Skip Navigation
Reflecting on my first year at Stony Brook.
Our best days are yet to come!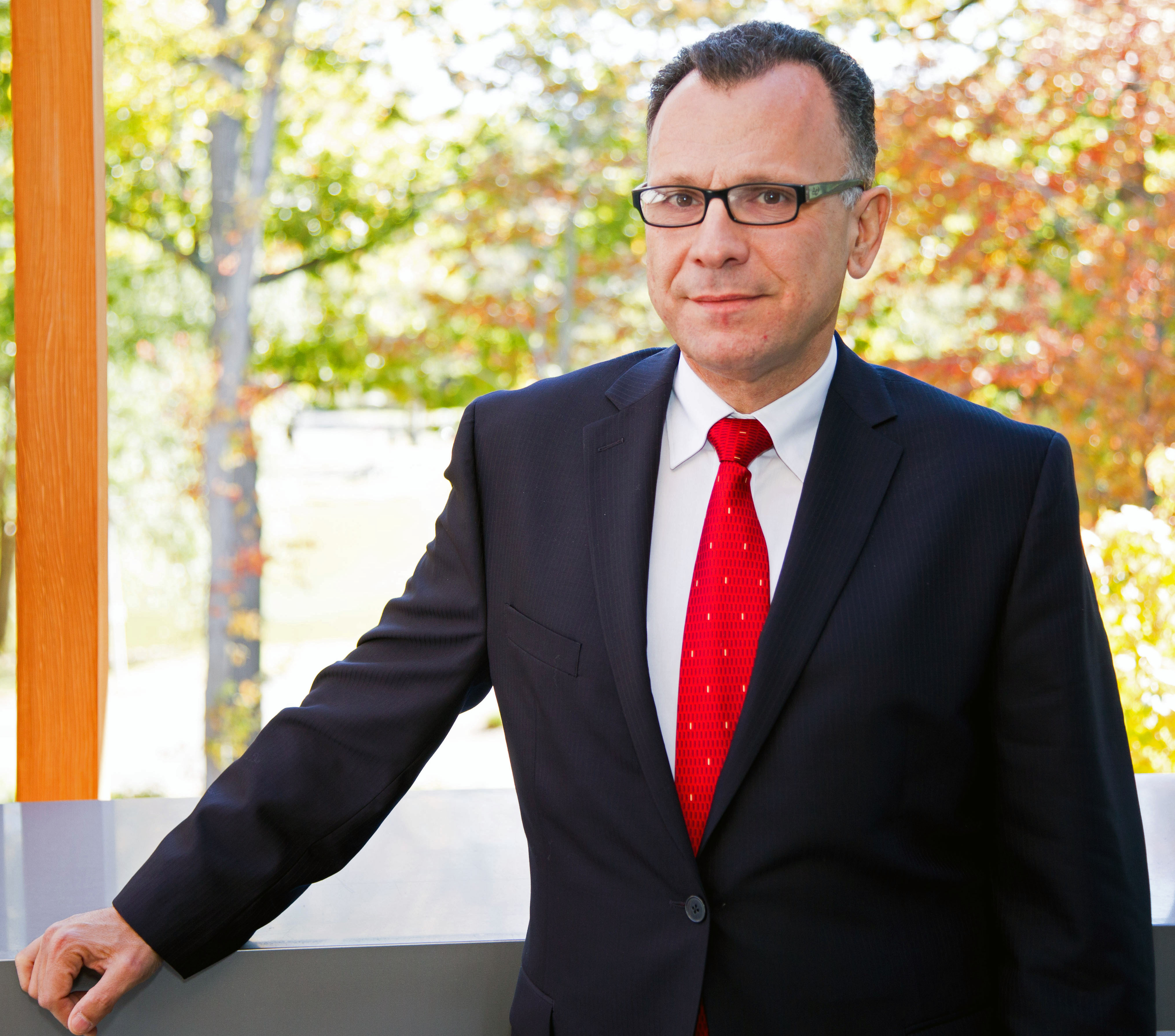 My first year at Stony Brook as dean of the College of Engineering and Applied Sciences (CEAS) has been a fast-paced year of transition, positive change, team building and growth.  It's been a year infused with creative energy and new ideas, during which I've had the opportunity to learn a great deal and make many new friends.  I've been both inspired and humbled by the extraordinary talent of our distinguished faculty, the enthusiasm and drive of our amazing students, and the achievements and commitment of our alumni.  I feel a great sense of purpose and responsibility to be in a position to impact the lives of the next generation of leaders, thinkers, tinkerers and innovators for the global economy.  And I am thrilled and honored to lead a distinguished college poised to educate leaders and solve major                                                                           societal problems through advanced research in engineering and applied sciences.
Our Mission
In the era of exponential growth in technological innovation, our mission is clear and steadfast: to invent the future of engineering and applied sciences education, research and professional practice for the purpose of improving the human condition and sustaining humanity.  CEAS strives to promote experiential learning and interdisciplinary collaboration, while fostering entrepreneurialism and global understanding of the social-techno and ethical challenges of technology.  We are firmly committed to advancing an innovative, cross-cutting research agenda at the nexus of engineering with medicine and natural and social sciences, well-positioned to drive regional and national economic development.
Building, Growing, Shared Success
Here are a few of the many exciting highlights from 2016:
The GPA of our freshmen class rose to more than 95 percent.  We are proud to be attracting some of the best and brightest students to Stony Brook.

Our undergraduate enrollment grew to a record 4000 students.

Four of our assistant professors received prestigious CAREER awards from the National Science Foundation (NSF).

Five 

Computer Science faculty were honored with Google Research Awards.

Two of our faculty were named SUNY Distinguished Professors.

We hired 13 outstanding tenure-track faculty members across various CEAS departments.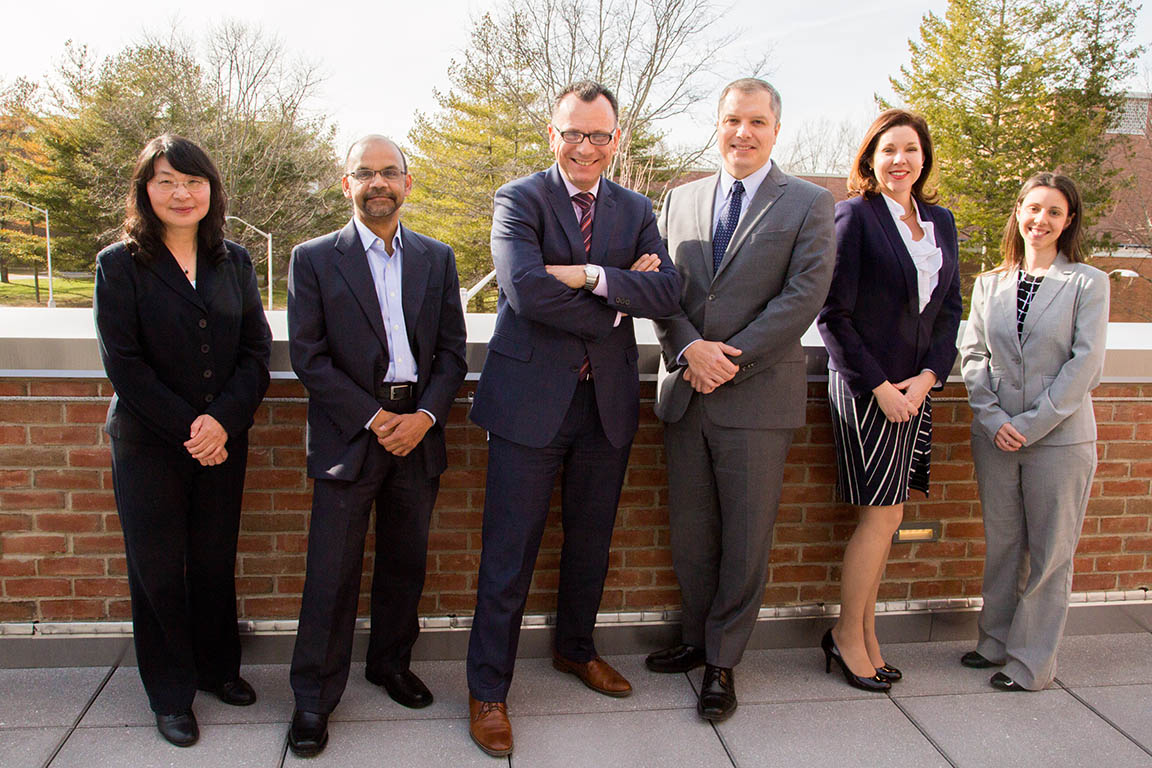 We appointed a team of four academic associate deans, t

asked with building upon our strong graduate andundergraduate programs, advancing innovative educational opportunities for students, increasing funding from research and philanthropy, promoting large-scale research initiatives, expanding diversity and attracting exceptional new faculty.  

A new chair was appointed in the Department of Electrical and Computer Engineering and we are in the process of searching for new chairs in the departments of Materials Science and Chemical Engineering and Computer Science.

We established the first dedicated advancement team consisting of our new Assistant Dean for Advancement and three new development officers.

Our website has been revamped and we hired a

communications manager to help tell our story.  We are also in the process of hiring a dedicated person to help faculty develop large-scale grant proposals and manage their grants.

We renovated space and expanded our undergraduate advisement office to accommodate the needs of our exceptional undergraduate students.

The first faculty director was appointed for Stony Brook's

Women in Science and Engineering (WISE)

honors program. Electrical and Computer Engineering Associate Professor Monica Bugallo will develop a new vision for WISE that will strengthen and expand our strong commitment to STEM diversity.

The first Dean's Undergraduate Student Council was launched, with nine undergraduate student representatives charged with

advising me on a range of issues as we strive to invent the future of undergraduate education in the CEAS.

More than 18,000 sq ft of of renovated space was allocated to facilitate the needs of our growing programs in Civil Engineering, Biomedical Informatics, and Technology and Society.
Research that Brings Science Fiction to Life
Our research is making science fiction come to life for the purpose of solving the major societal challenges of our time. We engaged our faculty in strategic planning that led to five new cross-cutting initiatives :
Energy Systems for Sustainability

Smart and Resilient Cities and Ecosystems

Engineering-driven Medicine

Securing Cyber-Everything

Engineering Education for Technology-driven Society
In each of these areas we are organizing workshops that seek to engineer serendipity and stimulate productive collisions, and ultimately lead to new ideas and major research initiatives.
We have already partnered with the Stony Brook School of Medicine and the Stony Brook Cancer Center to set in place new initiatives in engineering-driven medicine. We have also invested in new seed funding programs to promote big ideas across disciplinary boundaries within the College and the rest of the Stony Brook University community, to further stimulate faculty engagement and research innovation.
2017: Strength, Innovation, Momentum 
In 2017, we will continue the momentum propelled by our vision and fueled by the strength of our partnerships with the Stony Brook School of Medicine, Mount Sinai School of Medicine , Brookhaven National Laboratory , and other University and industry partners. We are committed to a translational research mindset that spans the spectrum of discovery and invention, to product development and entrepreneurship. I remain inspired by the depth and breadth of our programs and resources, and the capacity of our students to achieve and learn.  I am today as optimistic as I have ever been that the best days of CEAS are yet to come.
Fotis Sotiropoulos
Dean of Engineering and Applied Sciences
Professor of Civil Engineering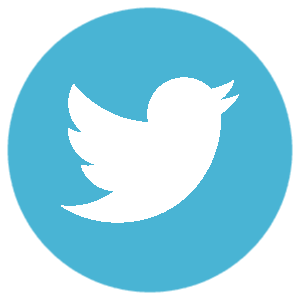 ---