Skip Navigation
Welcome to CEAS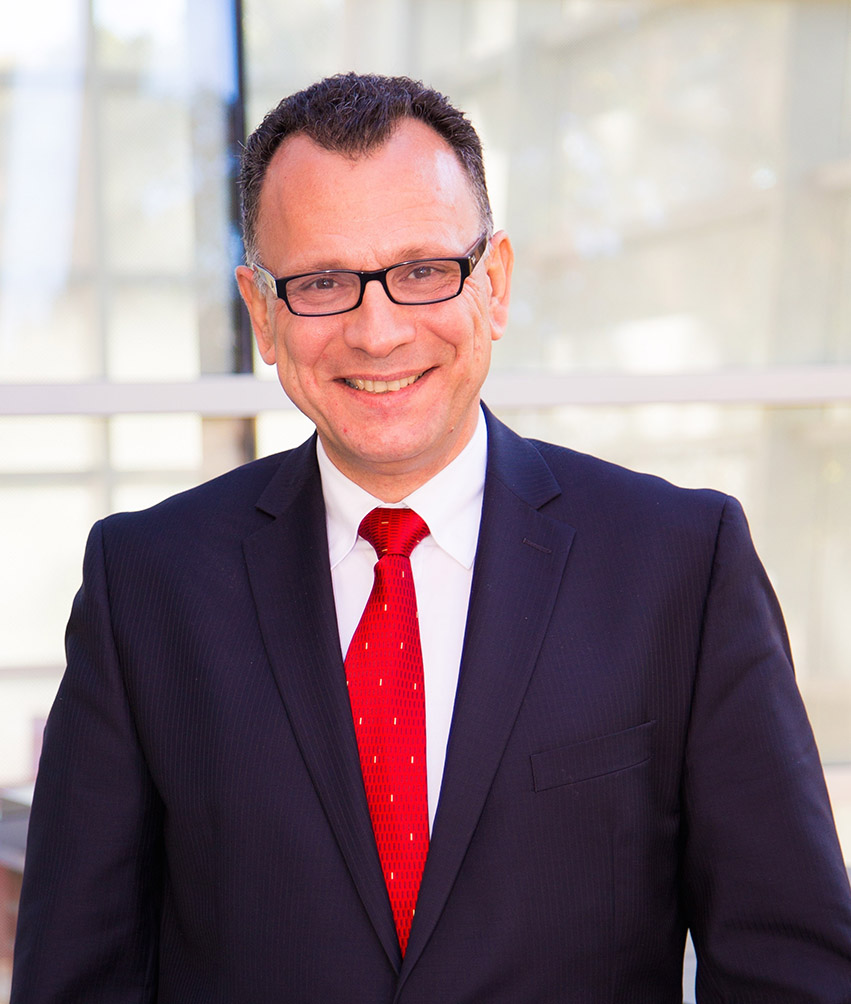 Welcome to the website of the College of Engineering and Applied Sciences (CEAS) at Stony Brook University. In an era when exponential technological advances are driving innovation, economic growth and societal prosperity critical for sustaining humanity, the CEAS is uniquely positioned to make a positive difference in New York State, the nation and the world. Never before in history, has technology intertwined in every aspect of our lives with the opportunity to make a profound global impact on the human condition. Critical prerequisite for accomplishing this goal, however, is a new educational paradigm in engineering and applied sciences. A paradigm that, while maintaining a strong focus on fundamentals, strives to create the next generation of leaders, entrepreneurs, and innovators for the global economy, merging traditional boundaries among science, technology, engineering, and mathematics (STEM) with medicine, the arts, business, and social sciences.
Our College is uniquely structured to exemplify such an educational paradigm by integrating traditional engineering departments, such as Biomedical Engineering, Civil Engineering, Electrical & Computer Engineering, Material Science and Chemical Engineering, and Mechanical Engineering, with the Departments of Applied Mathematics and Statistics, Biomedical Informatics, Computer Science, and Technology & Society. Overall, the College has over 20 research-focused centers and institutes and close to 5,000 students call CEAS their home away from home.
Through the Women in Science and Engineering (WISE) program, we strive to increase the number of women in STEM fields in academia and beyond. Outreach, recruitment and retention efforts focused on underrepresented minority students are key to CEAS success and critical for ensuring a better future for our region and the nation. The College's involvement with SUNY Korea creates opportunities abroad and at home with students and faculty actively engaged in international educational programs.
CEAS is committed to attracting a diverse and highly qualified student body and producing the exceptional leaders of tomorrow for the State of New York and the nation. We constantly strive to provide our students with an educational experience that promotes experiential learning, life-long learning, and interdisciplinary teamwork, and fosters entrepreneurship, understanding of the socio- technical and ethical challenges of technology, multi-cultural appreciation, global perspective and a culture focused on "doing good" for society.
With over 160 faculty members, students have the benefit of learning from 30 NSF CAREER and Presidential Young Investigator awardees, National Medal of Science and National Medal of Technology recipients, members of the National Academy of Engineering, and 12 SUNY Distinguished Professors. The excellence in our faculty is leveraged through industry partnerships and affiliations with the Stony Brook University's School of Medicine, Brookhaven National Laboratory, and Cold Spring Harbor Laboratory. These relationships capitalize on our programmatic strengths in cross-cutting enabling areas (e.g. scientific computing, big data, micro-nano electronics, sensors, materials and policy) to help us advance a transformative research agenda for the State of New York along three major thrusts: biomedicine and healthcare; energy and environment; and security and defense. We are committed to a translational research mindset that spans the entire spectrum from discovery and invention to product development and entrepreneurship. Engaging in outreach activities allows the College to constantly develop new industrial R&D collaborations, inspire the creation of entrepreneurial ventures, and stimulate the growth of competitive industrial clusters as regional economic drivers.
Please take the time to explore our College by browsing our website and visiting our campus. I know, like me, you will be inspired by the many different ways our students, faculty, and alumni are making a difference in your community and the world.
Fotis Sotiropoulos
Dean of Engineering and Applied Sciences
Professor of Civil Engineering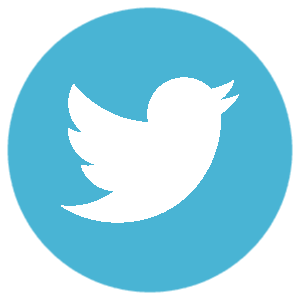 ---