Skip Navigation
2017: Positioning the College for Explosive Growth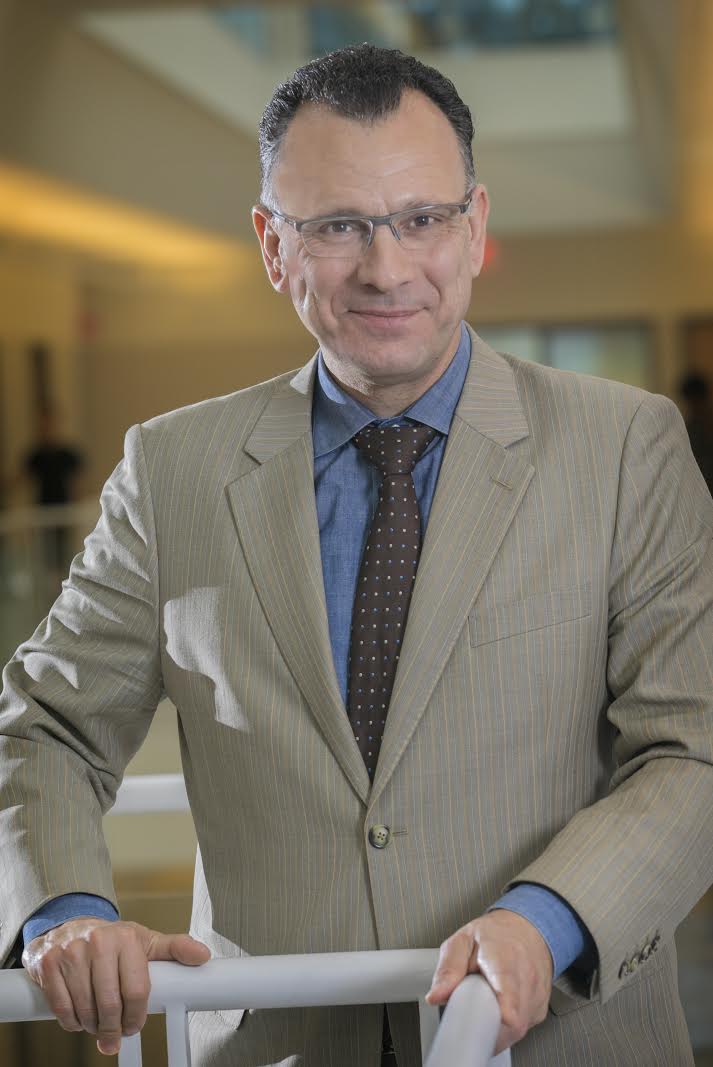 I am pleased to share some thoughts and insights for the second year that I've had the honor to serve as Dean of this great College.  2016 was an intense team-building year, during which we laid the foundation for all we want to in accomplish going forward.  In 2017 we took major strides toward realizing our vision. We have a number of measurable successes to share and positioned the College for explosive growth going into 2018 and beyond.
Extraordinary Students, Inventive Programs
The staggering growth in students, in both numbers and quality, has continued for this year as well. Looking back over the past five years, our undergraduate enrollment is up 60 percent. Even more exciting is that the quality of the students has skyrocketed as well. We are trying to keep enrollments under control while raising the bar for admissions.  Today the average high school GPA is more than 95 percent, up more than 2 percent over five years, and the average SAT score exceeds 1400, up more than 100 points over five years. As a result, we are able to attract and educate some of the best and brightest minds in the nation and around the world.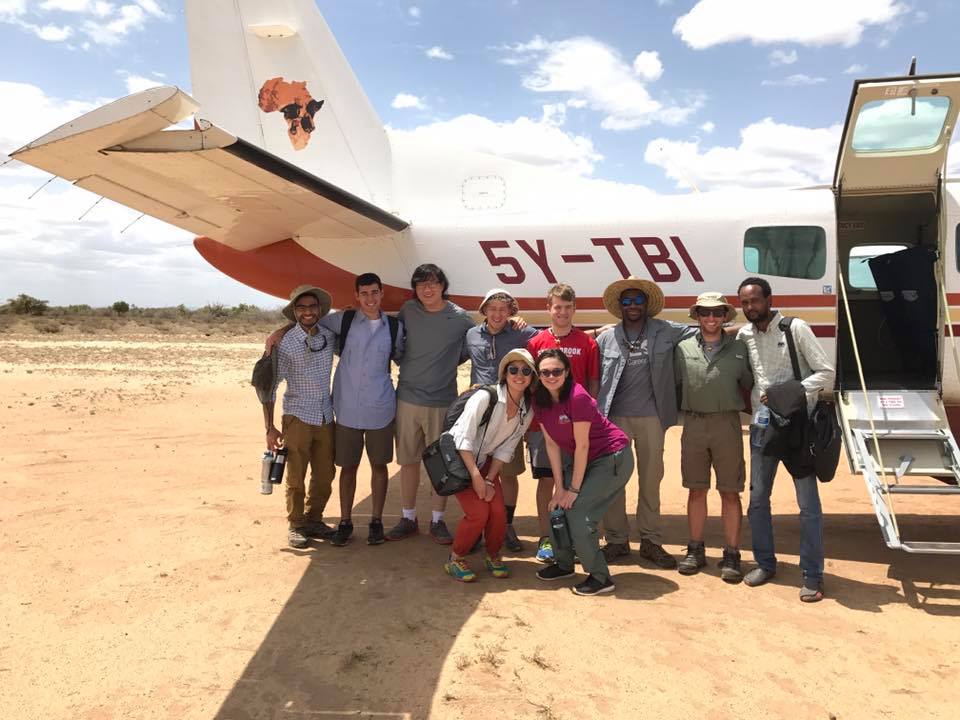 Click for Video
Our students are eager to make a big difference in the world. That became very clear to me when I joined Stony Brook and a great opportunity presented itself with the Turkana Basin Institute (TBI) in Kenya.  We worked toward establishing a partnership that would provide students the opportunity to travel to Kenya, engage with the local communities, better understand their survival challenges and culture, and devise ways for technology to solve problems and improve lives.  In March, I traveled to Kenya , with faculty from our College, to experience first-hand what our students would experience. The trip was life-changing, and I returned even more energized as we began sharing this opportunity with students.  Within a month or so, we secured a group of nine students and launched our first Global Engineering Field School at TBI. Working on group projects that ranged from water filtration, to wastewater management, to designing solar power systems, the students returned with a deep understanding of how innovation, in many forms, can truly make a difference in people's lives .  These exemplary students continue to advance the work they started as part of their capstone design projects. Their success has paved the way for even more students to take advantage of this life-changing opportunity.
An important part of our commitment is broadening diversity in engineering and expanding the number of women and underrepresented communities within our student body. We are so fortunate to have a unique and successful program within the College: Women in Science and Engineering (WISE).  This honors program admits students in engineering, but also students in the arts and humanities, medicine and atmospheric sciences and encompasses a range of programs at Stony Brook.  This year, we appointed the first faculty director of for WISE Honors, who has engaged additional faculty, developed new ideas about the curriculum and strategized new ways to expand the program to even more deserving students. Among so many positive developments, this year we grew the cohort size of women admitted into WISE Honors - up 50 percent since 2015, and we anticipate further growth over the next three years.
We devote a great deal of time to outreach and community engagement, targeting students as early as Pre-K through 12th grade to foster an understanding of the impact and excitement of technology and engineering.  Our commitment to STEM education , and preparing the next generation of innovators, is unwavering - we offer after-school and summer programs for students, and workshops and informative sessions for teachers and counselors.
Outstanding Faculty, Transformative Research
This has been an incredible year of faculty success and recognition across the board. Nothing demonstrates this better than their accomplishments.  This year alone, our brilliant faculty earned honors such as:
Our efforts to stimulate cross-cutting research across the college and the entire university community, by organizing strategic visioning workshops, investing in seed funding initiatives, and hiring staff who help faculty put together large grants, have already started paying dividend.   During the past year a number of our faculty secured major federal grants in areas aligned with our strategic thrusts in engineering-driven medicine, smart cities, artificial intelligence and cybersecurity. As a result, our research expenditures have been growing steadily at approximately 12 percent per year for the past two years, and are currently more than $35 million.
Inspirational Alumni and Industry Stakeholders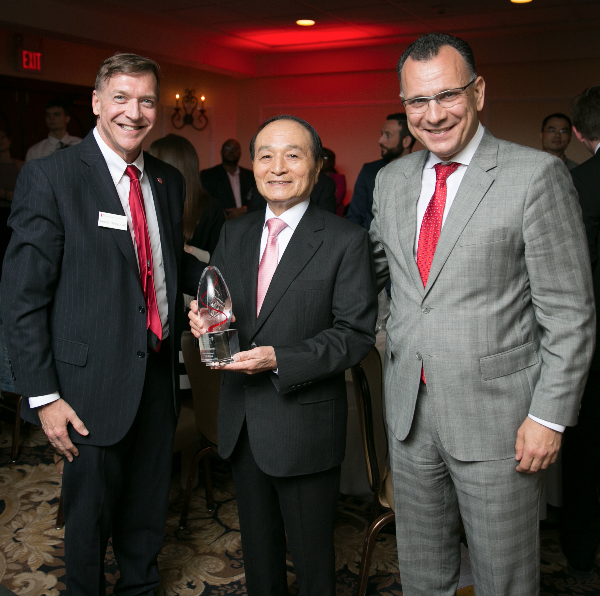 Our alumni continue to inspire me and, more important, our students, assuring them that their predecessors, who sat in the same seats and went to the same classes, have reached a level of excellence that is within their reach.   For this reason, this year we established our Distinguished Alumni Hall of Fame, with our first honoree as Dr. Myung Oh , the founder of SUNY Korea and former Deputy Prime Minister of South Korea. In 2018, we will induct our second honoree:  John Hennessy, President Emeritus of Stanford University and a graduate of our Department of Computer Science.  We take great pride in the major achievements of our alumni and are delighted to have the opportunity to bring them back to Stony Brook to thank them, and to have them share their stories with our students and faculty.
This year, we also created the Dean's Council to help guide me and the College in achieving our vision and realizing our goals.  Over the past year, we have convened a group of approximately 10 council members, including some of our most inspiring alumni as well as representatives from major industrial partners such as Mercedes Benz, National Grid and IBM. I am grateful for their support, and thank them for their commitment to Stony Brook and the College.
2018 and Beyond
As exciting as our accomplishments have been thus far, the best news is that we are just beginning.
We have positioned the College for explosive growth in the years ahead, by taking on major initiatives in strategic research areas that address today's biggest societal challenges.
We have partnered with the School of Medicine to develop the Institute for Engineering-Driven Medicine, enabling convergence science through innovation by bringing together engineering, biology and medicine. The iEDM will be housed in a new building dedicated to the discovery and innovation in medicine and engineering. In this space, faculty from across engineering and medicine will collaborate in a highly integrative and cooperative environment to tackle cutting-edge, life-saving issues such as neuro-engineering, regenerative medicine, 3D printing of organs, drug discovery and personalized medicine.
Equally exciting, is the development of an Institute for Artificial Intelligence (AI) Driven Discovery and Innovation. With resources we secured from SUNY and the State of New York, we will be hiring in the coming years several faculty leaders in key AI and cybersecurity areas who, along with our existing faculty, will define, grow and advance the vision of AI-research at Stony Brook.
New Beginnings
This year, three distinguished and highly successful Department Chairs, all of whom made major, long-term and lasting contributions to their departments, the College and Stony Brook, announced their desire to move on, paving the way for a new wave of leadership and talent renewal in our departments.  I remain eternally grateful for the strong foundation of excellence that David Ferguson, Arie Kaufman, and Clinton Rubin built for us, and look to the future with great pride and unrelenting optimism. I am also pleased and proud that all three of them will continue providing inspiring and highly impactful leadership by delivering service, serving students and furthering their research.
It's an exciting time in the College of Engineering and Applied Sciences , but I know that change is hard work and the ultimate team sport! I thank our faculty, staff, students, alumni and all our partners and friends for their unwavering support and enthusiasm in this fantastic and exciting team effort.
Our best days are yet to come!
Fotis Sotiropoulos
Dean, College of Engineering and Applied Sciences
SUNY Distinguished Professor of Civil Engineering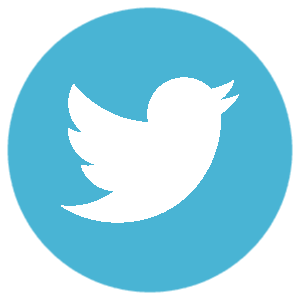 ---