Skip Navigation
Jon Longtin, P.E.
Interim Dean, College of Engineering and Applied Sciences
Professor of Mechanical Engineering
Joint Appointment, Brookhaven National Laboratory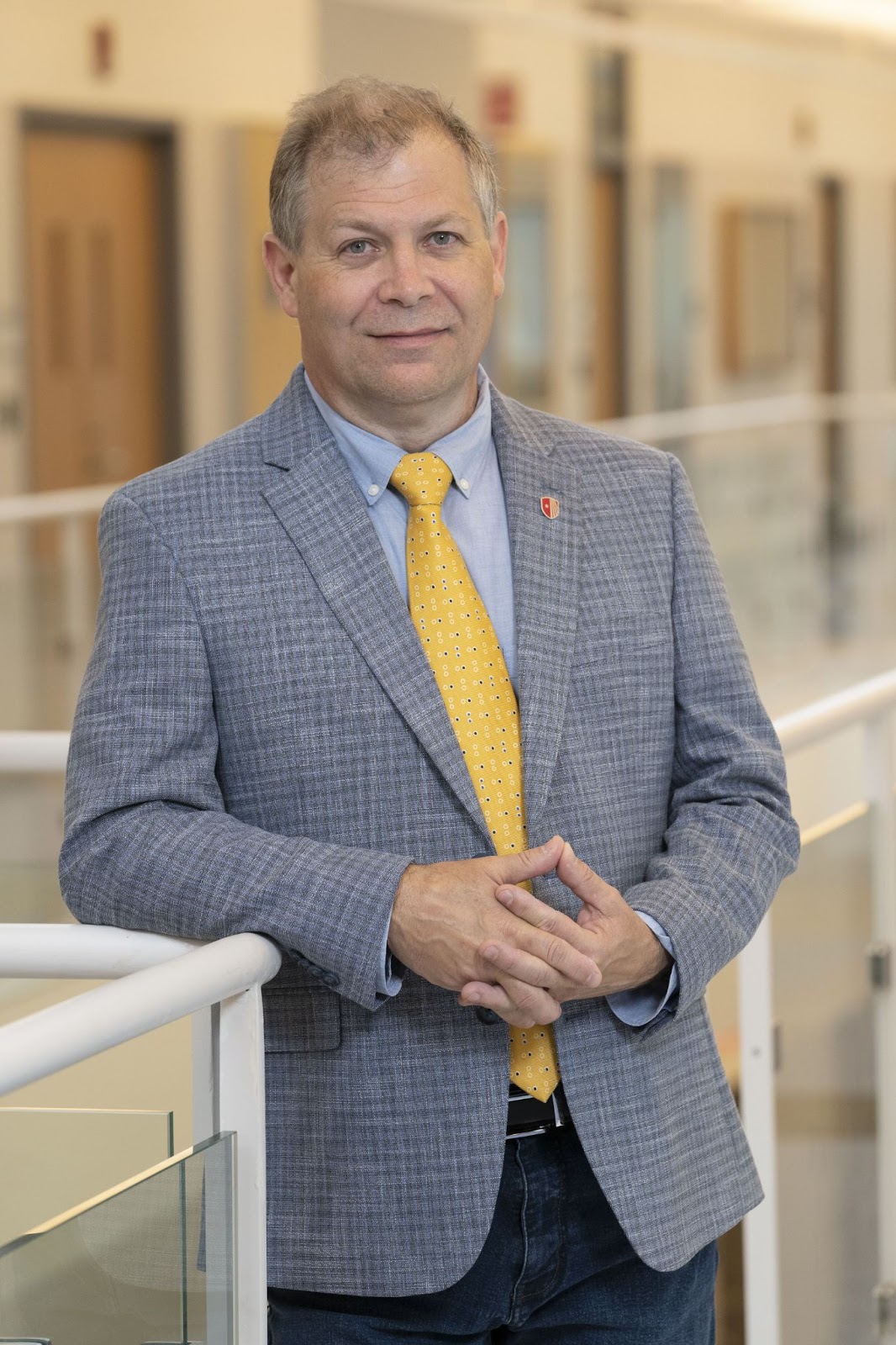 Professional Experience
Jon Longtin is Interim Dean of the College of Engineering and Applied Sciences (CEAS) and Professor of Mechanical Engineering, effective June 29, 2021. He also holds a Joint Appointment at Brookhaven National Laboratory (BNL). 
He most recently served as the Associate Dean for Research and Entrepreneurship -- a new strategic role designed to grow and support faculty research and innovation and expand entrepreneurship within CEAS. He joined Stony Brook in 1996 as an Assistant Professor in the Department of Mechanical Engineering and rose through the ranks to Professor in 2012. He served as the Undergraduate Program Director for Mechanical Engineering from 2006 to 2011. 
Research
His research spans a broad range of topics including thermal and energy sciences, with an emphasis on energy efficiency, novel heat transfer technologies, and alternatives to traditional vapor-cycles for refrigeration and space cooling. He has secured nearly $9 million in federal, state, and industrial funding from NSF, DOE, ARPA-E, DOD, NASA, NYSERDA and industry sources. He has published more than 180 peer-reviewed journal and conference publications and several book chapters. He holds eight U.S. patents with several patents pending. 
Awards
Among his many honors and accolades, he is the recipient of the NSF CAREER and Presidential Early Career Award for Scientists and Engineers (PECASE) awards, several Stony Brook Excellence in Teaching awards and Licensed Innovation awards, two Brookhaven Inventors awards, and the R&D 100 award. He isa member of the National Academy of Inventors, a Fellow of the American Society of Thermal and Fluid Engineers, and a Registered Professional Engineer in New York State.
Education
University of California, Berkeley, PhD in Mechanical Engineering - 1995
University of Cincinnati, MS in Mechanical Engineering - 1991
University of Cincinnati, BS in Mechanical Engineering - 1989