Skip Navigation
The Future of Engineering Starts Here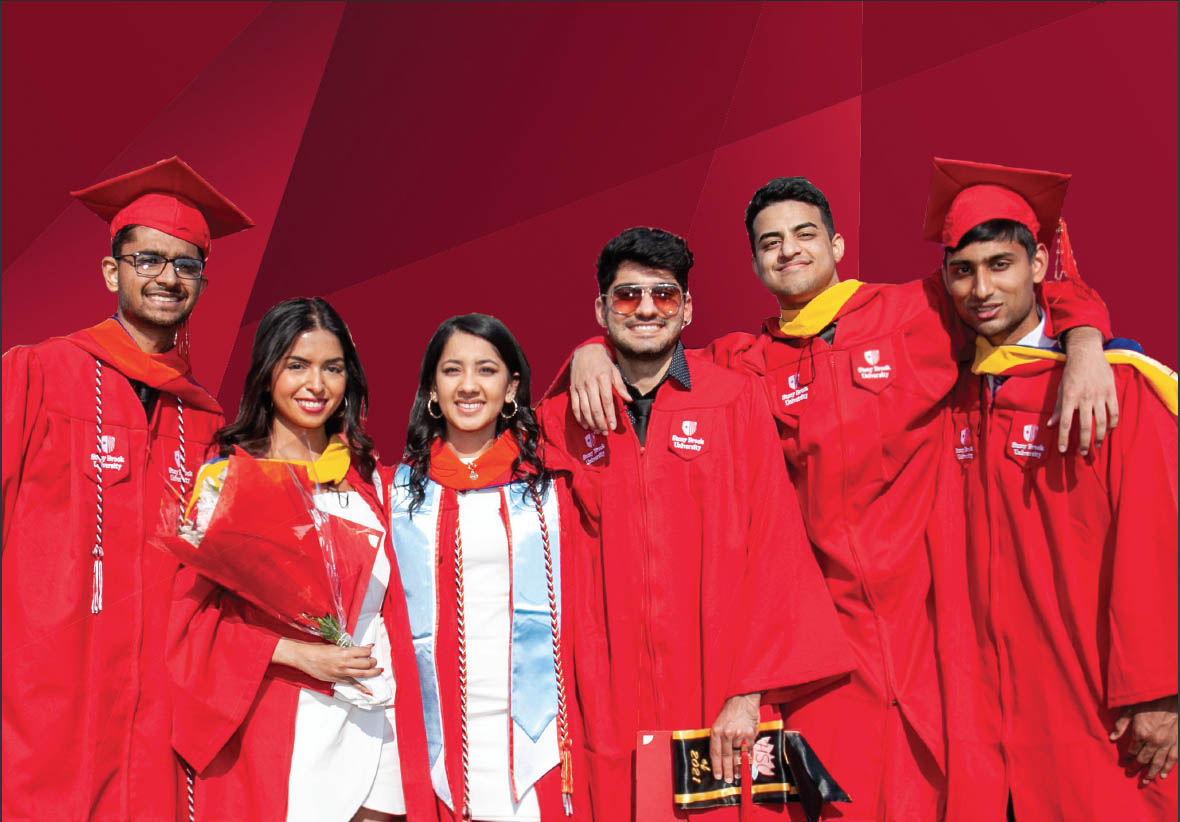 The College of Engineering and Applied Sciences

 

at Stony Brook University is reinventing the future of engineering education with paradigms designed to prepare students to work in the AI-driven economy of tomorrow. We are tackling some of the biggest challenges of our time with innovative approaches centered on new curricula and vertically integrated projects that bring together students from disciplines that include engineering, medicine, and the arts and humanities.Our world-class faculty are focused on educating the next generation of global innovators and entrepreneurs and on conducting research to improve the human condition and sustain humanity.

 

BY THE NUMBERS

TOP 30%

of engineering graduate schools
— U.S.News & World Report (2020)
★ ★ ★

TOP 20%

of PhD programs in Academic Analytics: Applied Mathematics and Statistics Biomedical EngineeringComputer Science
★ ★ ★

#1

Producer of undergraduate bachelor's degrees in New York State, #19 nationally
★ ★ ★

#19

in the nation for bachelor's degrees awarded to women
★ ★ ★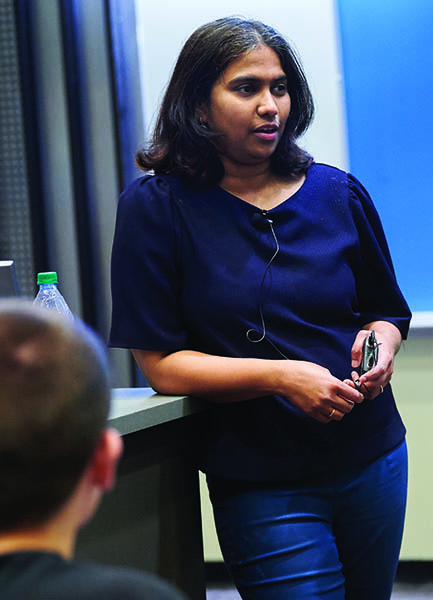 ---
DEPARTMENTS
Applied Mathematics and Statistics
Biomedical Engineering
Biomedical Informatics
Civil Engineering
Computer Science
Electrical and Computer Engineering
Materials Science and Chemical Engineering
Mechanical Engineering
Technology and Society
---
20+ CENTERS AND INSTITUTES, INCLUDING:
Institute for AI-Driven Discovery and Innovation
Institute for Engineering-Driven Medicine
Center for Clean Water Technology
Advanced Energy Research and Technology Center
Center of Excellence in Wireless and Information Technology
---
ENROLLMENT 2020-2021
3,711

Undergraduate
1,411 Graduate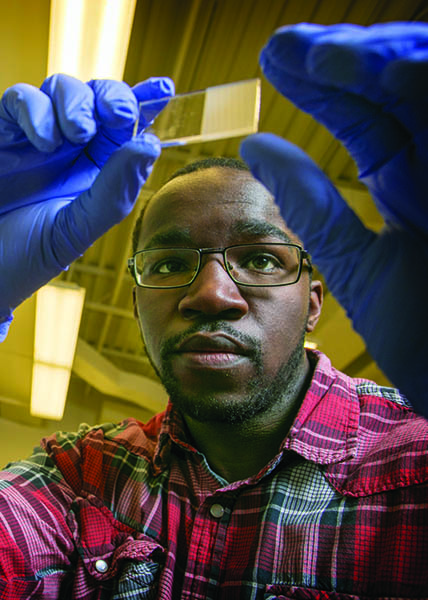 ---
FRESHMAN CLASS PROFILE
2020-2021
96.4 Average High School GPA
1,441 Average SAT Score,
              Math and EBRW*
*Evidence-Based Reading and Writing
---

FACULTY AND STAFF
77 Professors
63 Associate Professors
54 Assistant Professors
34 Lecturers and Instructors
133 Staff
---



FACULTY DISTINCTIONS
2 National Medal Laureates
6 National Academy Members
1 National Inventors
Hall of Fame Member
2 Presidential Early Career Awards
for Scientists and Engineers
(PECASE)
45 NSF Faculty Early CAREER Awards
46 Fellows of Prestigious
Professional Societies
---
RESEARCH AND ECONOMIC
DEVELOPMENT
$46 MILLION+ in annual research
expenditures.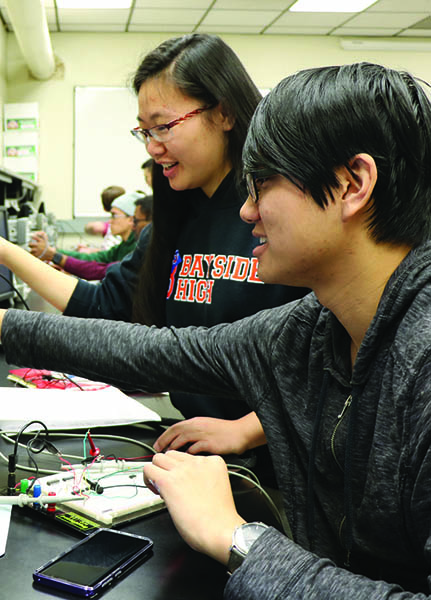 ---
Stony Brook University is one of
America's most dynamic public
universities and an internationally
recognized research institution.
Home to more than 26,800 students,
the University offers more than
200 undergraduate and 140 graduate
programs. It is ranked among the
top 100 universities in the nation
and the top 40 public universities by
U.S.News & World Report.
For more information on the
College of Engineering and
Applied Sciences
(631) 632-8380
stonybrook.edu/ceas

Stony Brook University/SUNY is an affi rmative action,
equal opportunity educator and employer. 19110757