Skip Navigation
(Pod)casting their ideas to build a community of listeners 


Podcasting. Over the past several months, students across the College of Arts and Sciences began using the medium of podcasting to share their ideas and build communities. And  if there's one thing that immediately stands out, it's the diverse range of topics being addressed. From classic horror films to academic life during a pandemic, to queer representation in the medical field, our students are discussing an astounding range of subjects over the digital air. 
We had the opportunity to speak with several student podcasters to ask them about their experiences with the process and about the sorts of reception they've been receiving. As Andrew Rimby, Department of English PhD candidate and Adam Katz, PhD, English, co-hosts of The Ivory Tower Boiler Room , shared, " The greatest reward of producing [our podcast] is the friends we've met along the way and how our Twitter and Facebook communities allow us all to offer support and encouragement for one another."  
One common thread was the value of conversations themselves. Andrew and Adam, of The Ivory Tower Boiler Room , related that "We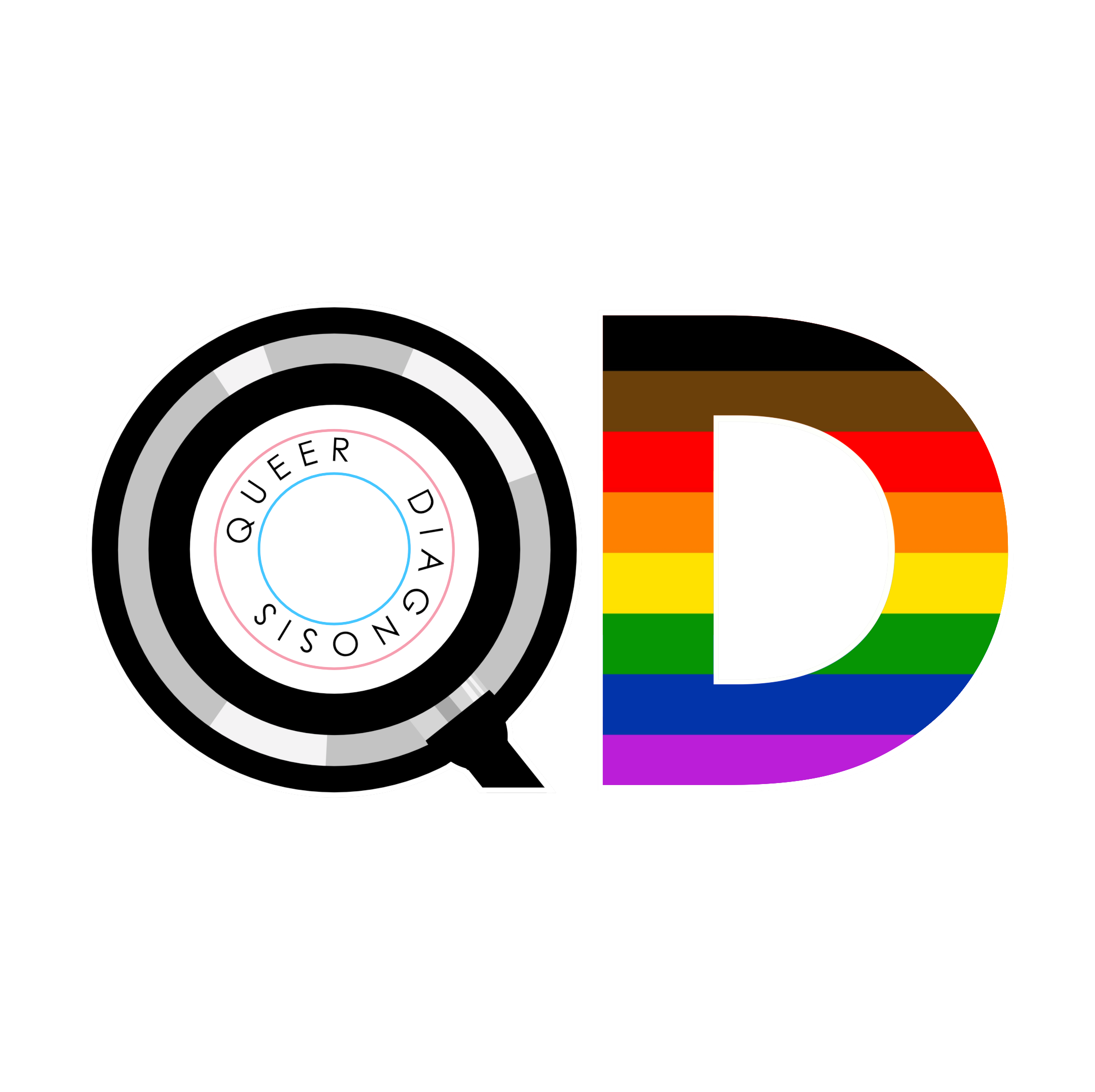 wanted to capture our conversations. Before we started the podcast we would talk a few times a week by phone. We recognized that we had a good conversational dynamic and that our back-and-forth often resulted in interesting takes on important issues." Junior Zarya Shaikh, a Biochemistry major and Women's, Gender, and Sexuality Studies minor who co-hosts the podcast Queer Diagnosis along with Srihita Mediboina '21, Applied Mathematics and Statistics and Economics double major, echoed a similar sentiment. " Srihita and I discuss equity within and between different communities almost daily," Zarya said. "A podcast is a great way for us to continue having these conversations but with the added benefit of an outside perspective." 
Another common thread in our interviews was the personal growth that hosting a podcast has allowed the students to experience on an individual level. Junior Sayeed Khan, a Biology major who co-hosts Chai With the Pre-Med Guys with Wali Pirzada '21 , BS Interdisciplinary Biology, shared that "Hosting this podcast has allowed me to have my own voice, which allows me to make a difference in the lives of my fellow students." Caitlyn Duffy '21, PhD English, co-host of Of Gods and Monsters , explained how podcasting
has allowed her to hone her own voice. "I knew I was a good writer, but public speaking was always hard for me," Caitlyn said. "Podcasting has been a great way to develop my speaking skills. I also think it's helped me to improve my ability to explain my research for general audiences."
Click on the links below to learn more about how these students are bringing their insightful and engaging conversation to the ears of the public. 
Queer Diagnosis: The LGBTQ+ Health Podcast