Skip Navigation
Jacinth Greywoode '23
MAJOR: PHD, MUSIC COMPOSITION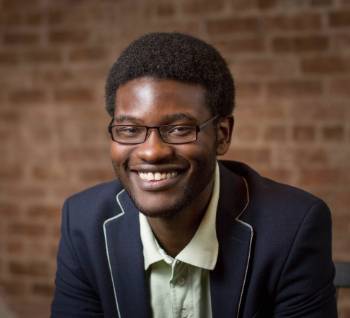 We recently spoke with Jacinth Greywoode'23 PhD, who recently completed his doctoral dissertation–The First Movement of a Musical about Sally Hemings Titled "A Black Girl in Paris."
Tell us how you developed your interest in music: 
My instruments are Composition and Piano. I began playing piano when I was 11 and performed competitively all through high school. My great uncle was a leading organist in the UK, and my father was self-taught on piano and gave me my first lessons, so there was a bit of the keyboardist in my blood.

In college, however, I initially decided not to pursue music. I tried a few other majors (first math, then computer science, then finally neuroscience/neurolinguistics), and while I enjoyed them  —  and indeed was well settled into a linguistics research lab doing language acquisition experiments —  I was never quite able to shake the writing/performing bug. I still took piano lessons along with music theory/history/musicology courses and spent summers pursuing  music or performance. 

Ultimately, one summer while working with a youth orchestra and choir in Bolivia, I found myself looking around the auditorium and thinking, "this is what I want to do with my life." I got back to the States, declared a new major, and haven't really looked back. I chose Stony Brook on the recommendation of my undergraduate music instructor, Professor Barbara White, who suggested that I apply based on my musical interests and the stellar programs in performance and new music in the Department of Music.
Tell us about your dissertation:
In 2018 AriDy Nox (they,them,theirs), a good friend and brilliant writer/lyricist, decided to write a show about the real Sarah "Sally" Hemings, and they reached out to me to come onboard as a composer. At that point, my knowledge of Sally Hemings was limited to "oh, she was Thomas Jefferson's mistress, right?" But when we began to research the actual amazing story of her life —  in particular, her time spent in Paris as a 14-year-old—it was clear that my knowledge was...shall we say, lacking? Often, Sarah "Sally" Hemings is mentioned as the "mulatto mistress" who scandalized Thomas Jefferson's bid for President, not as Sally the remarkable enslaved girl, who challenged the man who was Ambassador to France, architect of the Declaration of Independence, Founding Father and future President of the United States—and won. Won freedom for her brother James, who was in Paris as well studying to be a chef de cuisine, and for all of her children by Jefferson. While the record of Sally's life is limited, what we do have details a negotiation between Hemings and Jefferson wherein she gains these freedoms for others (who are, I believe, the handful of slaves out of the hundreds that Jefferson owned who are freed/allowed to leave the Monticello plantation during Jefferson's lifetime) in exchange for not petitioning for freedom in France (a petition that would easily have been granted by the French government at the time) and returning to slavery in Virginia herself.
AriDy and I have no real interest in dwelling on or trying to decipher Sally's sexual relationship with Jefferson. As Annette Gordon-Reed has said, it is just as much a rewriting of history to insist that it must have been nonconsensual as it is to romanticize whatever "relationship" they had. We simply do not know. During that time, power dynamics and the system in which they lived, renders the questions of consent moot (again, Jefferson is 43, one of the most powerful men in the world, and the 14-year-old Sally's slavemaster). So we set out to write BLACK GIRL IN PARIS to tell the story of Sally Hemings herself, a remarkable story of daring and brilliance. Our pitch:
A musical within a folktale within a ritual, Black Girl in Paris is all about Sally Hemings, a fourteen-year-old enslaved black woman from Virginia who, by a twist of fate, suddenly finds herself in Paris, France. With the French Revolution fast approaching and her slave master looming in the background, Sally must figure out just how much she is willing to give up for a chance at freedom. Luckily she is not alone: An ensemble of Ancestors surround her, acting as both community members and advisors, applauding and chiding her in equal measure. Full of defiant joy, this show explores one of the most pressing questions of our age: What does it truly mean to be free?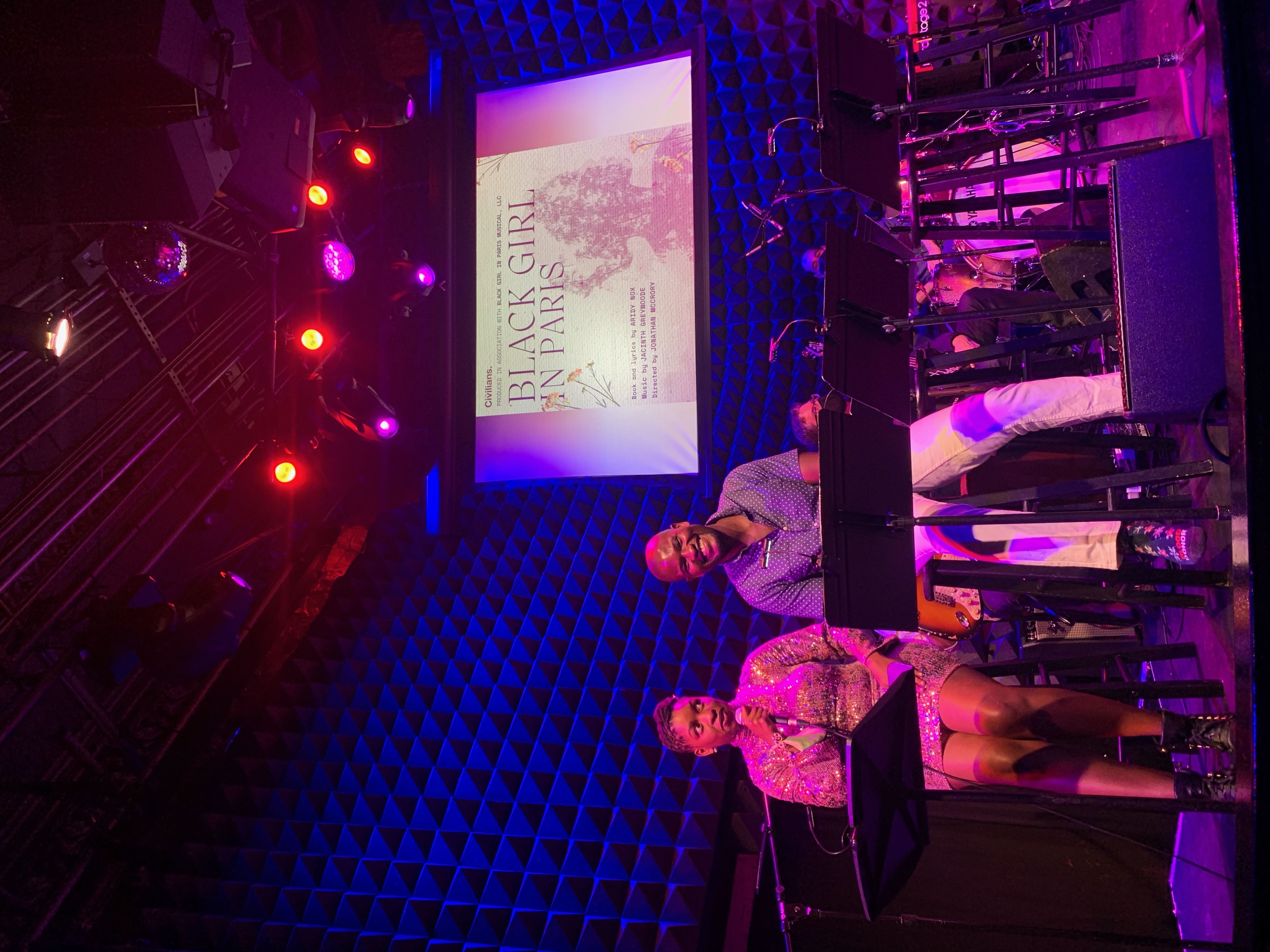 We have been fortunate to have several research and development opportunities: first a nine-month fellowship with the Civilians, a theater company in New York, then a month-long research residency from the Jefferson Foundation at Monticello itself. We also received a grant to spend a month doing research and writing in Paris and have been able to workshop and perform excerpts of the show with students at the London Academy of Music & Dramatic Art and at Joe's Pub in NYC. Most recently we had a virtual residency at Playwrights Horizons, and we have the continued support of several theater companies who are excitedly waiting for us to finish a full draft of the show.
Tell us about the development of your dissertation:
As silly as it may sound, when telling the story of real historical characters, it is sometimes very easy to forget that your characters were actual human beings who lived, breathed, walked around, ate — that they were real people. But actually living at Monticello (on our first trip we stayed in one of the quarter farm houses, and then we spent a month in cottages in the woods next to the Jefferson Library), made the story we were telling feel more real. To actually walk the grounds, see the mulberry trees of Mulberry Row, to be dazzled by the breathtaking natural beauty of the "little mountaintop" where Sally grew up and where she returned after her time in France, really brought home the weight of our undertaking and the humanity of those whose story we were trying to bring to life. And of course, the research we were able to do there provided the scaffolding of historical accuracy that allowed us to play in the margins that history left blank. 
Our trip to Paris was my first time to France, and though I had every intention of not allowing myself to get swept away by the Paris-ness of Paris, suffice it to say that I was taken in by the city. Both AriDy and I separately had the thought, "If I, who has spent the last several years as an artist in NYC, feel this amazed, awed, and dazzled by Paris now, imagine what it must have been like for the 14-year-old Sally who had only ever known slavery in rural Virginia to suddenly find herself in the "City of Light" — and with the most access to freedom she had ever known!" That re-emphasized for us the importance of joy and wonder in our storytelling.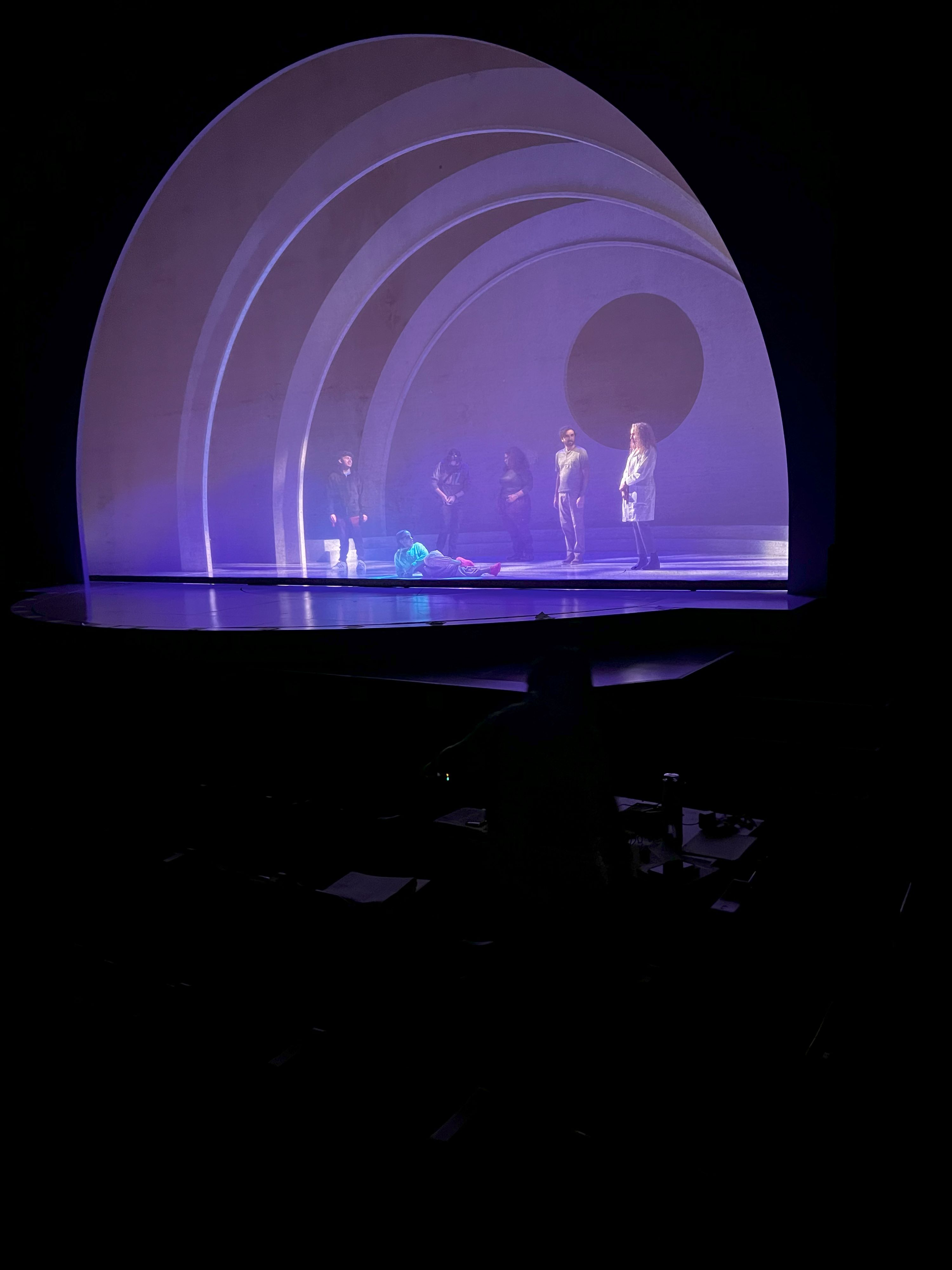 You mentioned you are in production for another show - tell us about that:
Yes! I am music director and a composer for HOW TO BREAK (H2B), a show currently having its world premiere at the Village Theatre just outside of Seattle (get tickets* and tell your friends!). With book and lyrics by Aaron Jafferis, H2B tells the story of Ana, a popper/locker with leukemia, and Joel is a "b-boy" (breakdancer; involved in hip-hop culture)with sickle cell who both must navigate the healthcare system and figure out for themselves what it means to be "ill" (cf:I'm Ill by Red Cafe) while literally being sick. It's a six person cast and they perform all the music themselves: just their voices, beatbox, and guitar. And there's breakdancing! 
Advice for fellow music PhD students?
Keep going! haha. It can feel like the degree will never end, but it will and you'll get through it. :)
What are your future plans?
I just got back to New York after six weeks in Seattle opening How to Break, so my plans for the immediate future are...to rest. But I have a few other projects in various stages of production, and I am once again supporting myself with full-time writing/performing, which is a super exciting place to be again after the pandemic shut down all of the performing arts world in 2020.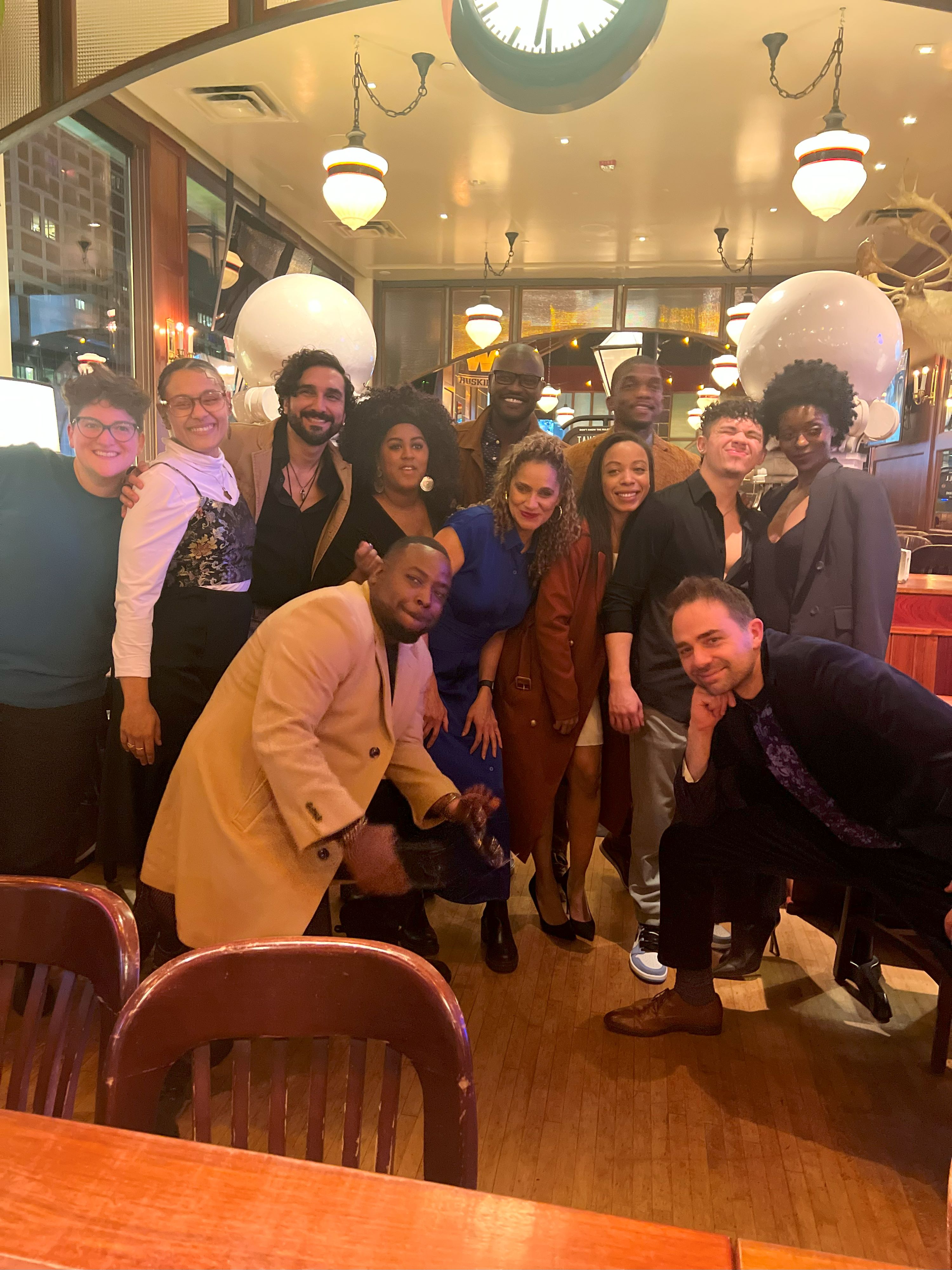 How to Break production and company photo in Seattle



*Show dates:
Show will run until May 28, 2023
Wednesdays: 7:30 pm
Thursdays: 7:30 pm
Fridays: 8:00 pm
Saturdays: 1:00 & 8:00 pm
Sundays: 1:00pm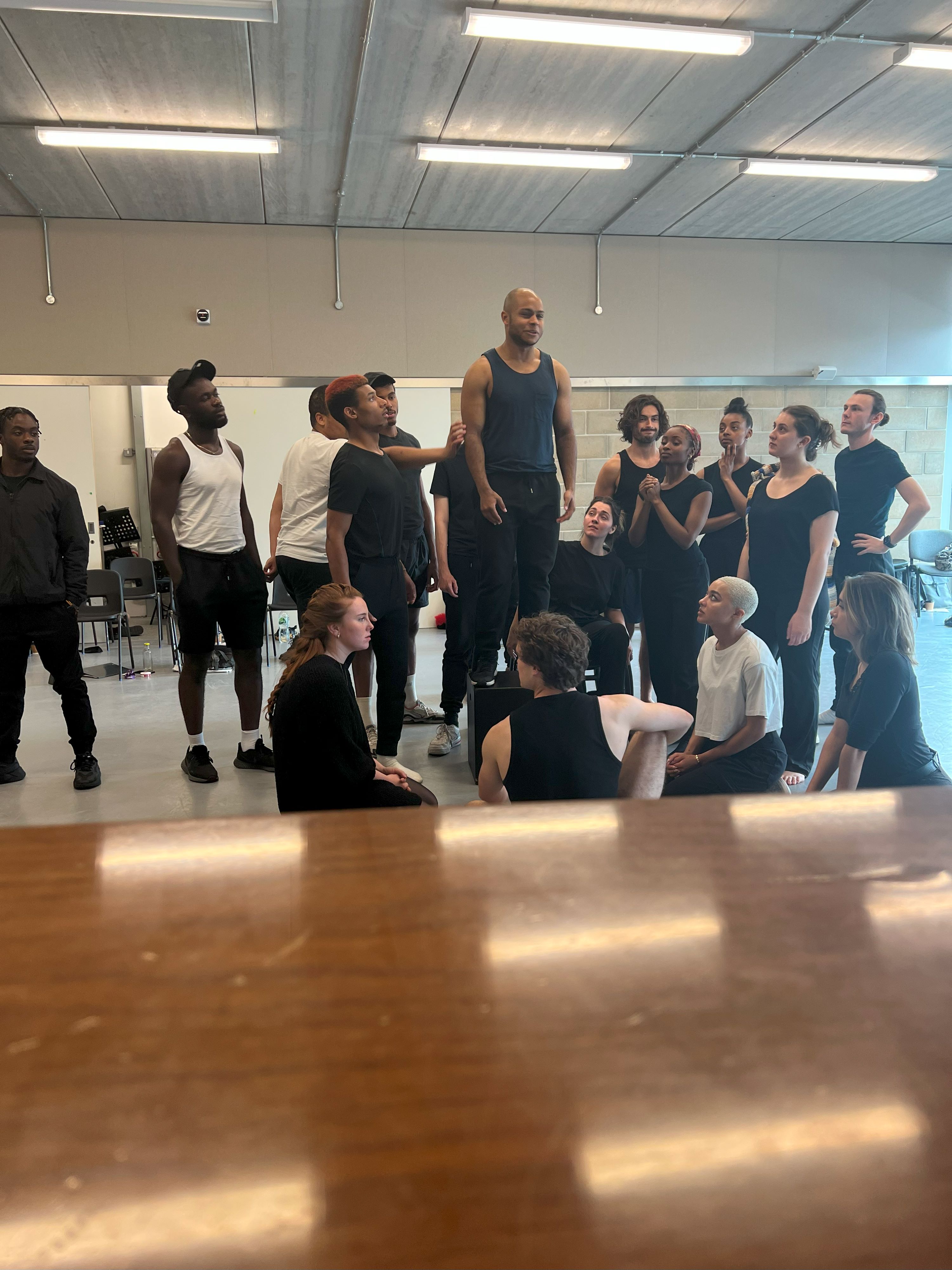 London Academy of Music & Dramatic Art Students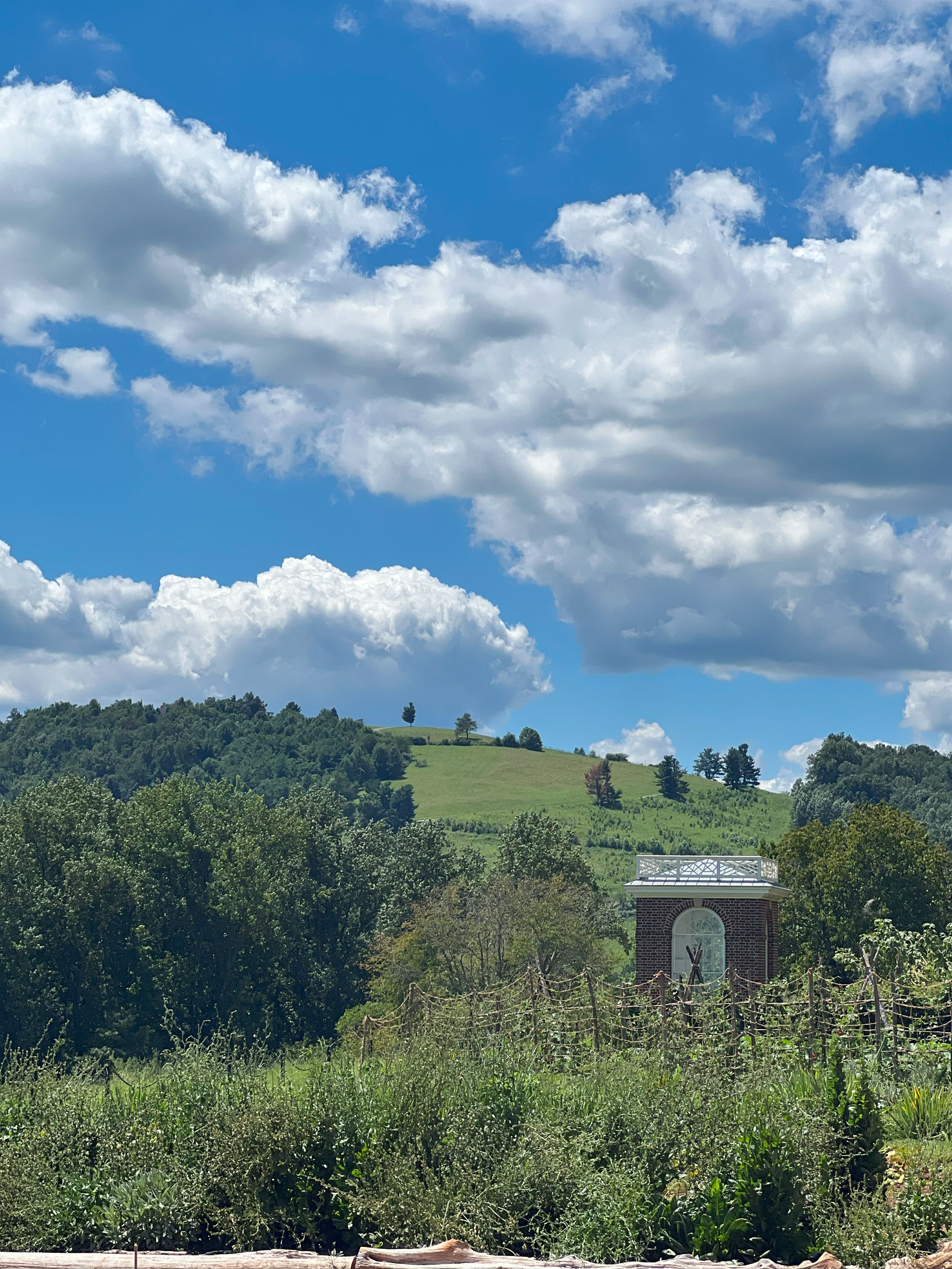 Monticello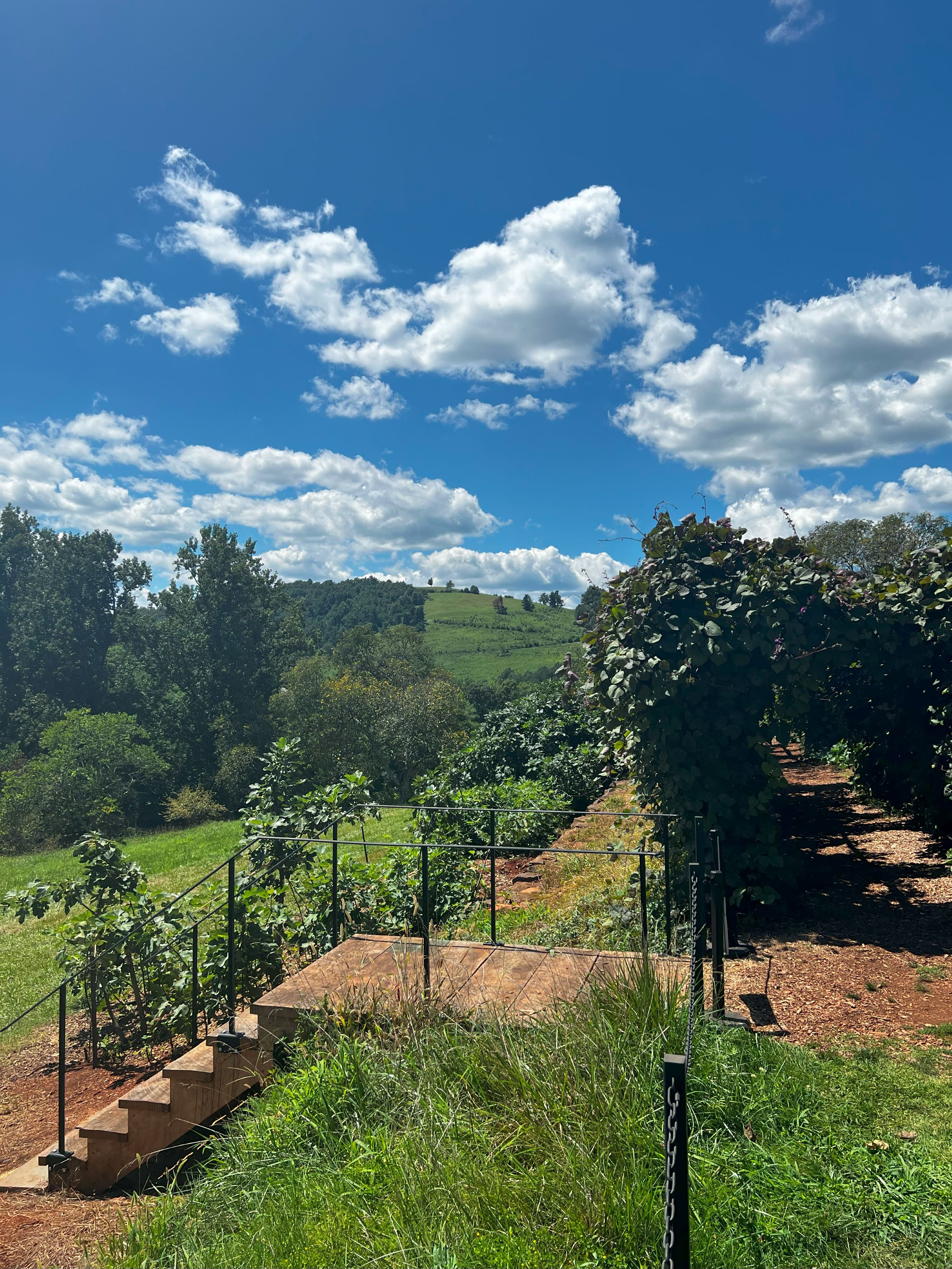 Monticello Mulberry Row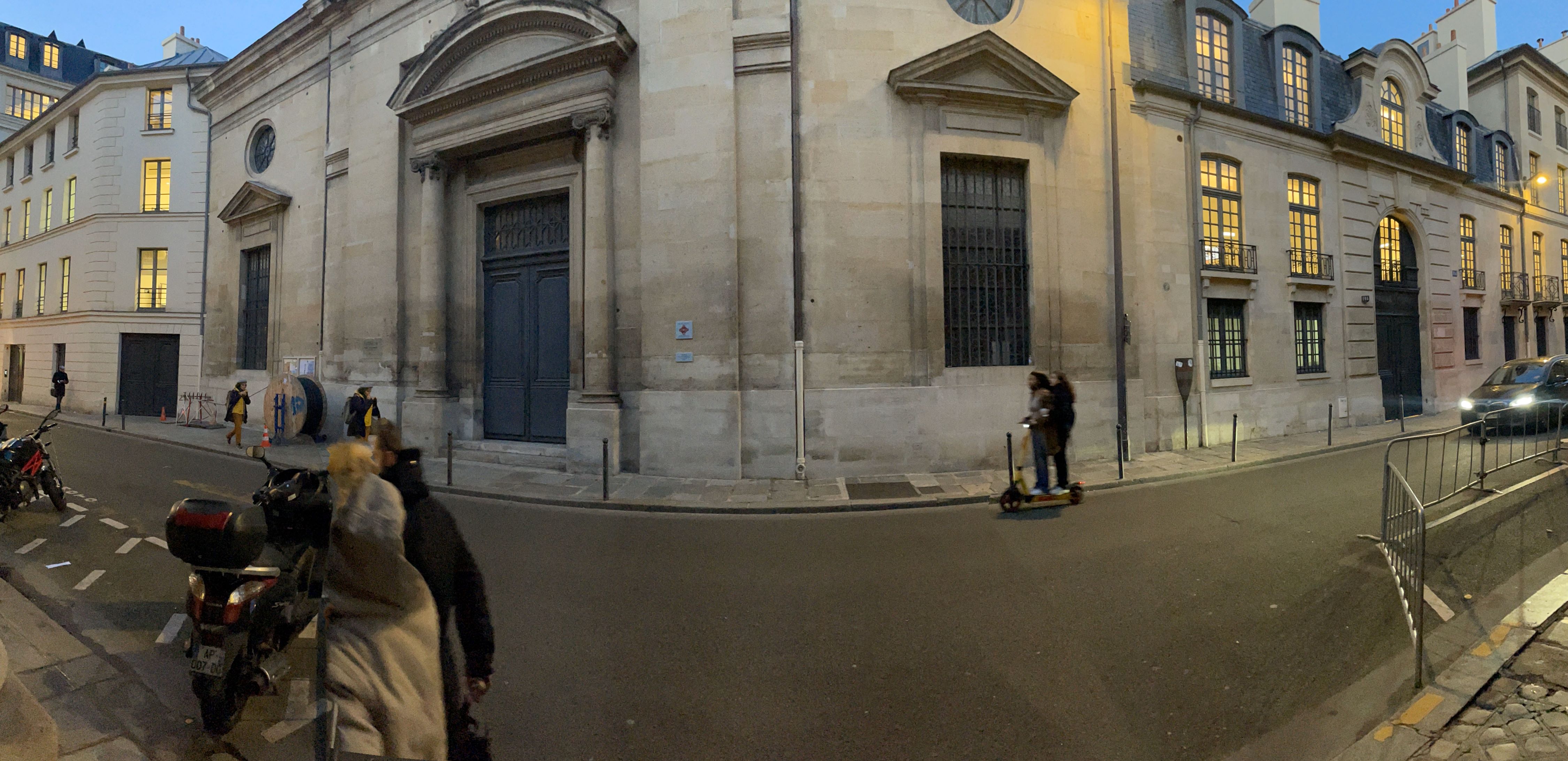 The Abbey where Patsy, Jefferson's daughter, stayed while he was ambassador to France