Skip Navigation
Dr. Stephanie Kelton Recruited to Work on Biden/Sanders Economy Unity Task Force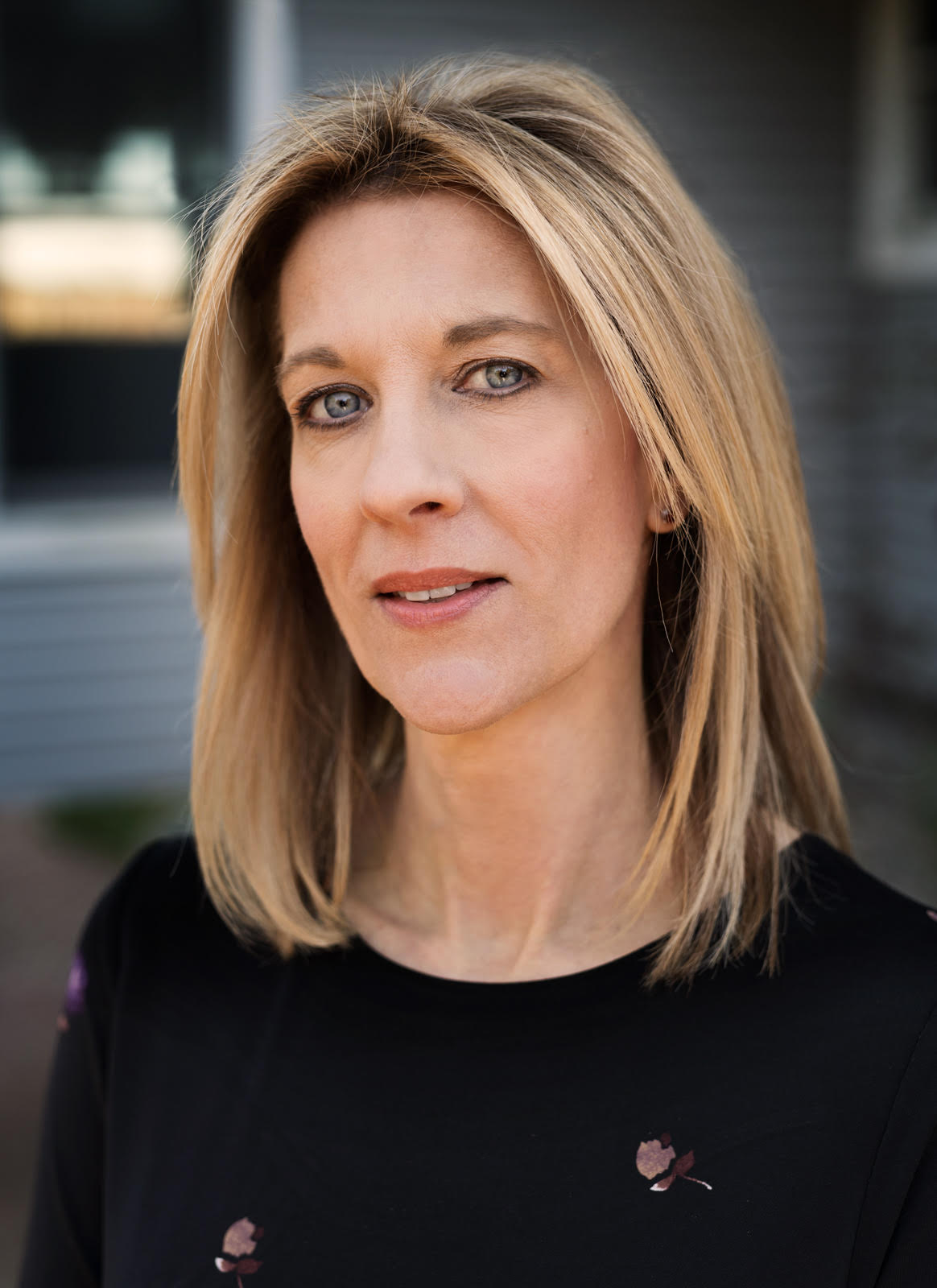 Dr. Stephanie Kelton, Professor of Economics and Public Policy in the College of Arts and Sciences, was recently named to one of six Biden-Sanders Unity Task Forces, a diverse group of respected leaders and experts that will explore possible policy initiatives in an effort to unify the Democratic Party behind a set of common goals and views. These task forces will explore areas covering climate change, criminal justice reform, economy, education, health care, and immigration. Dr. Kelton was appointed to the Economy Unity Task Force. 
According to statements released by Biden for President and Friends of Bernie Sanders, the work of the task forces will be essential to identifying ways to transform our country. Building upon the work of the Democratic campaigns to date, the ultimate goal of the task forces is to develop the most successful possible agenda for Democrats in 2020. 
A well-known policy expert, Dr. Kelton is a leading authority on Modern Monetary Theory, a new approach to economics that is taking the world by storm. She is considered one of the most important voices influencing the policy debate today. 
"The fallout from the global health pandemic has already caused enormous damage to our economy," Dr. Kelton said.  "We need an effective policy agenda to help restore jobs, rejuvenate industries, and restart the economy. I'm eager to work with my fellow task force members to lay out a compelling platform that will pave the way for a robust and inclusive recovery."
Dr. Kelton has served as Chief Economist of the US Senate Budget Committee and a Senior Economic Advisor to the presidential campaign of Senator Bernie Sanders. POLITICO called her one of the 50 Most Influential Thinkers in 2016, Bloomberg listed her as one of the 50 people who defined 2019, and Barron's named her one of the 100 most influential women in finance in 2020. In addition to her many academic publications, she has been a contributor at Bloomberg Opinion and has written for the New York Times , The Los Angeles Times , U.S. News & World Report , CNN , the Financial Times , and many others.
A research scholar of the Levy Institute, Dr. Kelton holds a PhD in Economics from the New School for Social Research. Her research areas include monetary policy, employment policy, public finance, international finance, and European monetary integration.

Dr. Kelton will be working alongside other well-known and highly influential policy leaders, including Biden economic advisers Jared Bernstein and Ben Harris, former Obama Secretary of State John Kerry, Attorney General Eric Holder, New York Representative Alexandria Ocasio-Cortez, Washington Representative Pramila Jayapal, and California Representative Karen Bass. Click here to read more.