Skip Navigation
Ahmad Syed '22
BS in Biological Sciences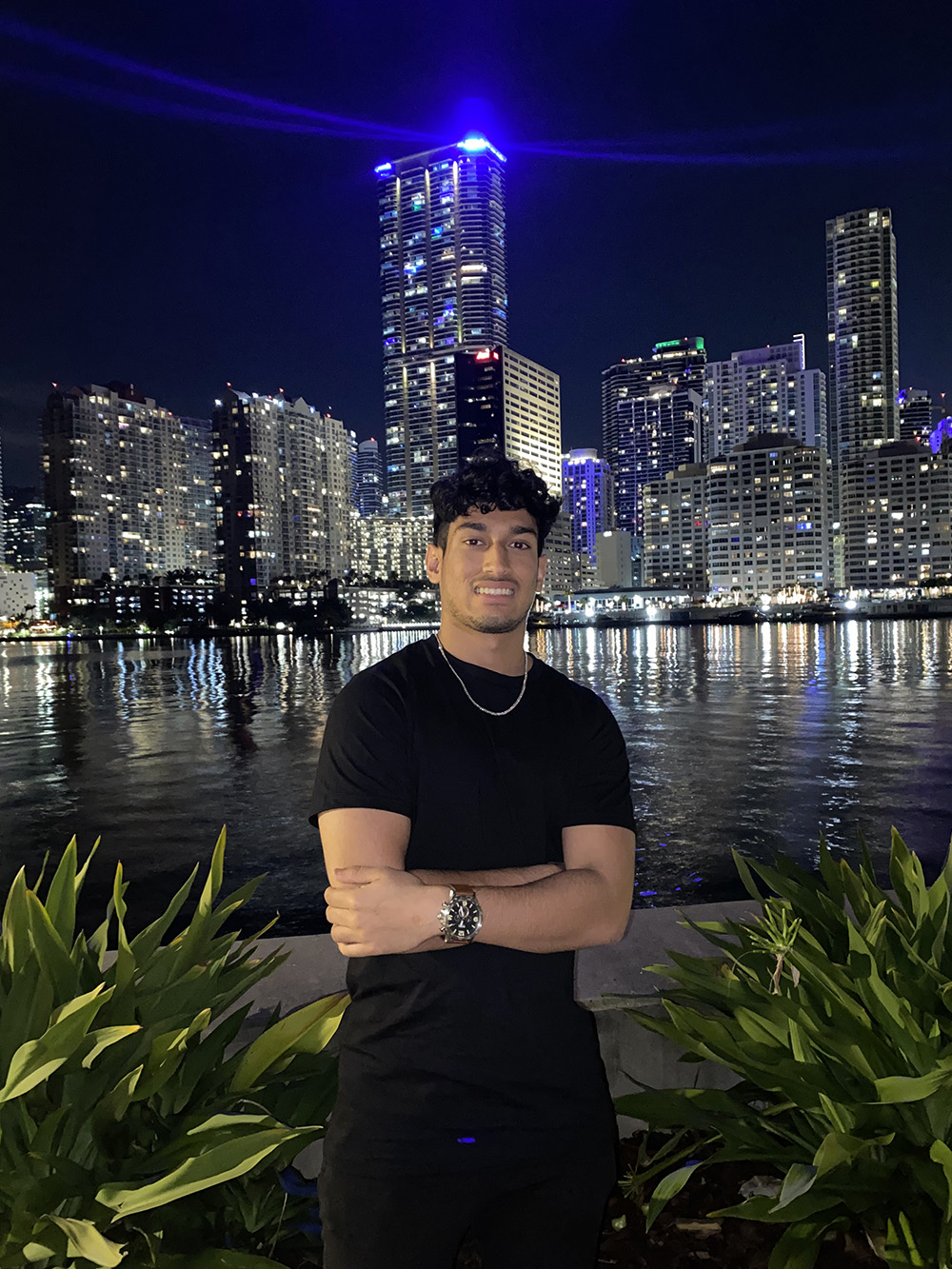 Where are you originally from?
I am originally from Port Jefferson, NY.
Why Stony Brook?
I chose Stony brook because of the different research opportunities and the proximity to home. All 3 of my older brothers are Stony Brook alumni, which motivated me to continue the tradition and legacy. 
Favorite class:
My favorite class at Stony Brook was JRN 120. This class helped me become a confident speaker as well as teach me how to interact in different settings. There were many interesting debates in this class which made it fun.
Advice for future Seawolves?
My advice would be to manage your time properly. Time management is key. I would also advise potential Seawolves to be active on campus. It's a great way to be involved and meet new people, building lasting friendships.
Career aspirations?
I hope to one day become an ophthalmologist. I would like to make an ophthalmic device which can detect glaucoma from home.
Favorite SBU memory?
My favorite SBU memory would be orientation weekend. It was a jam-packed weekend of fun and was also where I made so many new friends.