Skip Navigation
Layla Maria '22
BS Biology and BA in Hispanic Languages & Literature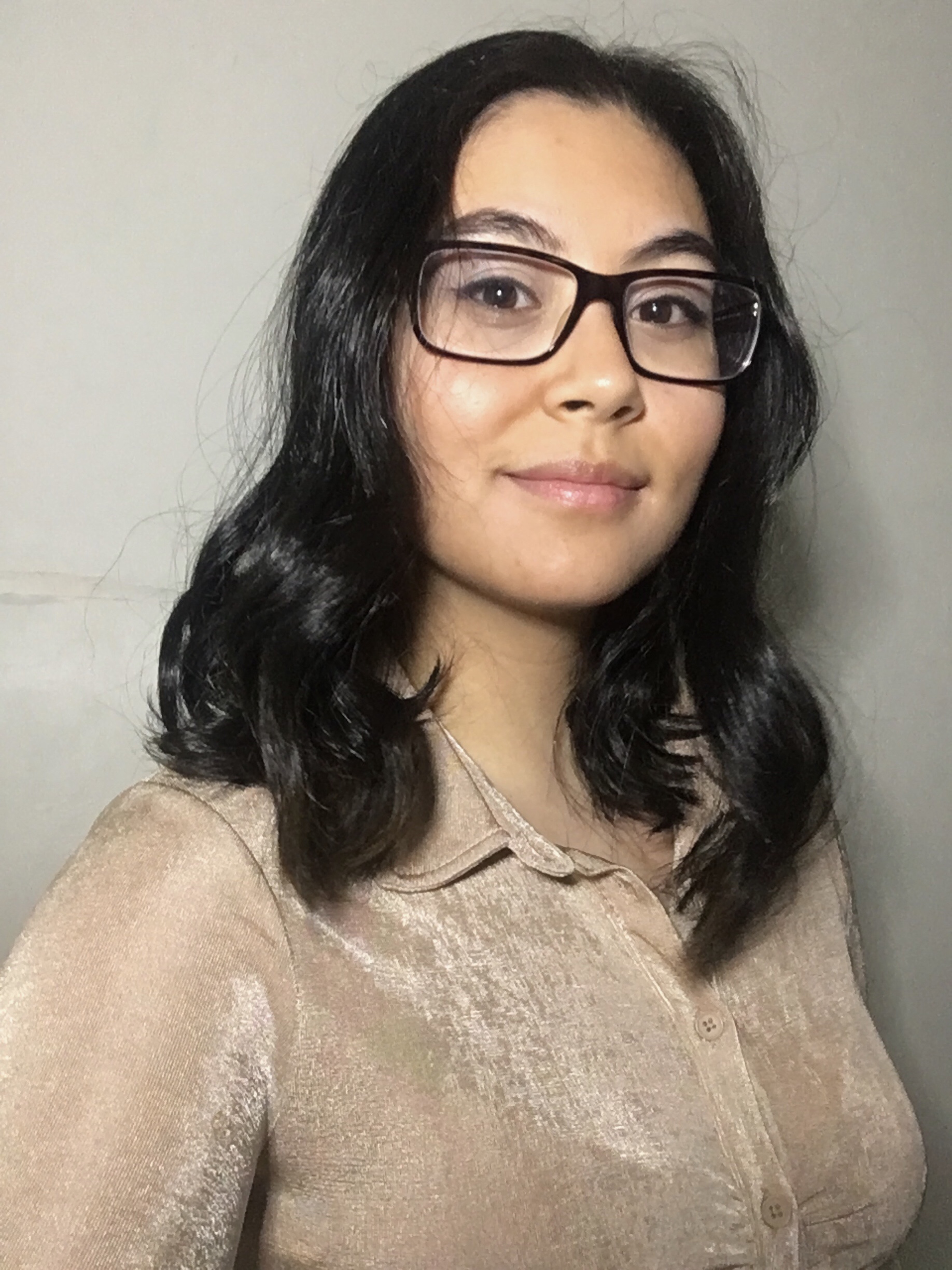 Where are you originally from?
Westchester, NY
Major/minor: 
I've actually switched my major a couple times in my first year before I landed on Biology and Hispanic Languages and Literature. I've always been a curious person, so when it came time to choose a major, I entertained the idea of Biochemistry, Math, and even Biochemical Engineering. In the end, I chose Biology as my first major because I wanted a solid foundation in the biological sciences, especially as a pre-med student. As for my second major, after taking my first Spanish classes and attending events like Café Latino, I valued how tight-knit the department was and the wide range of elective classes available. From then, I knew I wanted to supplement my scientifically-driven major with a humanities-driven one.
Favorite class? 
One of my favorite classes is SPN 393: Introduction to Hispanic Linguistics with Dr. Lilia Ruiz-Debbe. I truly learned a lot about the basis of language and how humans acquire their ability to speak them—which was helpful for me as a non-native Spanish speaker. But more than that, the introduction to this field not only taught me more about the Spanish language, but also the basic aspects of the English language, too. Learning about the distinctions between morphology, syntax, and other linguistic concepts gave me insight into how all languages are structured. Even though this class was held virtually due to the pandemic, our professor still found ways to keep the class engaging and as close to an in-person experience as possible. Additionally, what I learned in SPN 393 and from Professor Ruiz-Debbe inspired me to pursue an honors thesis based on a project I completed in this class.
Greatest achievement?
I would say completing my honors thesis with the Spanish department is my greatest achievement at Stony Brook University. I had to combine procedural methods from my Biology major with the Spanish and critical thinking I strengthened with my Hispanic Languages & Literature major. It was a big accomplishment and milestone for me to write my thesis in Spanish as a non-native speaker, so to me, it represents the culmination of my undergraduate education and everything I've learned.
Awards & Accolades: 
This semester, I will graduate Summa Cum Laude with an Honors distinction in my Hispanic Languages & Literature major. I was fortunate to have been a member of the Honors College for 3 years, as well as being a four-time recipient of the Academic Achievement Award for maintaining a 4.0 GPA. I have been on the Dean's List every semester and receive Stony Brook University's Presidential Scholarship and Valedictorian Scholarship annually. I was also honored to receive the 2021 Hispanic Heritage Month Community Service Award as well as the 2021 Hispanic Heritage Month Academic Award.
Plans for post-graduation:
This upcoming fall, I will be attending medical school in New York City. I'm excited to take all the lessons and knowledge I gained at Stony Brook University with me on the next leg of my education.
Career aspirations:
I look forward to pursuing my future career as an MD!
Advice for potential Seawolves? 
My advice to potential Seawolves is to get involved and find your niche. Stony Brook is a big school with so many opportunities to find what you're interested in. Don't be afraid to interact with your professors, the different departments, and other students.
I wouldn't have been able to get to where I am now without all the support I've received from my family, friends and professors. I wanted to especially thank Professor Lilia Ruiz-Debbe, Professor Joseph Pierce, Professor Daniella Flesler, Erika Deppenschmidt, and many more who have shaped who I am today. I couldn't have done it without you!