Skip Navigation
Loredana Polezzi
Alfonse M. D'Amato Endowed Chair in Italian American and Italian Studies
Department of European Languages, Literatures and Cultures
Professor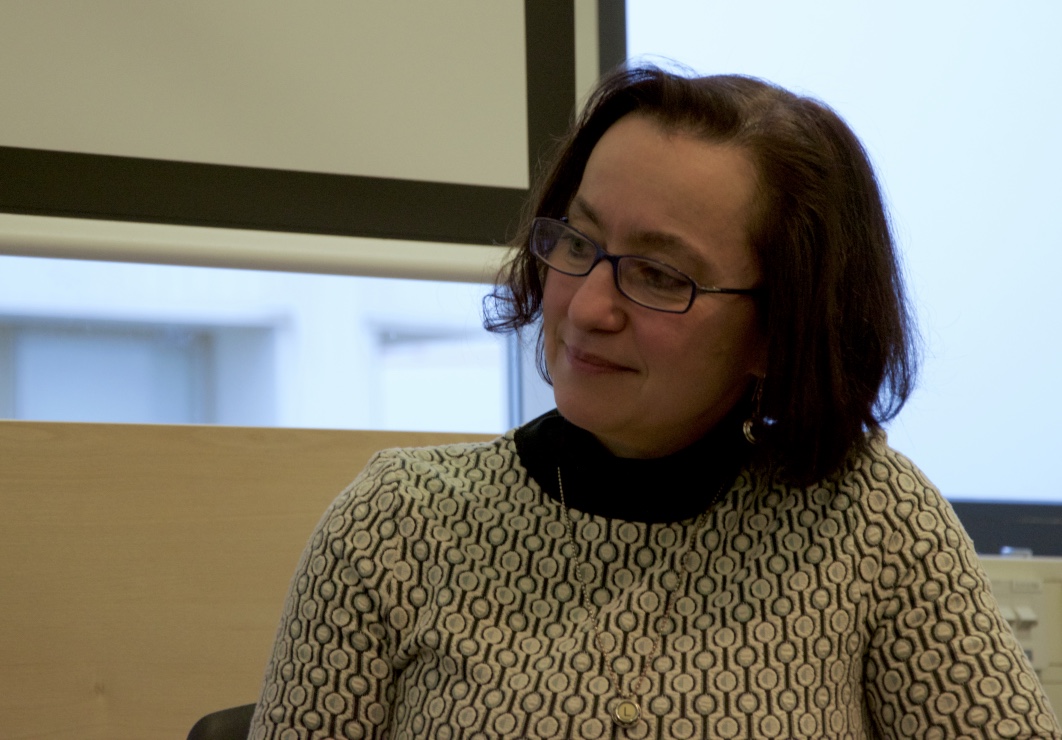 Loredana Polezzi joins us as the Alfonse M. D'Amato Endowed Chair in Italian American and Italian Studies housed in the Department of European Languages, Literatures and Cultures. She previously served as Full Professor of Translation Studies, Cardiff University, UK; Associate Professor and Reader in Italian Studies, University of Warwick, UK; and Honorary Associate Professor, School of Languages, Literatures, Cultures and Linguistics, Monash University, Melbourne, Australia.
Loredana's work concentrates on multiple forms of mobility, their history, their representation and theorization. Her recent work focuses on diasporic Italian cultures (especially Italian American and Italian Australian cultural production) and on multilingual education in Europe and Sub-Saharan Africa. Loredana has published monographs, textbooks, edited volumes, translations, and articles in leading journals and collections, and is one of the editors of the 'Transnational Modern Languages Series' and co-editor of Transnational Italian Studies (2020) and Transcultural Italies: Mobility, Memory and Translation (forthcoming).
A Fellow of the Learned Society of Wales, Loredana also serves as a member of the UK's Arts and Humanities Research Council's Peer Review College and of its Strategic Overseas Development Aid College. She is currently a member of the UK Research and Innovation (UKRI) Global Challenges Research Fund/Newton Fund Covid-19 Agile Response team; the current president of the International Association for Translation and Intercultural Studies (IATIS) and co-editor of the leading international journal The Translator.