Skip Navigation
College of Arts and Sciences faculty and students will explore solutions in three grand challenge areas that were identified through
self-studies and the collaborative work of CAS chairs. The objective of the working groups is for each to develop an iterative strategy (what we are calling a "road map") for how to move these three grand challenge areas forward within CAS, across SBU, and with external partners, through convergence in different strands of research and education.  In addition to emerging from the core strengths within departments, these three grand challenge areas form a shared vision for CAS.
Global Processes, Connections, and Flows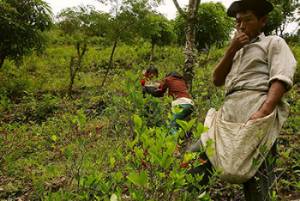 Our graduates and future generations will face the consequences of environmental disruption on a global scale that is already creating health disparities, economic and power inequalities, stresses on our natural resources, and migration crises.  To address the causes of disruption and to deal with its devastating ethical and logistical consequences, students of the twenty-first century need to be educated as global citizens with the intellectual and experiential wherewithal to understand the interconnectedness of political, ecological, and social systems, to compete successfully in the global marketplace, and to engage as responsible citizens of the world. Stony Brook faculty and students will converge across disparate disciplines to provide technological and social solutions to these complex problems.                                                                                                                                                                                                                                
Four working groups will address this challenge. 
 
Digital Revolution & Beyond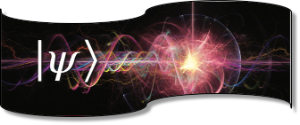 Digital literacy is essential for every student and faculty member. New computational tools have the potential to answer fundamental questions in the disciplines as well as in transdisciplinary areas, and quantum information and quantum materials will drive the next revolution in technology.  Cross-disciplinary convergence is crucial not only for moving fundamental computational discoveries into applications that allow fresh approaches to problems but also for understanding the ethical, political, economic, and societal issues surrounding the technologies at hand.
Two working groups will address this challenge. 
Scholarly Creativity & Exploration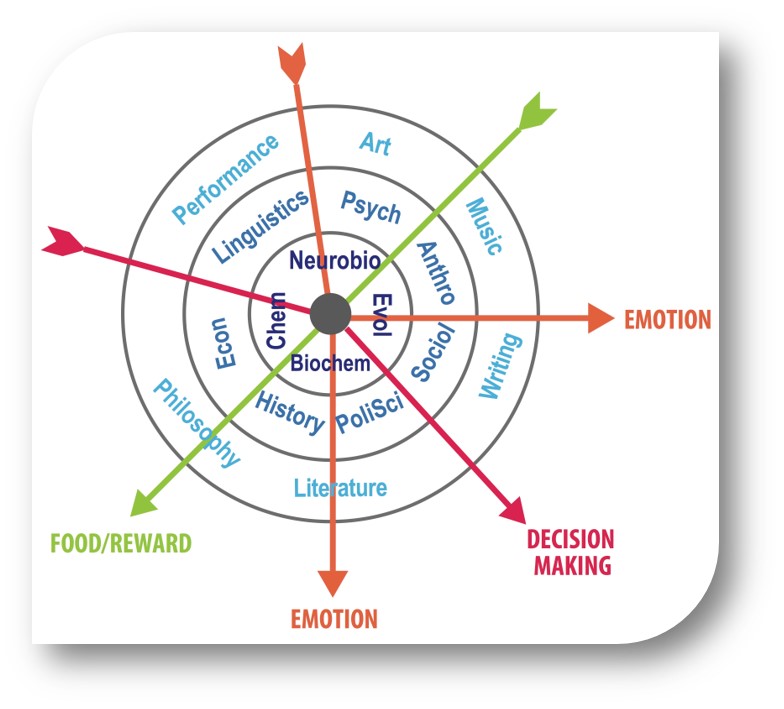 A critical task of the college is to teach and communicate complicated ideas. We need to educate students on what it means to engage with problems within a discipline as well as what it means to transfer knowledge from one domain to the other. This initiative respects the individuality of every discipline while identifying themes that run across disciplines which students can use as a navigational aid for education and career preparation.

Four working groups will address this challenge. 
last update: 3-22-19