Skip Navigation
Move-In Tips
When recycling cardboard, be sure to remove all styrofoam and other packaging, flatten it and place it next to the paper bin.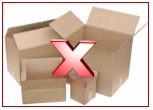 Ensure desk side recycling and trash receptacles are located in each room.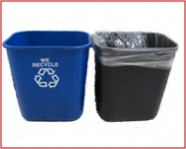 Ensure that suite style residence halls are equipped with paper and bottles & cans receptacles. The bottle & can receptacle should be lined with a clear plastic bag liner. The paper receptacle does not need a liner.