Skip Navigation
Internship Support Office
---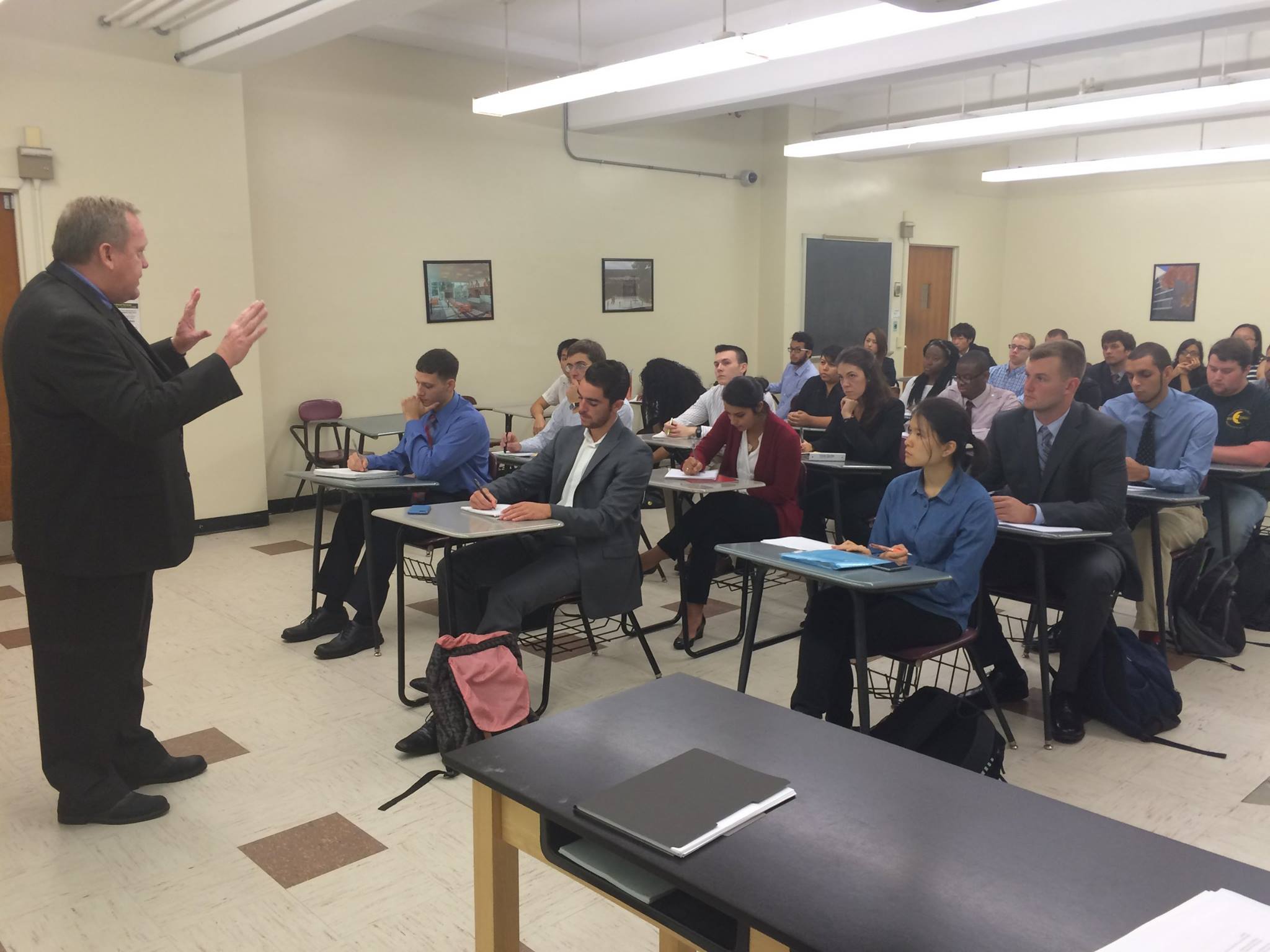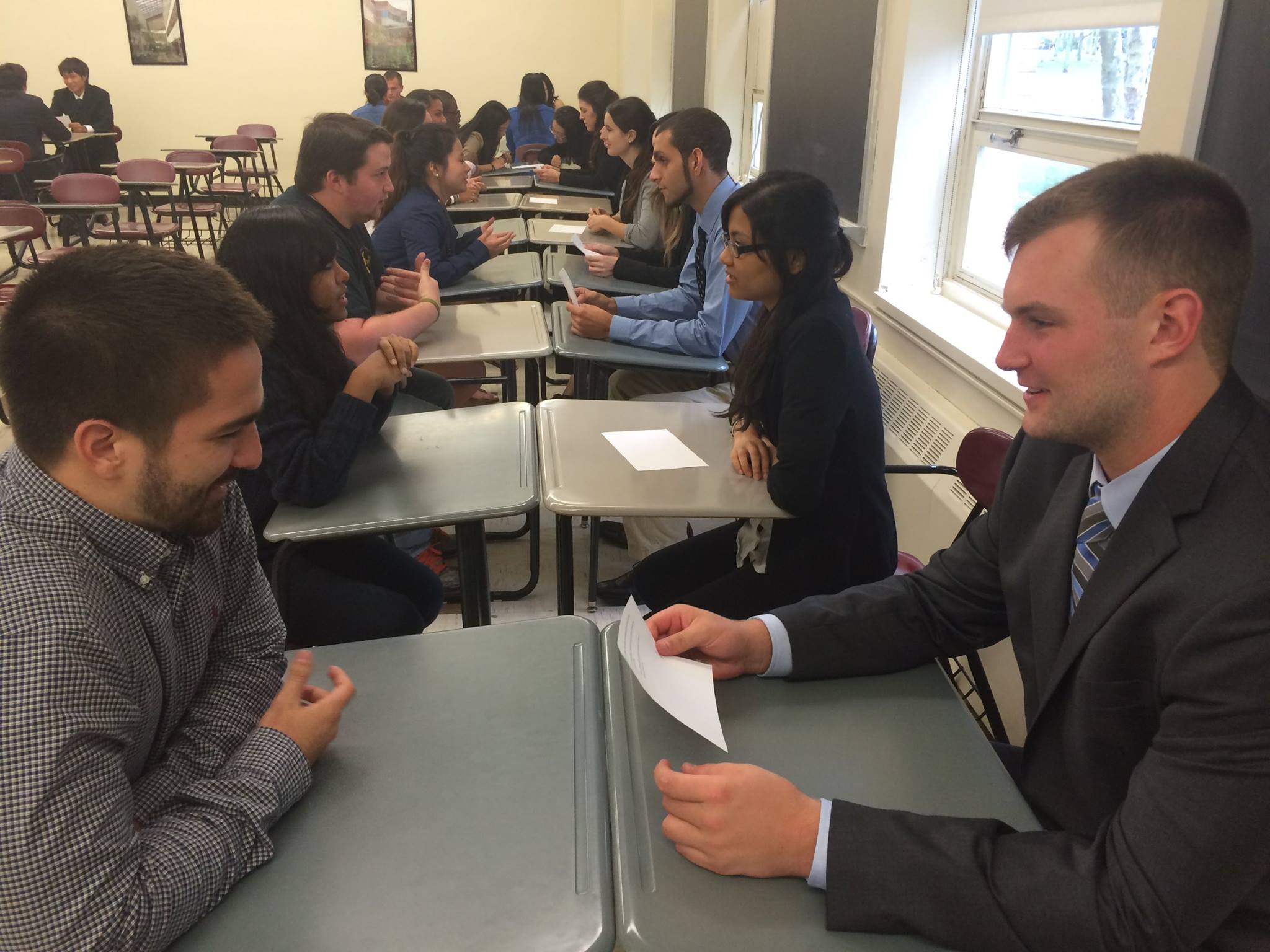 The Internship Support Office at the College of Business College is a resource for both students and employers.  Students receive the skills and training that they need to be prepared for competitive internship programs.  Under the guidance of Professors Shane Higuera and Colleen McKean, co-coordinators of the COB Internship Support Office, students will receive guidance on the internship search process, interviewing skills, business etiquette, resume and cover letter writing, career network development, and how to receive academic credit for an internship.  Workshops are provided throughout the semester and one-on-one counseling is also available.  Additionally, the office works in conjunction with the Stony Brook University Career Center as well as College of Business faculty.  
Panel events featuring recruiters and students who have already successfully gone through the internship experience occur each semester so that students can hear from the experts and participate in question and answer sessions.
Employers interested in hiring student interns can consult with Professors Higuera and McKean on creating a position, as well as post their positions on Handshake.  
The Internship Support Office is located at 102 Harriman Hall.  Contact Professors Higuera and McKean at  COBinterns@stonybrook.edu.