Skip Navigation
Undergraduate Resources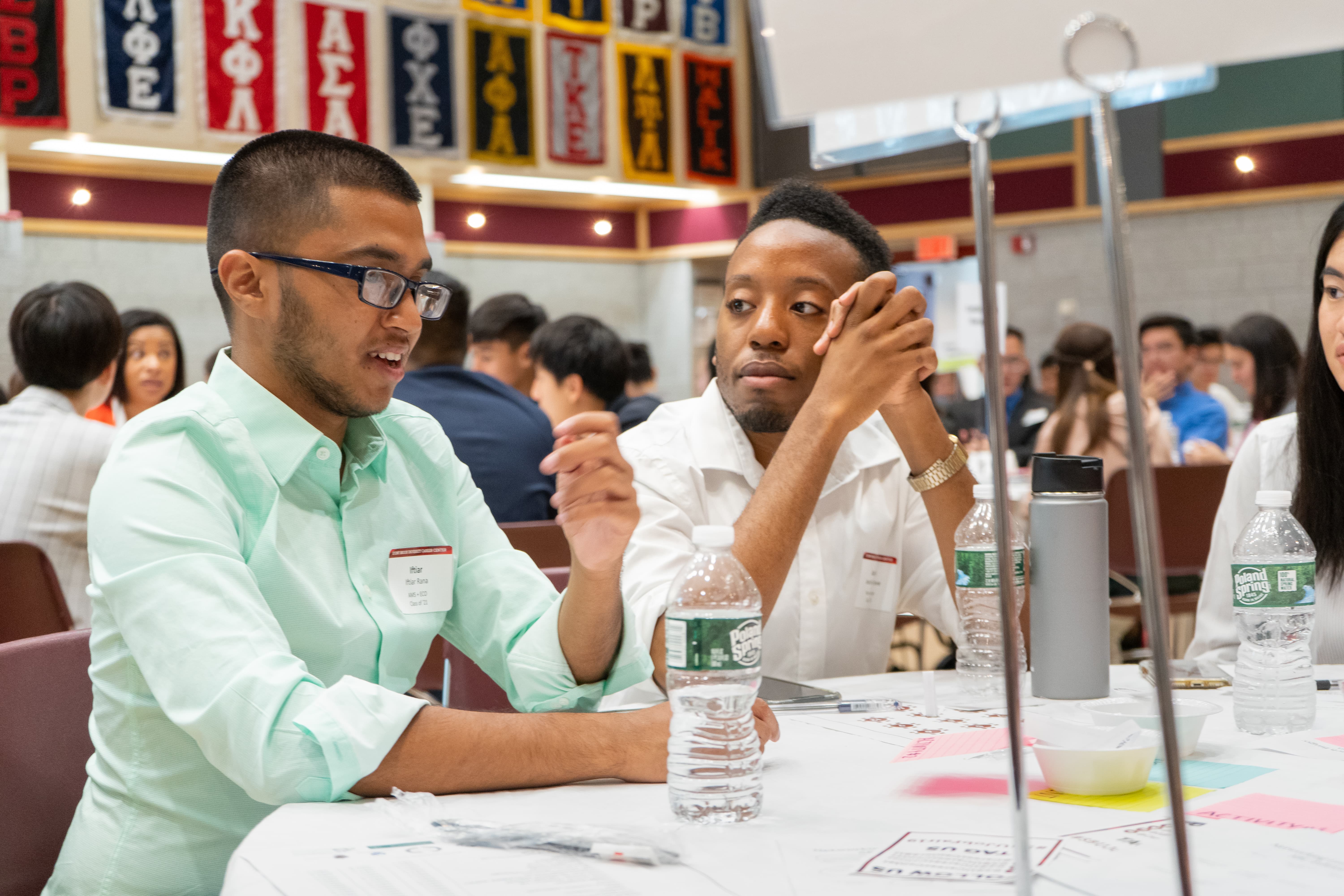 The College of Business typically offers scholarship opportunities each semester to current students at both the undergraduate and graduate levels. Here you will find descriptions of current scholarship opportunities, award amounts, and the deadlines to apply.
Business has become a global activity, and an international experience has become a vital component of your education. The College of Business attracts students from all over the world, so students get an international experience right in our classrooms. 
An academic internship is a form of experiential education that integrates knowledge and theory learned in the classroom with practical application and skill development in a professional setting.  Eligible students may earn academic credit; a faculty sponsor oversees the experience.