Skip Navigation
Delaney Ruston, MD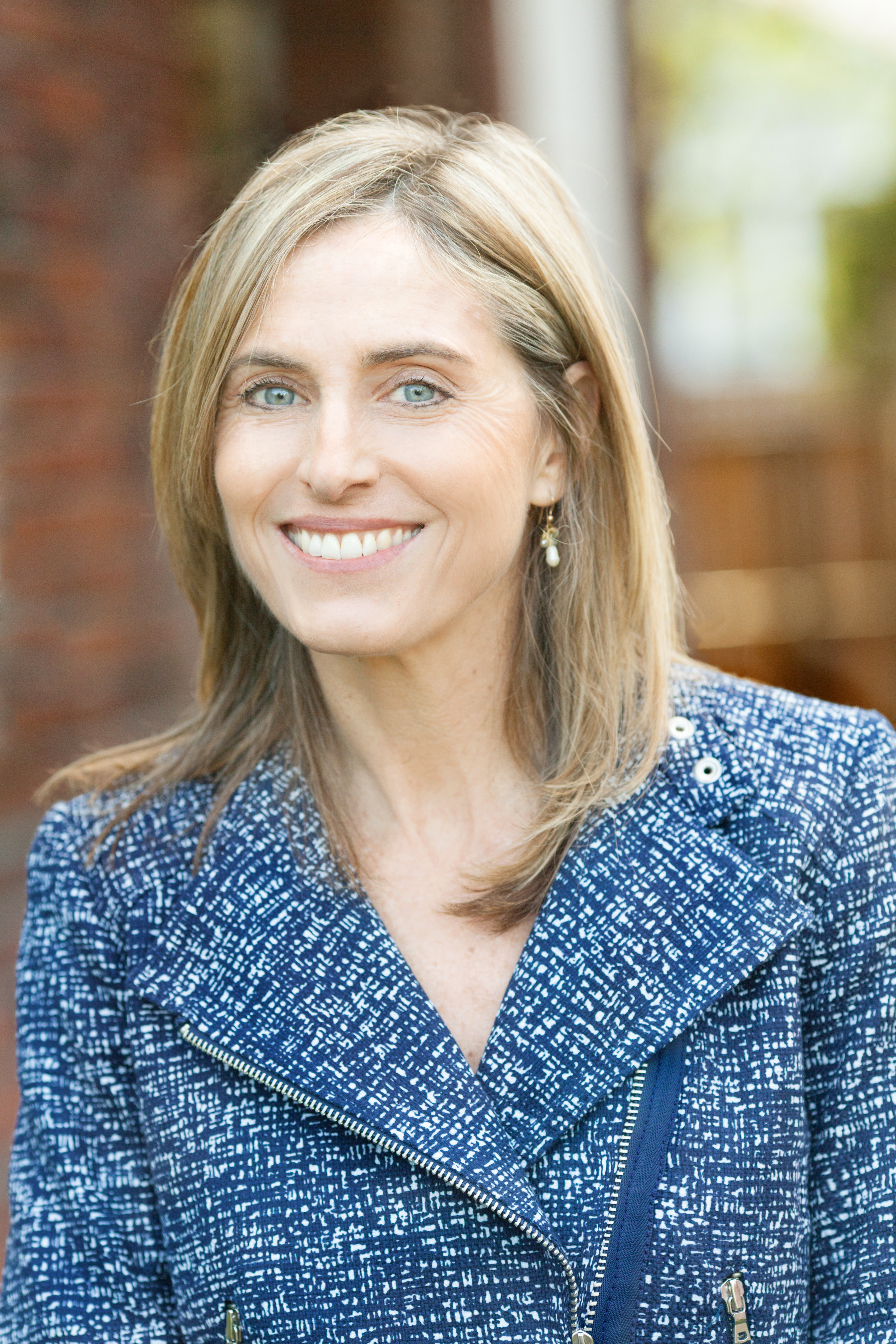 Assistant Professor
Filmmaker in Residence
Mental Health
Film
E-mail: Delaney.Ruston@stonybrookmedicine.edu
Delaney Ruston, MD has recently joined Stony Brook Medicine as a Clinical Assistant Professor and Filmmaker-in- Residence in the Division of Medical Humanities, Compassionate Care and Bioethics. Ruston has made award-winning films such as Unlisted: A Story of Schizophrenia (PBS) about her father, and Hidden Pictures: A Personal Journey into Global Mental Health (PBS) Hidden Pictures weaves together mental health stories in China, South Africa, France, India and the US. Her latest documentary, Screenagers: Growing Up in the Digital Age has been screening nationally since January 2016. Ruston has been invited to screen her films and be a guest presenter audiences ranging from medical conferences, universities, schools, The United Nations, The World Health Organization, and the TEDx stage in Seattle. Ruston has won several awards for her work in using her films in advocacy efforts, including The Advocate Associate Award from Fountain House in New York City.
Film, as a tool to educate and promote social change, has been a passion of Ruston's throughout her education at Cornell University, Stanford Medical School and the University of California, San Francisco where she did an internal medicine residency. During her residency she made the film If She Knew, about the ethics of withholding bad news. As part of a Fellowship in Doctor-patient Communication and Medical Ethics she produced new works while also researching video use in medical education. While on the faculty at the University of Washington, she participated in a National Endowment for The Arts funded filmmaking program. More recently she was awarded a Fulbright Scholarship to make films in India.
Ruston's films and academic teachings have focused on themes of culture, health disparities, and doctor-patient communication. Ruston's academic research has led to several papers in peer- reviewed journals, including the NEJM and JAMA. Before coming to New York, Ruston spent over a decade providing primary care in underserved clinics—her true passion as a clinician. In her new role as faculty at Stony Brook Medicine, Ruston will be creating films that explore the intersection of health, ethics and society.