Skip Navigation
IMAGINE Wednesdays Reading Series
Fall 2020
We've gone virtual! Events, held from 1 - 2:20 p.m., are now on Zoom & YouTube with Live Chat!
Watch on YouTube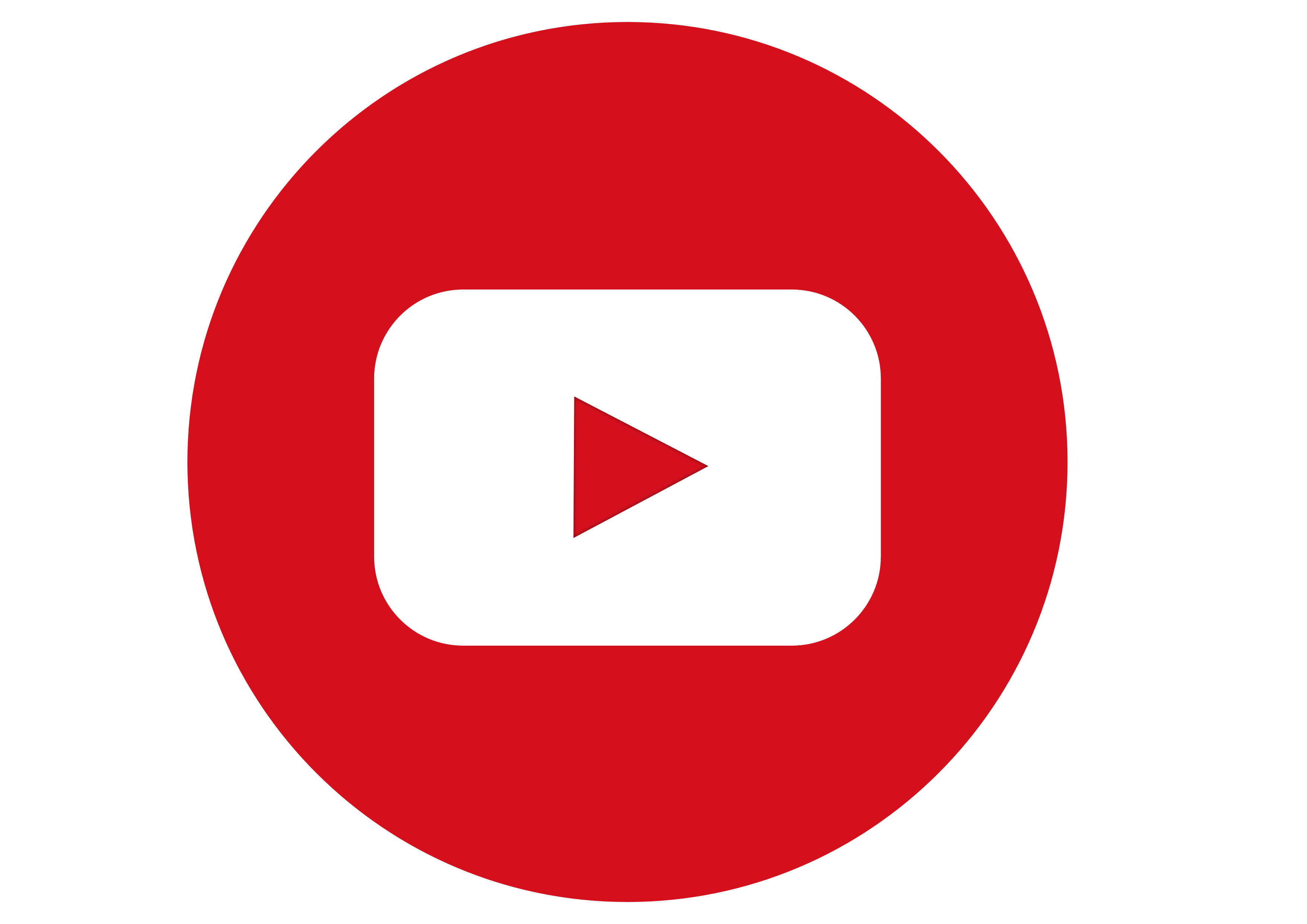 Download the flyer
Sep. 16 

How to Major in Creative Writing 
Learn how to apply, connect with current majors, and persuade your parents that you haven't lost your mind.
Watch on YouTube!

Sep. 30 
Life After Stony Brook 
Juniors, Seniors, let's talk through graduate school options with a panel of faculty. With Molly Gaudry, Paul Harding, Kaylie Jones, Carla Caglioti, and moderator Julie Sheehan.  Watch on YouTube!
Oct. 14
Faculty TA Reading 
Find out what your professors are writing. With Chelsy Diaz Amaya, Carina Kohn, Amy Scheiner, Alex Sniatkowski, Grace Dilger, Max Parker, & Quinn Adikes. 
Join us on YouTube!
Nov. 4 
New Faculty Reading 
Welcome new faculty members poet Miranda Beeson and polyglot Molly Gaudry. 
Join us on YouTube! 
Dec. 9 
Student Showcase 
Undergraduate writers, it's your turn to shine!
Join us on YouTube!