Skip Navigation
Imagine Wednesdays Reading Series
Spring 2020
Readings are going virtual! Events, held from 1 - 2:20 p.m., are now on YouTube with Live Chat!
Watch on YouTube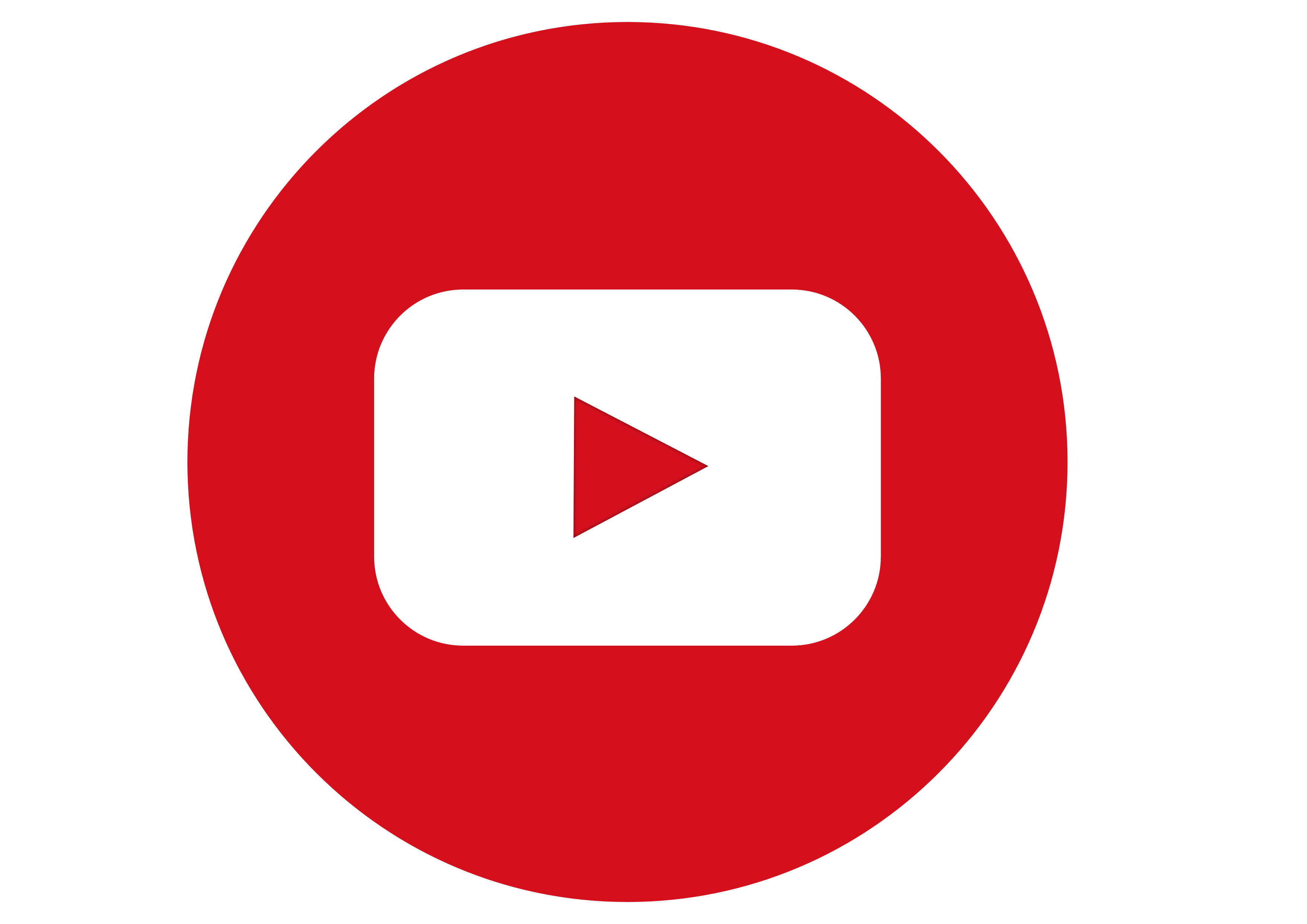 Download the flyer
February 19
Pizza & Info Session
Interested in applying to the creative writing major? Join Director Julie Sheehan and a lively panel of current creative writing majors-- Sharon DeAzevedo, Devin Overend, Adebusola Owoseni, Jolena Podolsky, and Jimmy Reilly-- to learn about the process and the program .
March 25 & April 1
Faculty Reading
Come listen to your instructors read from their current work. With Genevieve Sly Crane, Cornelius Eady, Amy Hempel, and Lou Ann Walker. 
April 8
Debut Fiction 
Visiting authors: Simeon Marsalis reads from his first novel, As Lie Is to Grin, and Dawnie Walton reads from her forthcoming novel, Opal & Nev.
April 22
Publishing & Editing Panel 
Learn about literary magazines, how they work and why they matter, from three Editors-in-Chief: Ed Winstead of  Guernica ; Rachel Lyon of  Epiphany ; and our own Emily Gilbert of  TSR: The Southampton Review .
May 6
MFA Student Showcase
Creative writing instructors share their amazing work. 
May 15
Undergraduate Interspecies Collaboreading
Join us on YouTube as undergraduate students showcase their best work from the semester.  Our own Grace Dilger and Carina Kohn will be hosting.