Skip Navigation
Why at Stony Brook? Isn't that a science school?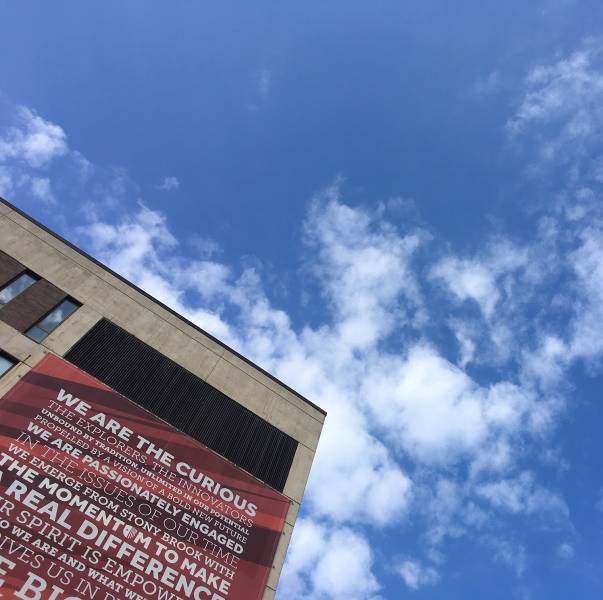 In some ways, training in the arts and sciences are similar. Both are project-driven. In the Creative Writing Major, you will write a book as your capstone project, not unlike a biochem major conducting research in a lab.
Community. We're a colony of artists embedded in a research university. The vibe is relaxed, friendly, and unpretentious. While admission is selective and the course of study rigorous, we help each other to become better writers.
Customization. Our program is small enough to give highly individualized attention without sacrificing any of the resources a big state school provides. Since enrollment in writing workshops is capped at 16 students, you'll get to know everyone in the major. You'll work individually with a talented faculty member on your capstone project, gaining a mentor for life.
Quality. Our faculty includes authors of national reputation. Every course we offer is taught by a working writer who faces the same stuff you do: the challenges of making art out of language, the exhilaration when the work comes to life, the blank page and the page that's not blank enough.
Cost. Tuition is a bargain. We offer a small, liberal arts college experience at Stony Brook prices.