Skip Navigation
What do current students say?
Jake Bruno, '21, Creative Writing Major
Sophie Hoss, '23, Creative Writing Major
Jimmy Reilly, '21, Creative Writing Major
Kiana Lom, '21, Creative Writing Major
Kudos to BFAer Kiana Lom on her productive summer!
"The CWL Program at Stony Brook is a place where 'limit' is simply a word. You can immerse yourself in the works and writing styles of different authors and draw inspiration to find a unique style of your own. The best part is that you are never just one student in a lecture of many, but an individual among your fellow classmates with the freedom and voice to take your ideas and imagination to new heights."
Jessica Berino '21
Creative Writing Major
"The CWL program at Stony Brook doesn't feel like your straightforward lecture; it's somewhere where you can actually establish a relationship with your professor and your small set of peers. It's a great way to step away from the traditional classroom, cultivate your imagination, and learn how to bring your dreams and stories to life with the help of so many supportive faculty members."
Sam Mitchko, '20
Creative Writing Minor
"The CWL program at Stony Brook completely changed my outlook on my future and where I could go as a writer. The dedication of the professors in the program to ensure that each student receives the most in-depth education attainable sets everyone up for success. The flexibility of the classroom dynamic shifts the focus from the lecture setting into a more communal approach, where students can work with their professor and peers to address their own unique strengths and weaknesses as writers. Ultimately, the CWL program sees each student as an individual, and that not only provides a quality education, but it allows for fellow writers to connect with one another and foster a sense of community."
Elizabeth Johnson '20
Creative Writing Minor
"The Creative Writing and Literature Department at Stony Brook represents some of the best that the University has to offer. The skilled and friendly faculty go to great lengths to ensure that each student makes the most of their education, encouraging and nurturing their individual talents rather than subjecting them to a rigid mold. The diverse selection of courses allows students to grow and explore the topics they desire, working toward widely varied skill sets in a close-knit community of fellow writers. I cannot recommend the experience enough; whether the student is a musician or a mathematician, a poet or a physicist, they will find something in the CWL program to inspire their creativity and bring a vivacious spark to their time at Stony Brook." 
Digby Baker-Porazinski '20
Creative Writing Minor
"Over the past few years, sport began to take over more and more of my life; leaving me little time to enjoy the pleasures I'd used to find in literature. As a result, I was incredibly nervous to enter the Stony Brook Creative Writing program, fearing my reading and writing would be too rusty for me to keep pace. I needn't have been worried. The flexible class hours were perfect for fitting around my busy training and racing schedule. I have been exposed to incredible works which I'd have never discovered on my own, significantly expanding my horizons. And, best of all, thanks to a department filled with the most passionate professors I've ever had the pleasure of meeting, I've been encouraged, engaged and excited; class to class. Through the Creative Writing program, I rediscovered my love for literature. For that, I'll be forever thankful."
Cameron Avery, '20
Creative Writing Minor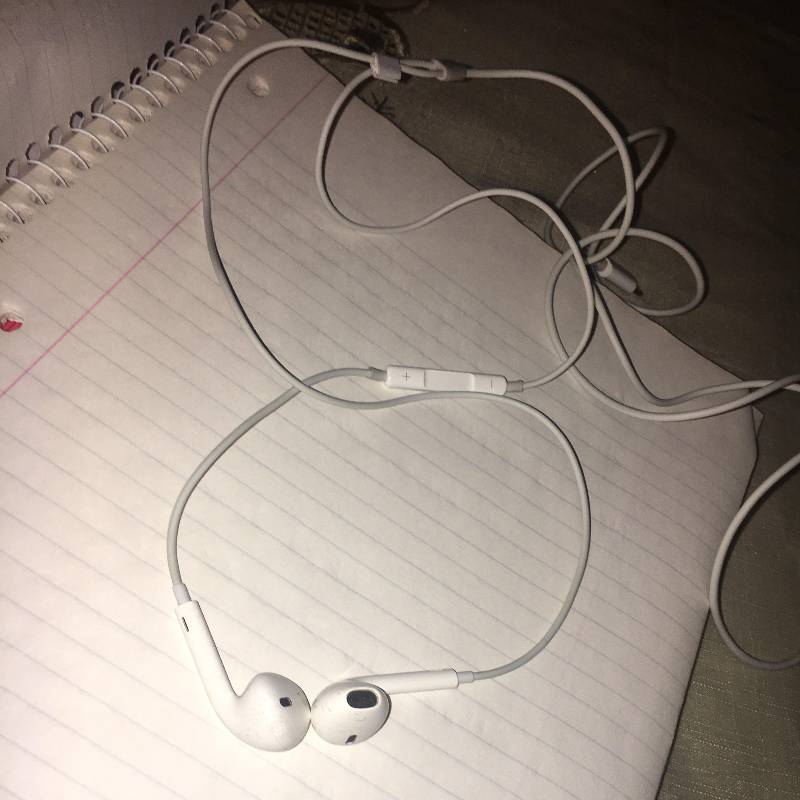 "Writing allows me to express my emotions whether it be sadness, frustration or happiness and use it to touch other people who may or may not feel the same way. The creative writing program at Stony Brook was honestly my medicine, my friend and myself. Being able to write in a safe environment and looking into different avenues of writing has shaped how I not only write but how I view things. When I was upset or my head was foggy I came to class and everything made sense again. I could write down the things I didn't think I could say out loud and with time it gave me the confidence to say things too."
Michelle Louijean, '20
"To take a Creative Writing class at Stony Brook University is to develop your own capacity to write. The small classroom settings allow intimate workshopping usually reserved for graduate seminars. And the professors, all acclaimed and award-winning writers, fulfill mentorship roles. Implemented by these stellar professors, CWL's pedagogy enabled me to articulate my own thoughts in a provocative, engaging manner. The opportunities CWL has granted me--like Manhattan theater trips, public speaking gigs, and performing my poetry for live audiences (and got paid to do so!)--have shaped me as a poet, introduced me to creative non-fiction writing, and prepared me to turn what was "just a hobby" into a career. I've found a home in Creative Writing at Stony Brook with likeminded writers--whether they be peers or mentors."
Alijan Ozkiral, '19
English Honors, Creative Writing Minor
"The CWL program at Stony Brook provides a small liberal arts college feel at a sometimes overwhelmingly large university. The intimate seminar setting of many of the classes allows you to make quick friends with your peers and have interesting, real conversations about the themes at hand. Mentorship by multiple professors has helped me blossom into a better writer and a more thoughtful person."
Kelsey Hackett '19
Creative Writing Minor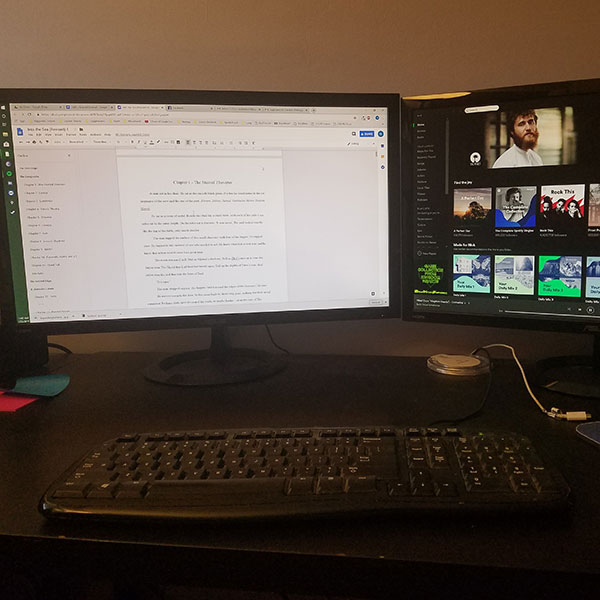 "Just like every work isn't meant for everyone, every professor isn't a fit for every student. I'm someone who benefits from a lot of freedom when it comes to my work— particularly the length, form and genre. Some people like the short story format and sticking to the non-fantastical. For me, I need the freedom of the novel. The creative writing courses seem to be the only courses at SBU capable of adapting to the needs of longer works."
Nicholas Colombo, '19
Creative Writing Minor
"Stony Brook's CWL program lets you explore a variety of literary genres and encourages you to go beyond your comfort zone. If you've always wanted to write creatively, this is your chance to develop your work and receive feedback from a supportive community of writers. It prepared me for success in my top-choice MFA program."
Paige Chadwick, '18
MFA, Stony Brook Southampton, '21
"Choosing to minor in Creative Writing is on the list of "Top 5 Best Decisions I made at Stony Brook." Creative Writing was a way for me to give myself a break from the rigor of classes associated with my major, and journey down a path to find my voice. I encourage students across all academic disciplines to have the bravery to take at least one CWL class throughout the course of their studies and see where it takes them!" 
Alyssa Golik, '18
Creative Writing Minor
"I was surrounded by encouragement not only from my Professors, TA's, and mentors, but from my classmates as well. Think of the program as a creative incubator heated by advice and validation. You go in with a purpose, and you hatch, full of hope."
Sydney Adams, '15
CWL Minor
"This past semester in Southampton I learned how to write. Sure, I ostensibly knew how, but after getting to learn from people who  really know what they're doing, going through the process of jotting down ideas to making a finished product, now I feel like I've learned how to write. And it was a darn good place to learn it."
Luke Sisson, '14
CWL Minor