Skip Navigation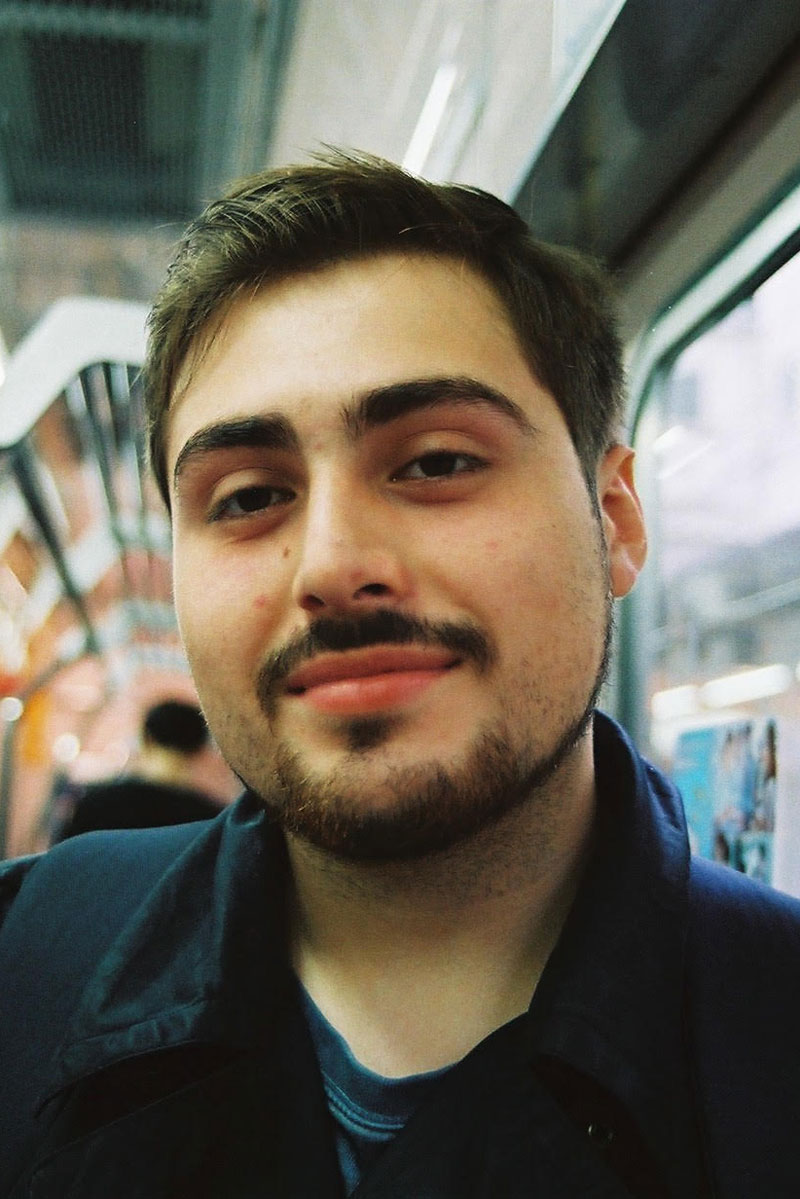 Joseph Kattou
Joseph Kattou is a multimedia artist from New York with an international perspective. Joseph uses a variety of media including sculpture, installation and video to explore a multitude of social issues such as the complexities of a mixed race identity or the culture and experiences of Puerto Ricans like himself in the diaspora.
Joseph received his BFA in Sculpture Magna Cum Laude from SUNY New Paltz and is currently an MFA Candidate and instructor at Stony Brook University. Joseph works in a wide range of materials and settings, including collaborative installations for well known regional companies as well as Television and Film productions. In addition to this he has also spent a portion of his academic career in Japan, France and Ireland learning diverse international values and art styles.
His work has been featured numerous times via SUNY New paltz in curated exhibitions at the Fine Arts Building, the president's residence and via Stony Brook University in virtual exhibition. He has also been featured in galleries such as The Samuel Dorsky Museum in New Paltz, NY, the Woodstock Artist museum, in Woodstock NY, Sculpture Space in Utica, NY, the 2019 SUNY Albany best of SUNY art exhibition, the 2019 LIC Factory Burn this show in Long Island City, NY, and the 2020 New normal show in Kobe design University in Kobe, Japan.