Skip Navigation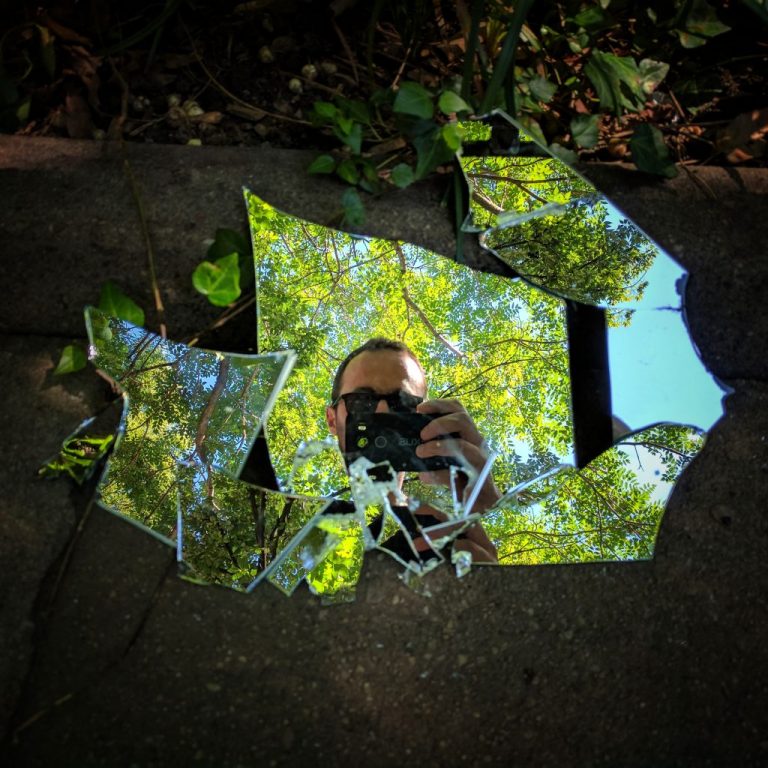 Ian Alan Paul
Assistant Professor
Areas of Specialization:  Digital/New Media, Social & Interventionist Practice, Interdisciplinary Studio, Experimental Documentary,
Critical Theory, Politics of Aesthetics
Ph.D. University of California, Santa Cruz
M.F.A. San Francisco Art Institute
Email:   Ian.Paul@stonybrook.edu
Ian Alan Paul (b. 1984) is a transdisciplinary artist and theorist whose work examines instantiations of power and practices of resistance in global contexts. Their projects are formally diverse, often making use of text, photography, video, and code, and are informed by critical theory and continental philosophy. Presently, Ian is exploring the planetary entanglement of control, climate change, and capitalism in an experimental documentary and is co-editing an anthology of essays and artworks that explores the consolidation the so-called European Migrant "Crisis" as an object of political contention, affective investment, and legal and legislative maneuver.
Over the course of their life, Ian has lived, taught, and worked for extended periods in the United States, Mexico, Spain, Egypt, and Palestine. They received a PhD in Film and Digital Media Studies from UC Santa Cruz in 2016 as well as a hybrid MFA/MA from SFAI in 201
Current research interests include: Control Societies, The Cybernetic Hypothesis, Surveillance Capitalism, Climate Change, Migration, Destituent Power, Contemporary Anarchist and Communist Thought.