Skip Navigation
Katheryn C. Twiss
Associate Professor
Director, Ph.D. program (IDPAS).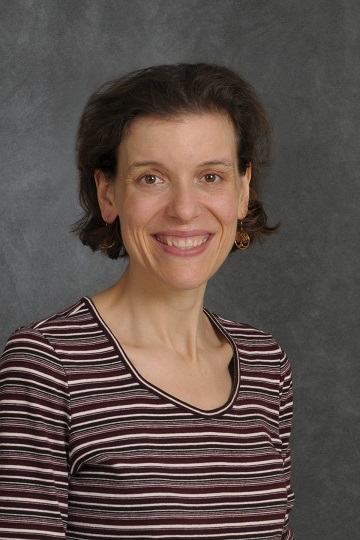 Ph.D., University of California at Berkeley, 2003
Teaching
Courses taught at Stony Brook include ANT 104 Introduction to Archaeology, ANT 363/ ANT/DPA 515 Archaeological Method and Theory, ANT 357/ ANT/DPA 513 Origins of Agriculture, ANT 359/ ANT/DPA 559 Archaeology of Food, ANT 419/ ANT/DPA 519 Zooarchaeology, and ANT 402/ ANT/DPA 516 Neolithic of the Near East. 
Research Interests
My research focuses on social and economic practices in early agricultural societies. As a zooarchaeologist, I use faunal remains to study past human-animal interactions. My research thus involves issues such as the origins of domestication, the cultural implications of different animal management strategies, and the integration of wild and domestic resources.
I am also interested in the archaeology of food. I concentrate on the social aspects of food production and use: the organization of food production and preparation, the use of food to enact social structures, and the interrelationship of feasting and domestic consumption.
My geographic focus is southwest Asia. I am currently conducting research at the Neolithic site of Çatalhöyük in Turkey.

IDPAS page 
Çatalhöyük