Skip Navigation
AMS Alumni & Events
Notable AMS Alumni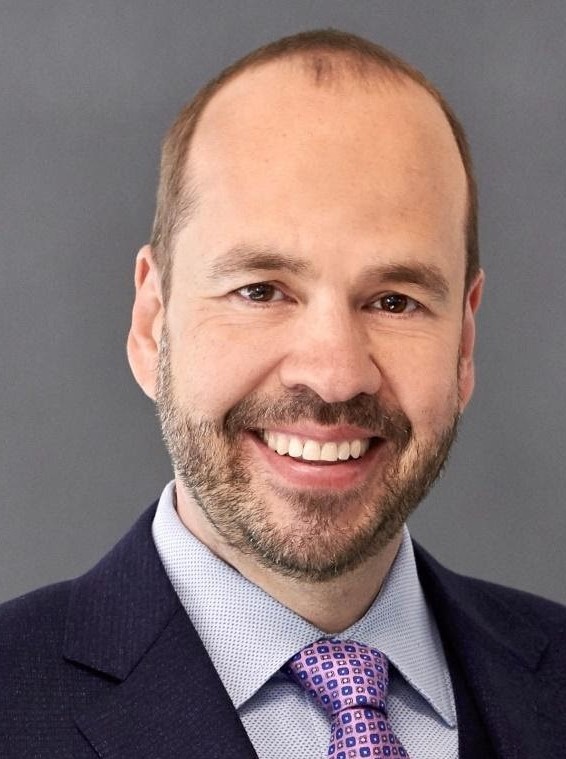 Constantine Boyadjiev '95 is a Managing Director and the global Risk & Compliance Advanced Analytics practice leader for Protiviti – a prominent advisory firm. Constantine operates at the intersection of data science, advanced analytics, and technology, enabling clients across industries to extract data-driven insight, translate such into intelligent decision-making, and immunize against current and emerging threat vectors.
In his role, Constantine architects cross-industry strategies, develops analytical assets, and builds data science capabilities to combat today's disparate vulnerabilities across a variety of domains, including: Fraud, Financial Crime & Money Laundering, Surveillance & Market Abuse, Conduct Risk / Insider Threat / Suspect Behavior, Trust & Safety, Platform Abuse, Revenue Leakage, Identity Assurance, Cybercrime, Security & Resilience. His analytics and data science work is aimed to help clients address some of the most complex threats of our times, including human trafficking, sovereign power meddling, and terrorist financing. 
A former CRO, Constantine's 26+ year professional experience is a mix of advisory work and holding executive C-level positions in the FS industry.  Constantine holds a CFE (Certified Fraud Examiner), earned his MBA from NYU's Stern School of Business, and holds a BS in Applied Math & Statistics from Stony Brook University - graduating in 1995 Summa Cum Laude as a Salutatorian, where he is presently on the Advisory Board to the College of Engineering & Applied Sciences. Constantine's constant fascination with data and advanced analytics has led to 3 IP patents in the field of artificial intelligence and machine learning. Outside of work, you will likely find him wrenching under a vintage car, attending a motorsports event, traveling / exploring new cultural frontiers, or simply indulging in a novel culinary experience with his wife.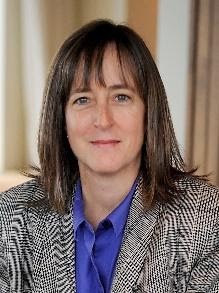 Peg DiOrio is Head of Portfolio Implementation and Equity Trading and a portfolio manager for the active quantitative strategies at Voya Investment Management.  Prior to joining Voya in 2012, she was a quantitative analyst with Alliance Bernstein/Sanford C. Bernstein for 19 years.  At Bernstein she was responsible for multivariate and time series analysis for low volatility strategies, global equities, REITs, and options as well as asset allocation and investment planning for high net worth individuals, foundations, and pension funds.  Peg formerly served as president of the Society of Quantitative Analysts and continues to serve on the board of directors. She is on the external advisory board for the Applied Math and Statistics Department of Stony Brook University and a board member of the Shelter Island Historical Society.  Peg attended Cayuga Community College in upstate New York before transferring to SBU (FKA SUNY Stony Brook) to earn a BS in Applied Mathematics.  She taught high school math on Long Island and then returned to school.  Peg earned a MS in Applied Mathematics, Statistics and Operations Research from the Courant Institute of Mathematical Sciences, NYU.  She holds the Chartered Financial Analyst® designation.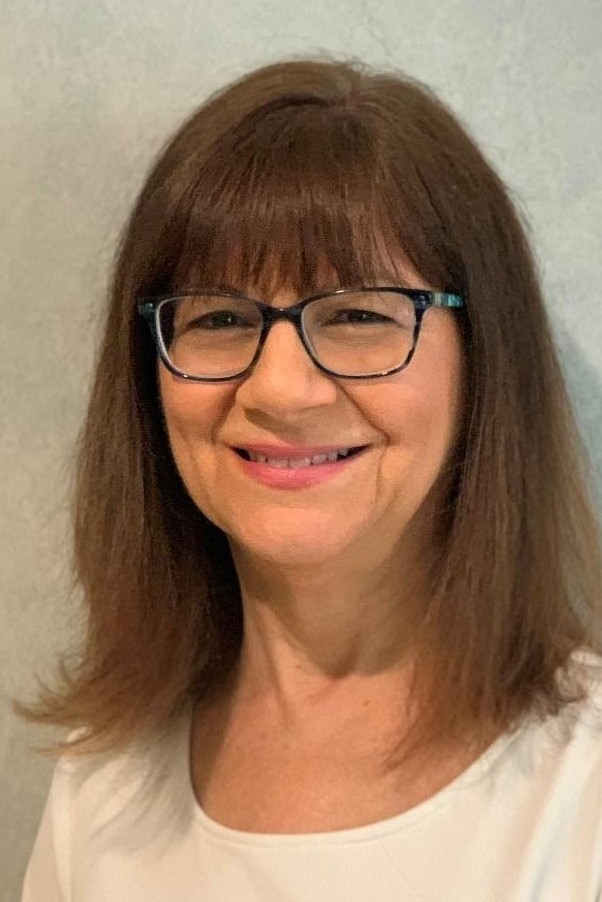 Ellen Feinberg '82 is a Lead Member of Technical Staff at AT&T Labs. Ellen started her career at AT&T in the Operations Research Department where she split her time between fundamental research in OR and applying operations research techniques to solve business problems. In her current position, she works on delivering mobile solutions for business customers with a focus on multi-access edge computing. Over the course of her career, she has provided technical leadership on a wide range of projects and has enjoyed the ongoing challenge of learning new technologies. Ellen holds three patents related to her work at AT&T.
Ellen graduated from Stony Brook with a BS in Applied Math and Statistics and continued her education at Stanford University where she received an MS and PhD in Operations Research. She lives in New Jersey with her husband and she has two grown sons. Her favorite hobbies are biking, reading and solving puzzles.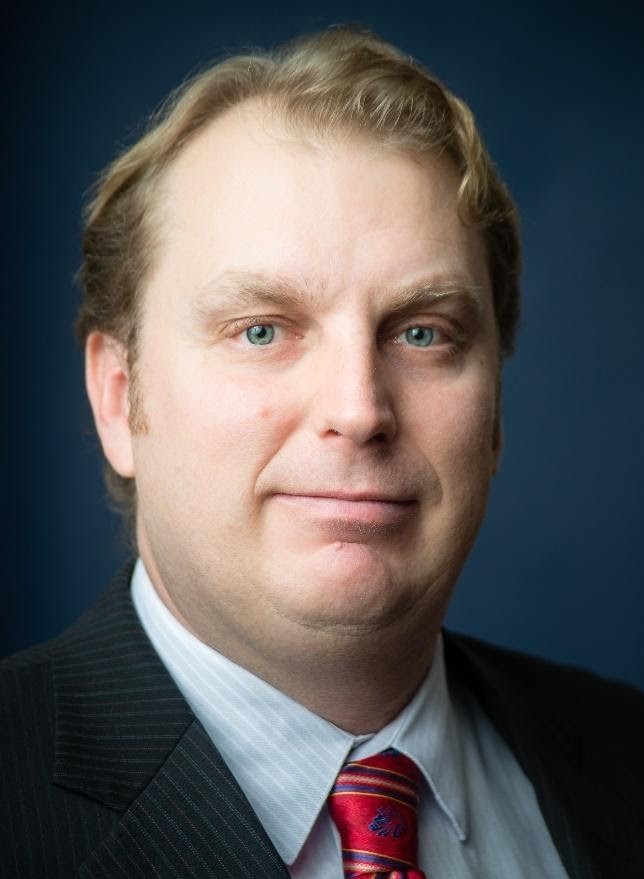 Andy Gordon '96 is the Head of Life Insurance, Annuity, and Underwriting Solutions for the Guardian Life Insurance Company of America - one of the largest mutual life insurance companies in the U.S.  What drives Andy in this role is the immaculate intersection of metaphysics, statistical science, and behavioral economics that exists with the sale of life insurance and annuities.   Since joining in 2003, he has worked on all aspects of life and annuity business, including overseeing product development functions, sales functions, pricing/risk functions, and underwriting as well as being a key leader in driving the future of Guardian.  In his tenure, Guardian has issued hundreds of billions of face amount of insurance with over four billion of renewal life insurance annual premium and more than $250 million of annuity deposits yearly.
Andy is an actuary and holds the FSA and MAAA designation.  He graduated from Stony Brook University in 1996 with degrees in mathematics and philosophy.  Andy lives on the south shore of Long Island, New York with his wife and three daughters and is an avid surfer, snowboarder and tennis player.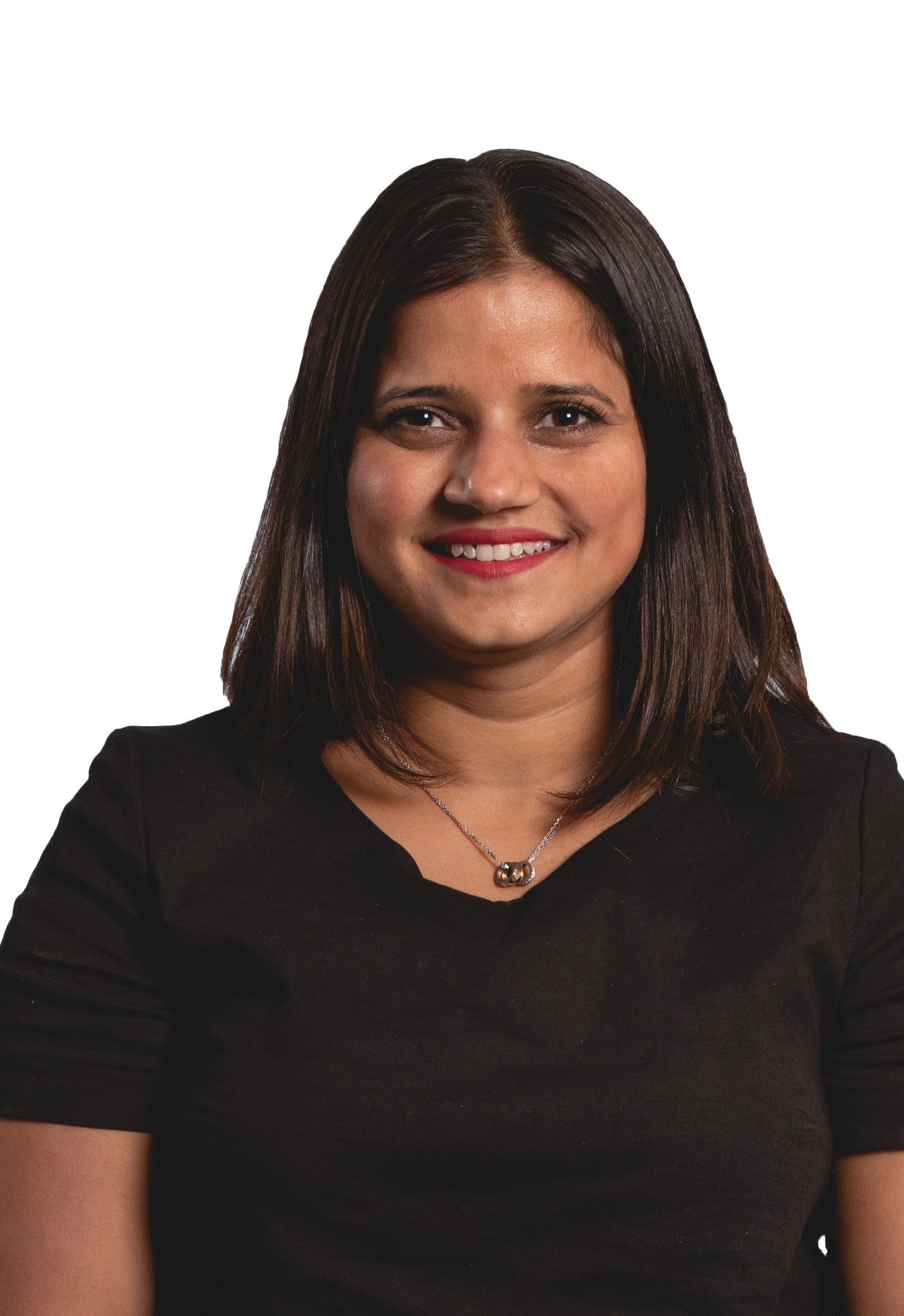 Renu Hooda '05 is the Chief Talent Officer at Kinesso, an IPG company. With nearly fifteen years in the IPG network, her skills and passions focus on creating high-performing teams. After starting her career as an actuary at Watson Wyatt, she found her way to IPG corporate, then IPG Mediabrands, and now Kinesso—leading its worldwide human resources function. From managing the talent lifecycle and employee experience, to succession planning and diversity and inclusion initiatives, she is creating all the right leadership impacts by leveraging organization strength to drive performance. She has been instrumental in transforming the business, overseeing all its major HR activities and instilling in its people a solutions-focused mindset.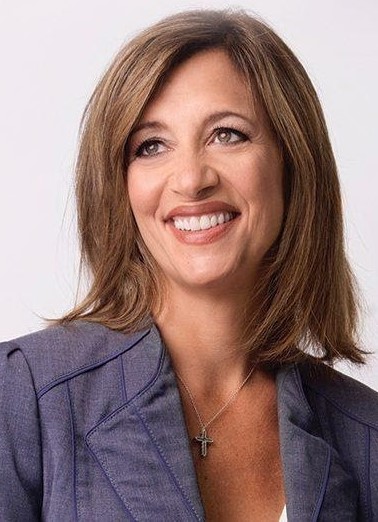 Grace Meek '88 joined Homesite in September 2019 as President and CEO of Homesite Underwriting Managers LLC and SVP of Homesite Insurance. Grace has held a variety of senior leadership roles over her 30 plus years in the industry with 25 years of them specializing in Programs. She joins Homesite from Allied World Assurance Group where she led the Program Division and their other Specialty Divisions. Grace holds a BS in Applied Math & Statistics from Stony Brook University.
Grace resides in New Jersey with her three children, enjoys time at their beach home and hopes one day to have more time to play golf.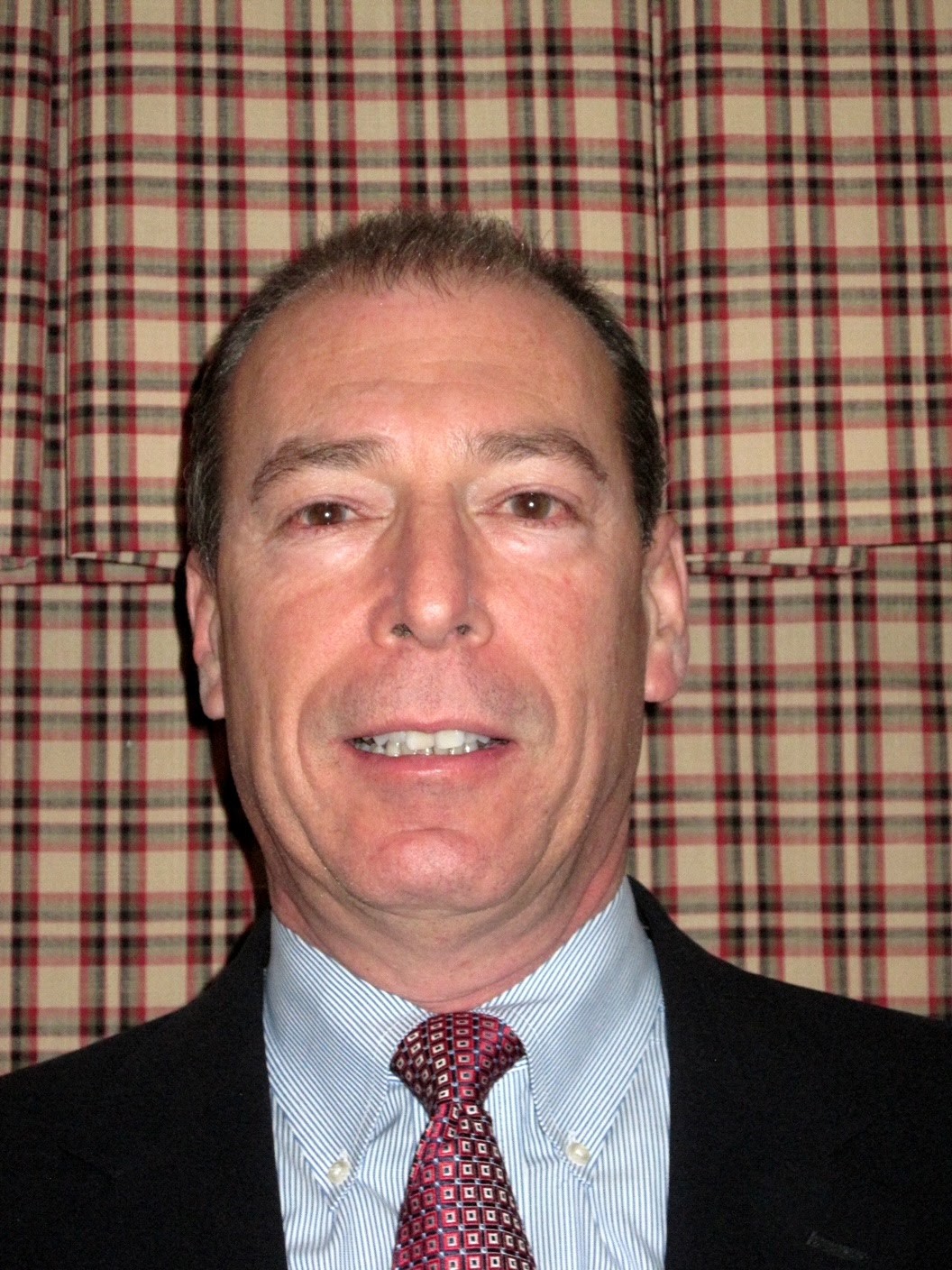 Peter Mulieri is currently Product Manager for Transaction Cost Analysis (TCA), Analytics and Algo Wheel at FlexTrade Systems where he designs and develops automated execution strategies and applications to improve trading performance and streamline the trading workflow process for multi-asset Order and Execution Management systems.  Previously he was Director of Institutional Sales at Dash Financial Technologies where he oversaw sales and implementation of equity and options electronic trading solutions for buy-side and sell-side firms.  He spent over 20 years at Investment Technology Group as Managing Director of Electronic Trading, where he was responsible for the sales, development, and delivery of advanced investment/trading technology products and services for institutional money managers, hedge funds, and sell-side firms. Prior to his financial career Peter spent 10 years as an Operations Research Analyst in the Aerospace industry and began his career as a Marketing Sciences programmer analyst in the advertising industry. He earned his BS in Statistics from SUNY Oneonta and his MS in Applied Mathematics and Statistics from Stony Brook University.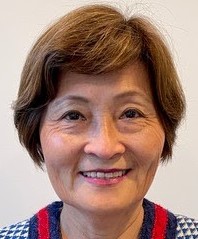 Grace Tseng '77 is a 40-year veteran of the information technology industry. After 35 years of service with IBM in both North America and Asia Pacific, Grace retired in 2014 as the IBM Managing Director for Johnson & Johnson.  In this capacity, Grace led the IBM relationship globally in delivering industry thought leadership, integrated solutions and innovation in support of Johnson & Johnson's business objectives. Grace resides in Old Greenwich, Connecticut with her husband, a fellow alumnus of the College of Engineering and Applied Sciences.