Skip Navigation
UTS powers its way through the pandemic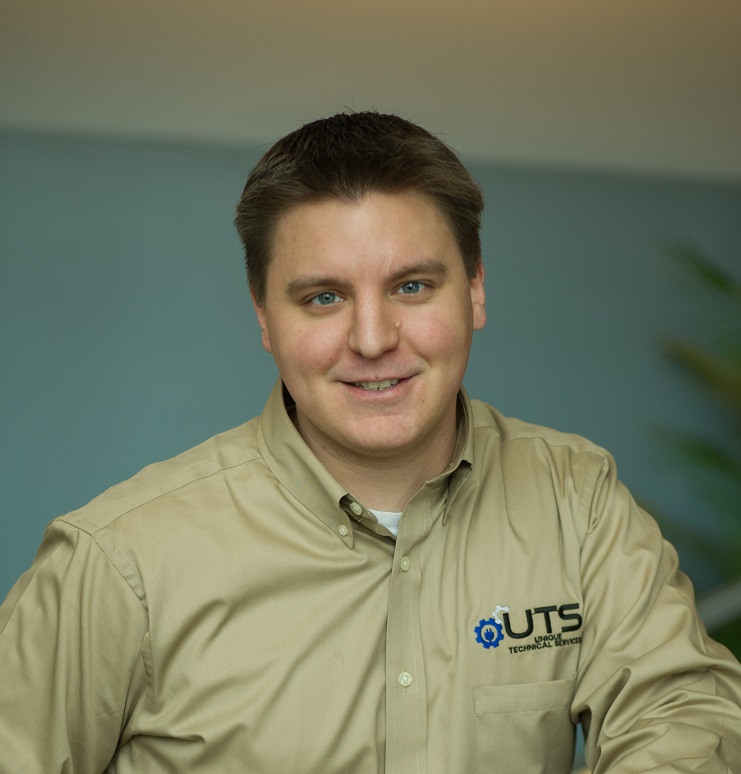 Unique Technical Services continues to show off its power – its power electronics, that is.
Alongside 2018 spinoff Unique Electric Solutions, the longtime Advanced Energy Research and Technology Center client has made some serious progress over the last six months, straight through the teeth of the pandemic.
Steaming toward its eighth anniversary in August, the company – which specializes in the application of cutting-edge electronics to electrical-power control and conversion – with its client, plans to show off a new, electric tractor trailer propulsion system this summer, with California Air Resources Board (CARB) certification in its sights.
The electric truck is still being tested, according to UTS Engineering Manager Michael Kuhl, but if all goes according to plan, a summertime demonstration will not only dazzle potential customers, but qualify for that coveted CARB certification. 
"The California Air Resources Board certifies that certain products improve air quality," Kuhl notes. "Such a certification is invaluable on many levels."
Along with the company's ambitious electric-vehicle work, UTS has steadily advanced its ultracapacitor interests. Ultracapacitors are long-lasting, super-reliable energy-storage devices offering high power density and instant charging/discharging capabilities, a key tech in modern power systems – and a new professional partnership has UTS exploring a universe of ultracapacitor-related products.
The partner is Richardson RFPD, an Illinois-based Arrow Company that distributes electronic components that find their way to the world's leading suppliers of RF, wireless, Internet of Things and power-system technologies. Richardson RFPD often receives "requests for new products or gets contacted by customers who want to do more with ultracapacitors," according to Kuhl, and that's where UTS comes in.
"We fill the gap," the mechanical engineer says. "Arrow and Richardson can sell capacitors, but those capacitors on their own are not as effective as full systems to new customers.
"It's the difference between a company coming in and saying, 'I'd like to buy 150,000 capacitors' or 'I want a capacitator bank that turns on and off safely and does exactly this task and has this particular graphical user interface.'"
Richardson RFPD and other companies can sell ultracapacitors, Kuhl adds, "but the customer usually wants to go through an engineering firm that provides all the solutions."
"It's more turn-key," Kuhl says. "You can get all the ingredients for the recipe, or we can give you a cooked meal."
Over the last half-year, UTS has fielded "more and more calls … for that kind of technology and that kind of help," as well as calls for ultracapacitor systems that can handle "megawatt back-up systems" – usually from companies with factories, Kuhl notes, keen on brown-out protection and switch-overs to modern energy systems.
Put it all together, and the pandemic has barely slowed UTS, which according to its head engineer owes much of its success to connections made through the Advanced Energy Center. 
"Being able to pull on connections made through [AERTC Executive Director] David Hamilton and his team has been great," Kuhl says. "Making connections in New York State is important, and being an AERTC member has given us access to a network and other tools that are so valuable to a small company.
"Knowing we can access or rent the right equipment means we can go after contracts we normally wouldn't be able to," he adds. "That's the leverage we get from the AERTC's tools and equipment, and it's network of people and advisors."