Skip Navigation
Like WWII planes and moonshots, offshore wind blows opportunity to LI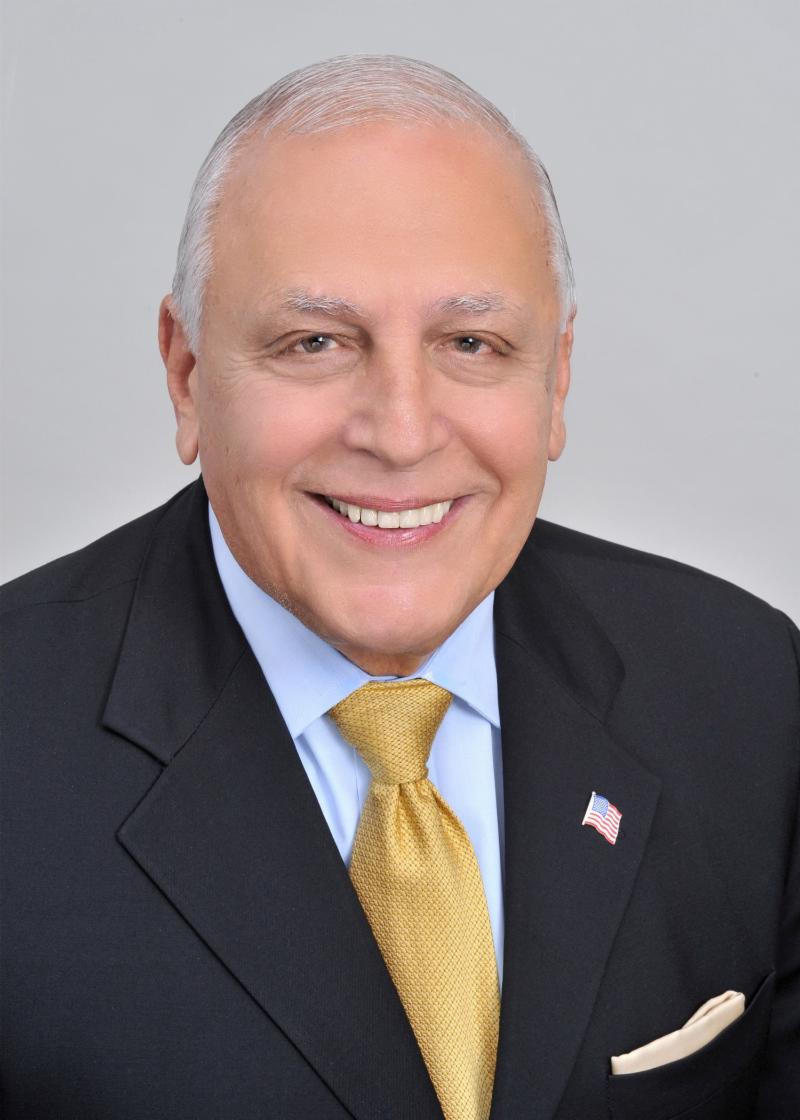 By ROBERT B. CATELL
Offshore wind will play a significant role in New York State's aggressive renewable-energy plans, with a significant amount of investment, attention and energy landing on Long Island.
The mission of the National Offshore Wind Research and Development Consortium is to deploy the $40 million in funding – initial funding – earmarked by the New York State Energy Research and Development Authority and the U.S. Department of Energy. Their goal: to reduce the long-term cost of offshore wind projects, and simultaneously nurture the offshore wind industry in the Northeast United Sates.
As we make the transition to renewable offshore wind, early adopters will be essential – capable of introducing offshore wind supplies to the mix and integrating them into the electric-transmission system.
High-efficiency, natural gas-fueled generation and battery storage will also be critical as we make the transition to renewables, in the lowest-cost and most environmentally sensitive manner.
The Long Island Power Authority has taken a major step in this direction by contracting with the South Fork Wind Farm. Both LIPA and PSEG-LI made the bold decision to meet the South Fork's rising energy needs by establishing the nation's largest offshore wind farm – a cost-effective decision and, more importantly, an early investment that will pay off in spades, putting Long Island at the center of our nation's offshore wind industry.
South Fork Wind established a market. New York State has adopted aggressive goals for the future of offshore wind. And the private sector has responded: Costs associated with the in-development Sunrise and Empire Wind projects – each six times larger than South Fork Wind – are dropping.  
Long Islanders are rightfully proud of their aerospace history, which built the planes that won World War II and the spaceships that landed us on the moon. The support for offshore wind again puts Long Island at the center of a technology that can change the world.
And because we are a leader, critical research and manufacturing facilities – and the good jobs that come with them – will be located here. 
As the technology continues to advance, the best is yet to come. We can expect lower prices, more innovation and a clean, sustainable energy future with offshore wind.
Energy industry veteran Robert B. Catell is chairman of the National Offshore Wind Research and Development Consortium.