Sammy Chu
Chief Innovation Officer
Edgewise Energy
---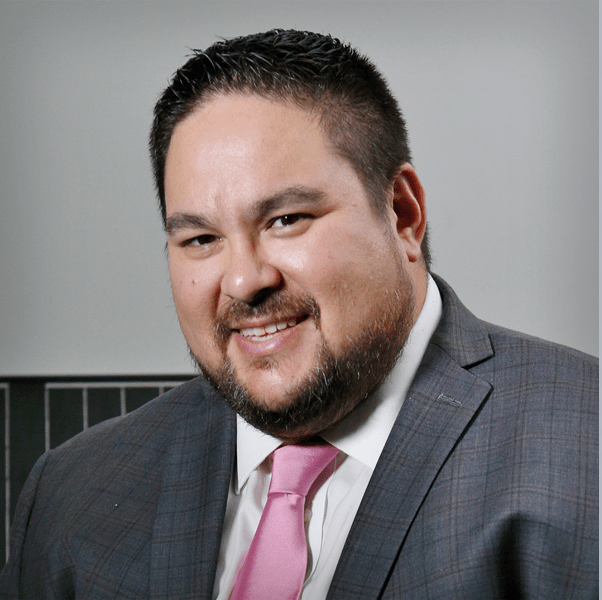 Sammy Chu is the Chief Innovation Officer for Edgewise Energy. A proven leader in promoting market adoption of residential energy efficiency, Chu was the Founding Director of the Town of Babylon's Long Island Green Homes Program, the first operationalized property assessed clean energy program (PACE) in the country.

Prior to his current position, Sammy served in the administration of County Executive Steve Bellone as Director of Operations and as Commissioner of the Suffolk County Department of Labor, Licensing & Consumer Affairs. He was the lead county official in the aftermath of superstorm Sandy, tasked with coordinating response and recovery. A staunch advocate of inclusive, sustainable economic development, Chu was instrumental in creating workforce opportunities for traditionally underserved individuals during the planning of the transformative Wyandanch Rising development, one of the seminal LEED ND projects.

Chu currently serves as Chairman of the Long Island chapter of the US Green Building Council. He formerly served as a board member of the National Home Performance Council, currently serves as a board member of the Health and Welfare Council of Long Island, and was recently elected to the position of second Vice Chairman of the Suffolk County Planning Commission.
---