Dr. Chris Fall
Principal Deputy Director
Advanced Research Projects Agency-Energy (ARPA-E)
---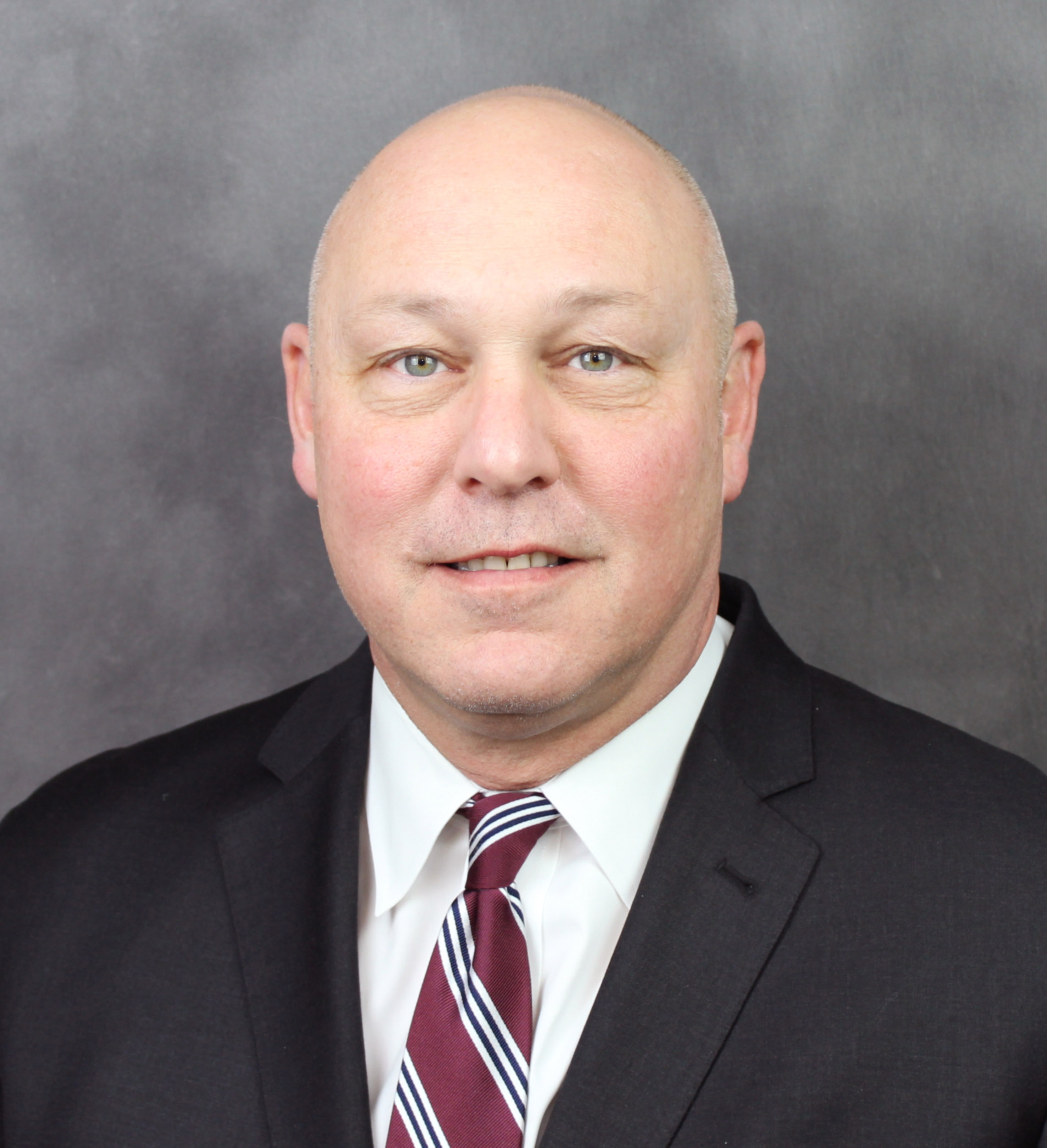 Dr. Chris Fall currently serves as the Principal Deputy Director at the Advanced Research Projects Agency-Energy (ARPA-E). In this role, he is responsible for oversight of the agency and all technology issues relating to ARPA-E programs.

Prior to joining ARPA-E, Fall served as Acting Chief Scientist and Lead for the Research Division at the Office of Naval Research (ONR). Before that, he served in the White House Office of Science and Technology Policy as Assistant Director for Defense Programs and Acting Lead for the National Security and International Affairs Division. Before government service, Fall was a faculty member at the University of Illinois at Chicago in the Bioengineering and Anatomy and Cell Biology Departments.

Fall earned a Ph.D. in Neuroscience and a B.S. in Mechanical Engineering from the University of Virginia. He also holds an MBA from Northwestern University's Kellogg School of Management.


---