Richard E. deFay
Project Manager
Sustainable Energy for the Copper Development Association Inc.
---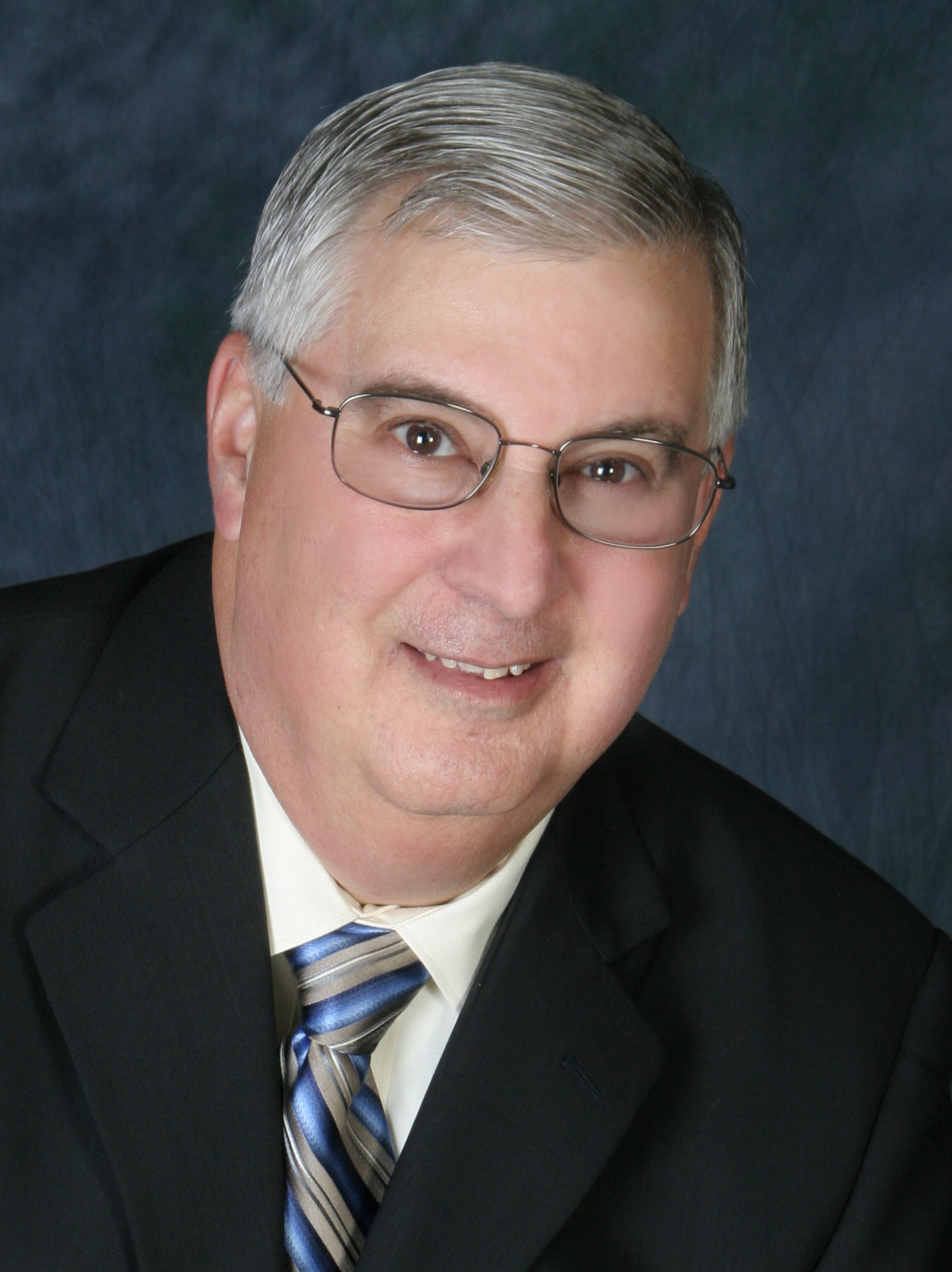 Mr. deFay is the Project Manager, Sustainable Energy for the Copper Development Association, Inc., (CDA) in North America. He holds both a B.S and M.Ed. degree from Springfield College in Massachusetts and has an advanced degree from the American College in Bryn Mawr, PA. Previously, he worked for Applied Proactive Technologies (APT) as program representative for the New York State Energy Research and Development Authority's ( NYSERDA) Premium Efficient Motors program under the state's Energy $mart program. There, he conducted 63 on-site motor energy audits for industrial, commercial, educational and medical facilities. He is a member of IEEE and the Association of Energy Engineers (AEE) as well as an ALLY Partner with the American Council on an Energy Efficient Economy (ACEEE). He has worked with the DOE and Washington State University's Energy Outreach Office on assorted projects and programs.
Mr. deFay conducts seminars, workshops, continuing education programs, speaks at conferences and trade shows, about the role of copper in energy efficient motors, the Copper Rotor Motor and copper in renewables.
---
---