Philip Austen
Director, Solutions Delivery
National Grid
---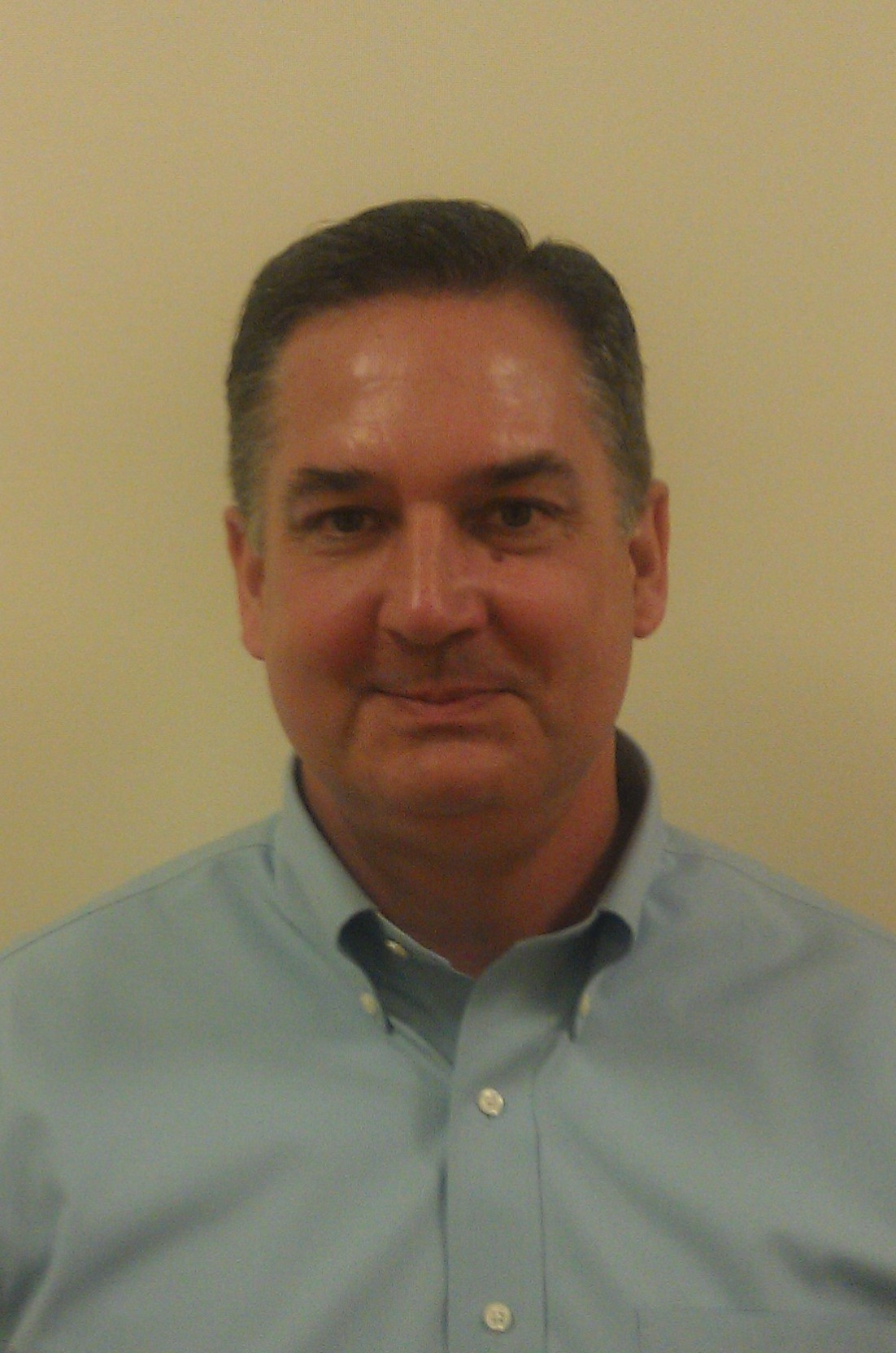 Phil is the Director, Solutions Delivery for National Grid. In this capacity, he is responsible for delivering the complex projects assigned to the New Energy Solutions team. Examples include the Reforming the Energy Vision or REV Demonstration Projects within New York State.
Phil has been in the energy industry for almost 30 years. During this time he has held various assignments within Nuclear Operations, Electric Design & Construction, Electric Service, Electric Sales & Marketing, Energy Efficiency and most recently with New Energy Solutions.
Prior to his work in the energy industry, Phil served on active duty for six (6) years in the United States Navy (USN). During this time he held various shipboard assignments and was also a member of the Commander-in- Chief, Atlantic Fleet (CINCLANTFLT) Propulsion Examining Board (PEB). After leaving active duty, Phil served in the Naval Reserves as a Naval Intelligence Officer retiring at the rank of Commander in May of 2001.
Phil is a 1981 graduate of the United States Naval Academy (USNA). He currently resides in Mount Sinai, NY with his wife and three (3) children.
---
---