Michael L. Mosher
President and CEO
Central Hudson Gas and Electric Corporation
---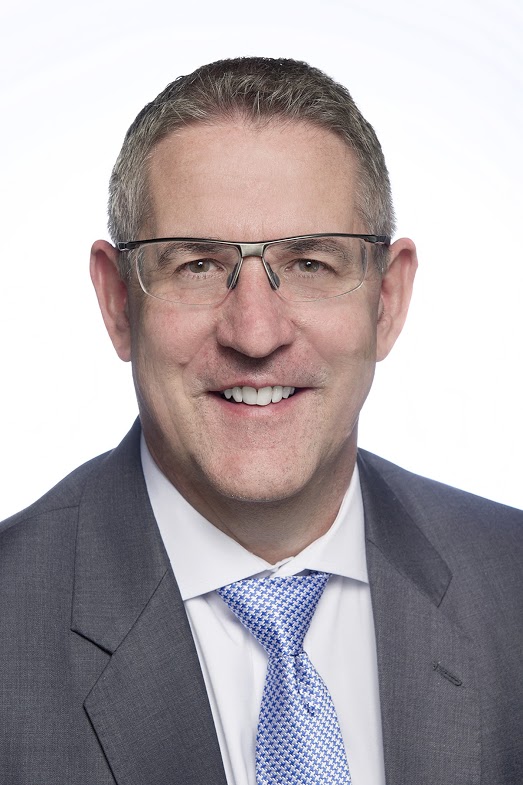 The Board of Directors of Central Hudson Gas & Electric Corporation has appointed Michael L. Mosher as President and C.E.O. of the Poughkeepsie-based utility, effective April 1, 2016.  He succeeds James P. Laurito, who has served in the position since 2009 and who has been promoted to Executive Vice President of parent company Fortis Inc.
Mosher initially joined Central Hudson as a Junior Engineer in 1985 and then departed to pursue another career opportunity before returning in 1993 to sister subsidiary Central Hudson Enterprises Corporation, eventually becoming Vice President in 2000, with responsibilities for Energy Services and Retail Electric Sales. In 2003, Mosher became Central Hudson's Manager of Corporate Services, assuming responsibility for the utility's purchasing, transportation, storeroom, security and facility functions. In 2004, he was reassigned to participate in the Business Development Team. He was appointed Central Hudson's Assistant Vice President of Regulatory Affairs in 2005 and promoted to its Vice President of Regulatory Affairs the next year. He becomes the 10th individual to serve as President of Central Hudson since its incorporation in 1927. He will also serve as Chief Operating Officer of CH Energy Group, Inc.
Mosher is a native of the Town of Red Hook, where he and his wife Venus reside with their children, Gedney and Summer. A graduate of Red Hook High School, he holds a Bachelor of Science Degree in Electrical Engineering from Union College. He serves on the SUNY New Paltz Foundation Board of Trustees.
---