Matt Cheney
Founder and CEO
CleanPath Ventures
---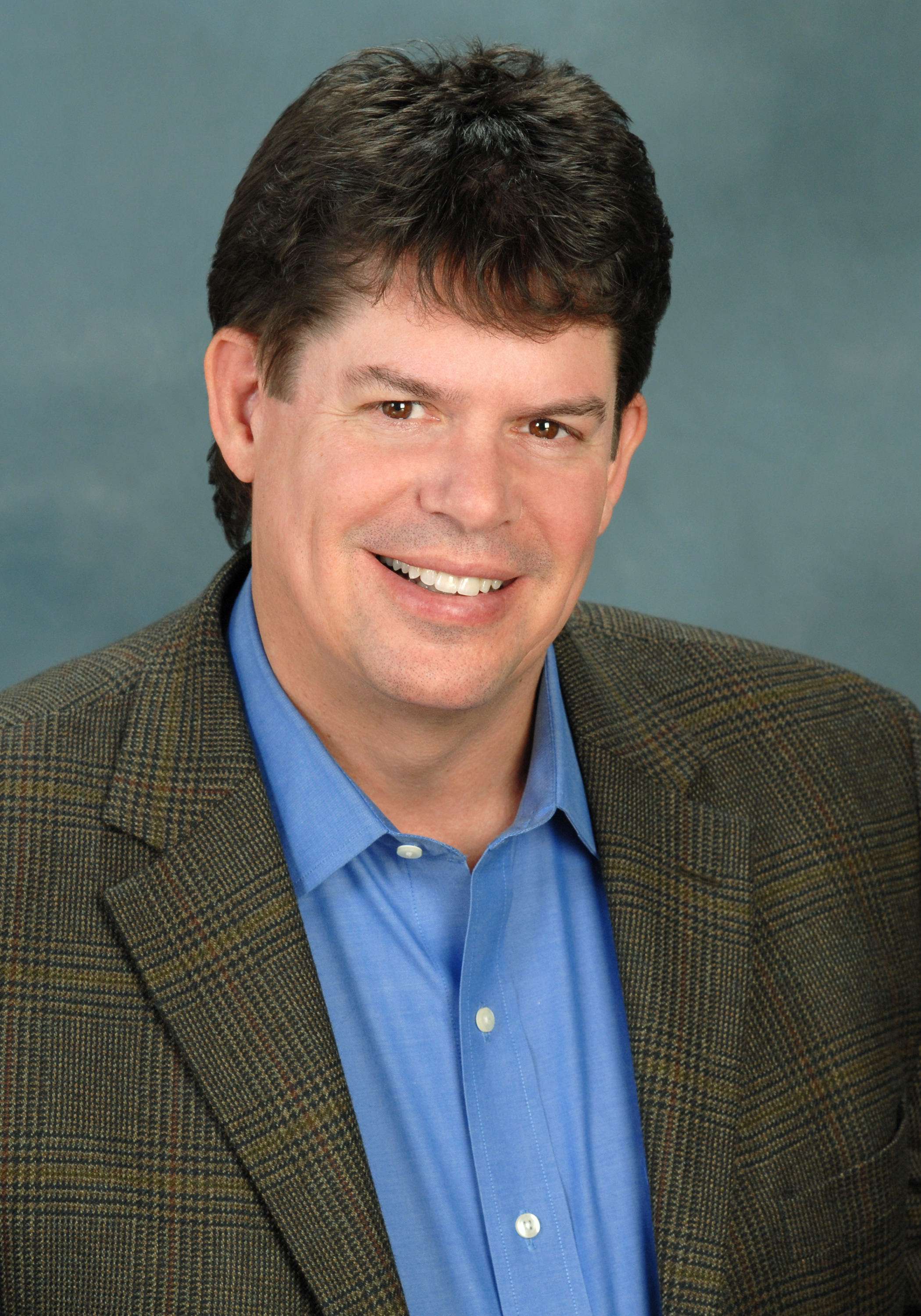 Matt Cheney is the founder and CEO of CleanPath Ventures, a global clean power producer and development/finance platform.
In 2002, Mr. Cheney began operating the first "community solar power plant" at Davis, California, as authorized by the California legislature. In 2010, he began promoting SB 43, "community solar" becoming law in 2014. He has advised utilities, communities, States, regulatory agencies, and the Federal government on community based programs, and the benefits of universal access to clean energy.
Years prior, Mr. Cheney founded MMA Renewable Ventures, the first solar IPP and was the first to syndicate Solar Tax Equity funds. MMA Renewable Ventures was merged with SunEdison in 2011. Earlier, Mr. Cheney was the CEO of NUON Renewable Ventures investing over $2 billion and took NUON Renewable Ventures private in 2004.
Mr. Cheney has thirty years+ in engineering & energy, with experience at USAID, NRECA, USDOE, and the Boards of SEPA, ACORE and a host Degree from American University.
---
---