Mark Lynch
President and CEO
NYSEG and RG&E
---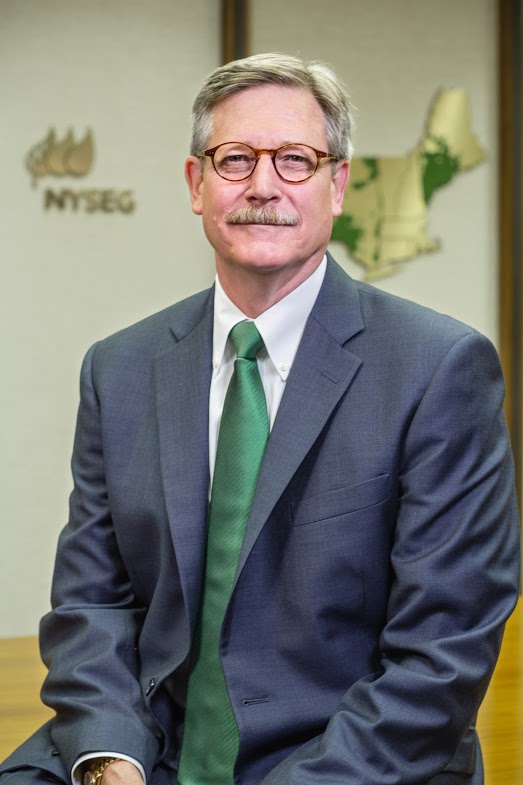 Mark Lynch has executive responsibility for all utility management issues for NYSEG and RG&E, wholly owned subsidiaries of AVANGRID that together serve more than 1.2 million electricity customers and 560,000 natural gas customers across upstate New York.
Mark's 40-year career in the energy industry includes service as president and CEO of the New York Independent System Operator (NYISO).
Mark has served in senior executive roles at Mirant Corporation, including Mirant New York, Mirant New England and DWR CYMRU, and at Southern Company subsidiaries Mississippi Power Company, Southern Energy and ELDENOR.
Mark earned a bachelor's degree in electrical engineering from Villanova University and is a member of the Institute of Electrical & Electronic Engineers.
---