Manny Cancel
Vice President and Chief Information Officer
Con Edison
---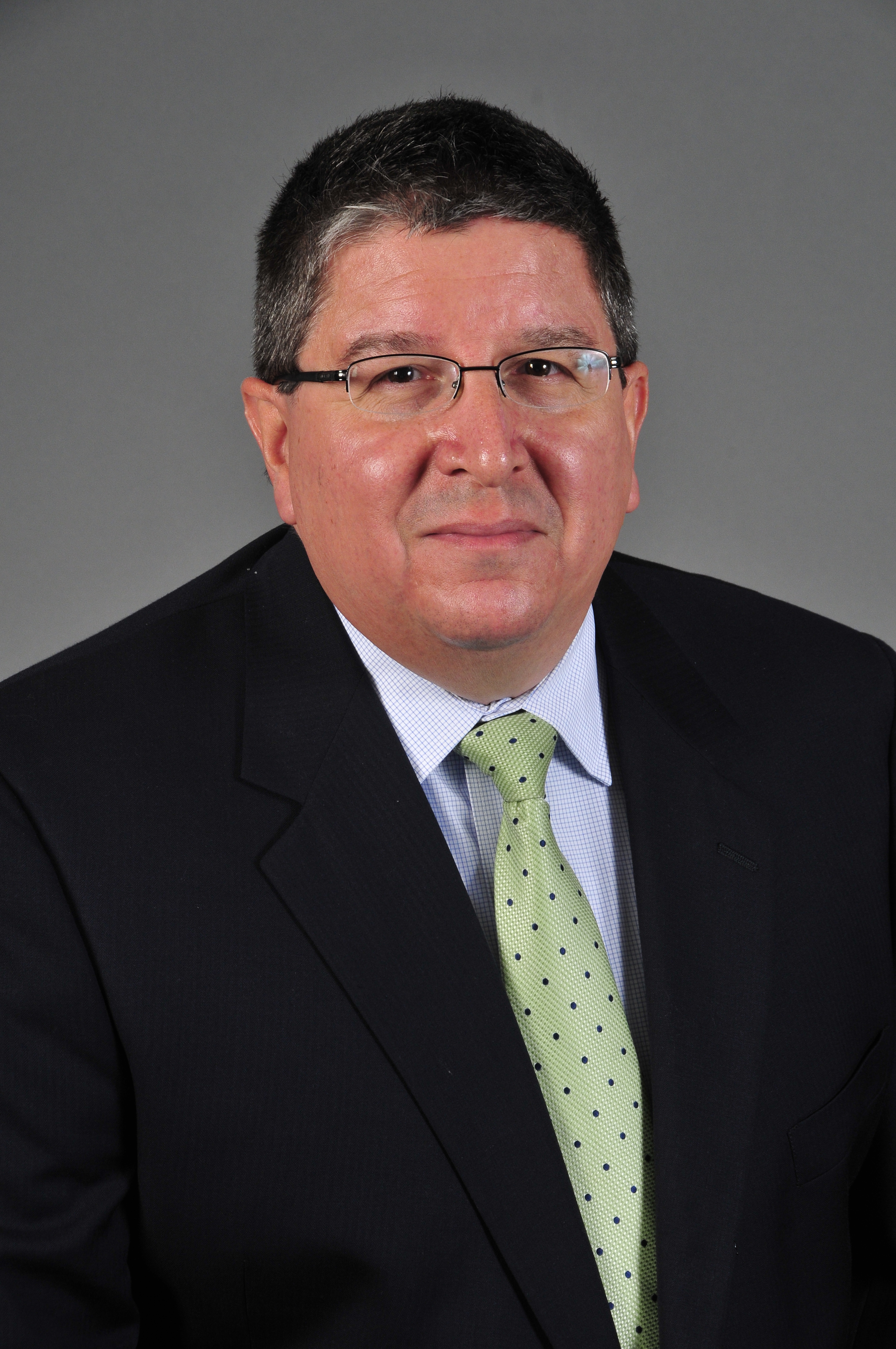 Manny Cancel is Vice President and Chief Information Officer at Con Edison, responsible for all aspects of information technology including solutions delivery, computing and network infrastructure and cybersecurity. His responsibilities related to cybersecurity include the real-time protection of energy transmission and distribution systems and other mission-critical IT assets. He is also responsible for compliance with critical infrastructure protection standards and regulations. Manny actively participates in various cybersecurity forums and initiatives.
Con Edison's cybersecurity program is focused on reducing the risks associated with threats targeting the energy sector. They continue to focus on detection and prevention as well as incident response and mitigation. More recent initiatives include the use of analytics, advanced authentication and insider threat risk mitigation.
Manny holds degrees from Baruch College and Cornell University. He also mentors Baruch students and serves on the board of Per Scholas, a non-profit organization that provides technology education in underserved communities.
---
---