Lee Davis
Ephesus Lightning
---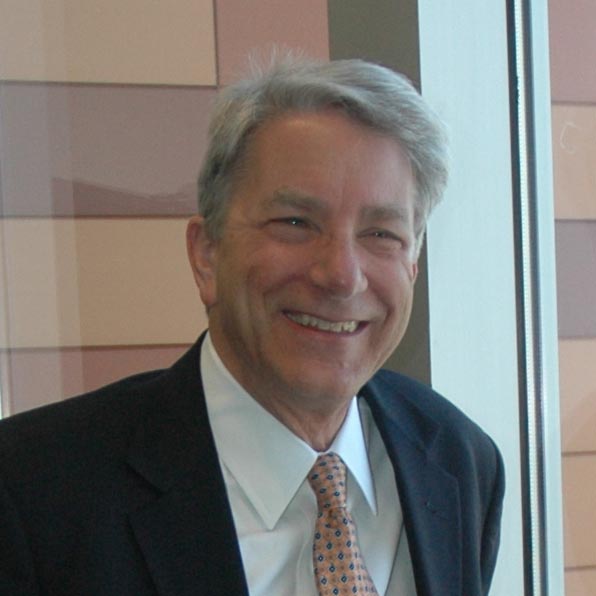 Lee Davis is responsible for new product development at Ephesus Lighting, an innovative LED lighting company in New York State that engineers and manufactures lighting solutions for industrial and sporting applications, which is now a part of Eaton.
Lee has spent his career pursuing technology and innovation for environmental and energy systems, leading to high-profile positions at prominent companies including the former President of O'Brien & Gere and founding director and former Chairman of the Syracuse Center of Excellence in Environmental & Energy Systems.
Ephesus Lighting has achieved many firsts, including lighting the first professional sports venue in North America with LED (Syracuse War Memorial) and lighting the first NFL stadium and Super Bowl site with LED (University of Phoenix Stadium). Ephesus luminaires now shine brightly at over 150 professional, collegiate and multi-purpose venues throughout North America.
Lee earned an M.S. in Atmospheric Sciences from the College of Engineering at the University of Michigan.
---
---