Chair
Joah Sapphire
Founder and President
Global Dynamic Group
---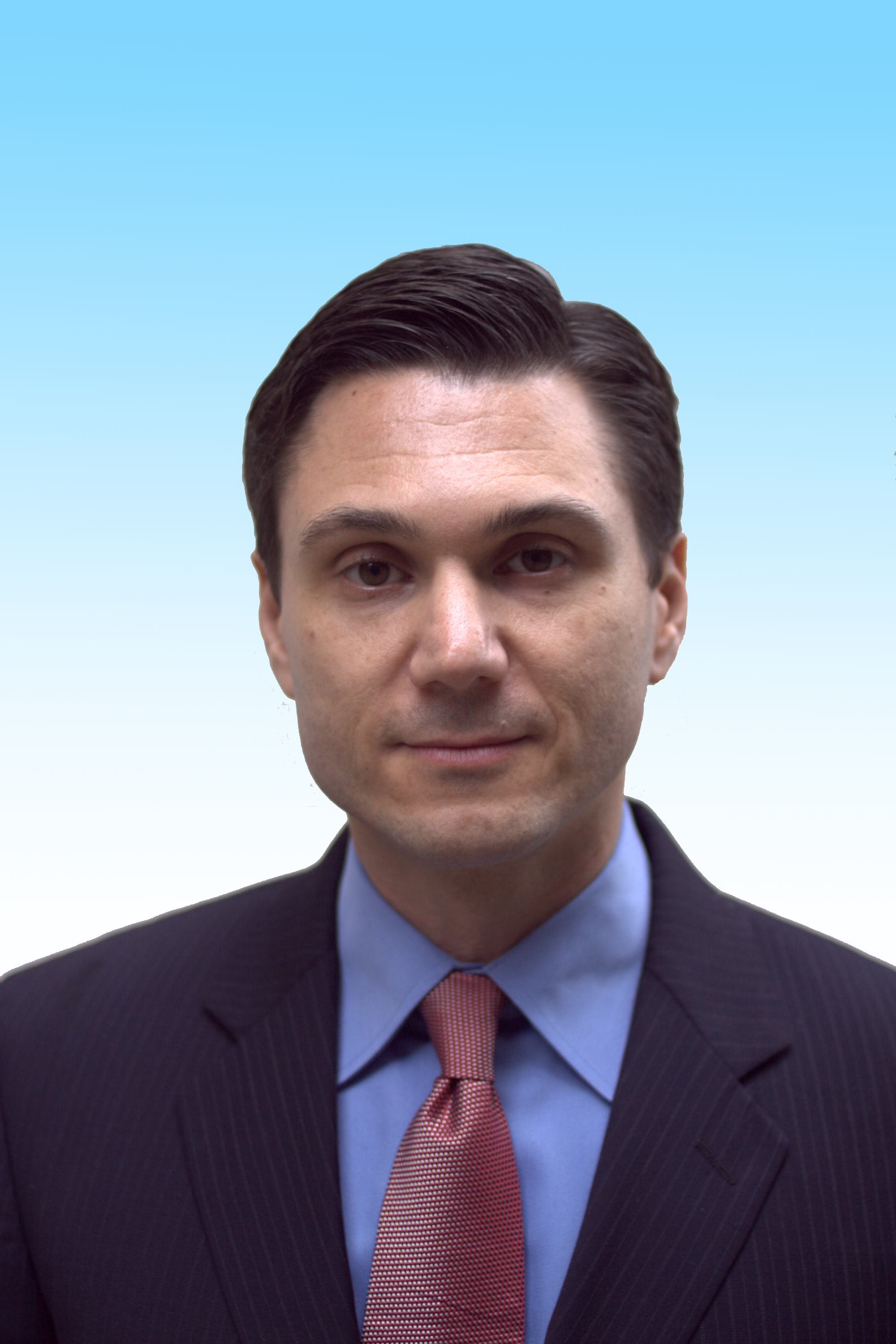 Joah Sapphire leads Internet of Things (IoT) solutions for complex system of systems leveraging over twenty years of experience as senior manager of public and private organizations. Mr. Sapphire is Founder and President of Global Dynamic Group, LLC. Previously, he was Founding Partner of Verulam LLC, China Representative of Ospraie Management, LLC, CFO of NROTB, Deputy Commissioner of Suffolk County, Finance Director of Nassau County and Senior Analyst for the New York State Assembly.
Mr. Sapphire serves as adjunct professor for Columbia University's School of International and Public Affairs where he teaches Financial Management and led a Capstone Workshop in infrastructure investing. He is an industry affiliate of Cornell University's Program in Infrastructure Policy and a member of the Advisory Board of University at Buffalo's Institute for Sustainable Transportation and Logistics.
Mr. Sapphire received a Bachelor of Science from Cornell University and a Master of Public Administration from Columbia University.
---
---