Jigar Shah
CEO
Jigar Shah Consulting
---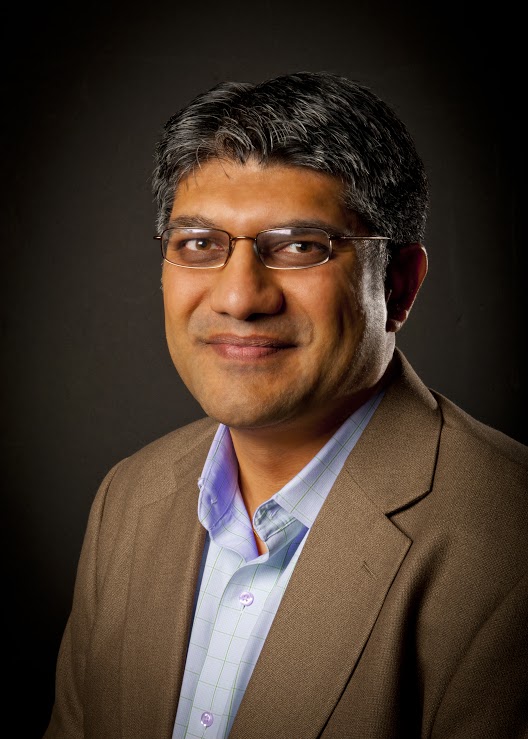 Jigar Shah is an entrepreneur and visionary committed to leveraging the next economy by deploying existing technologies that solve the challenging issues of our time. He is author of the upcoming book: Creating Climate Wealth: Unlocking the Impact Economy.
He is CEO of Jigar Shah Consulting and a board member of the Carbon War Room, the global organization founded by Sir Richard Branson and Virgin United to help entrepreneurs address climate change. He served as the Carbon War Room's first CEO from 2009-2012.
Shah's first foray into realizing his vision of climate wealth was the founding of SunEdison in 2003; which remains the world's leading solar services company. At SunEdison, Shah simplified solar as a service by implementing the power purchase agreement (PPA) business model. The SunEdison business model enabled massive, scalable deployment of existing solar technology that turned solar into a multi- billion dollar industry worldwide. Prior to SunEdsion, Shah worked within strategy at BP Solar, and before that was a contractor for the Department of Energy on vehicles and fuel cell programs.
Shah holds a B.S. in Mechanical Engineering from the University of Illinois, Champaign-Urbana, and an M.B.A. from The University of Maryland. He sits on the boards of the SolarNexus, KMR Infrastructure, Viasole and Greenpeace USA.
---