Janet Joseph
Vice President for Innovation and Strategy
NYS Energy Research and Development Authority
---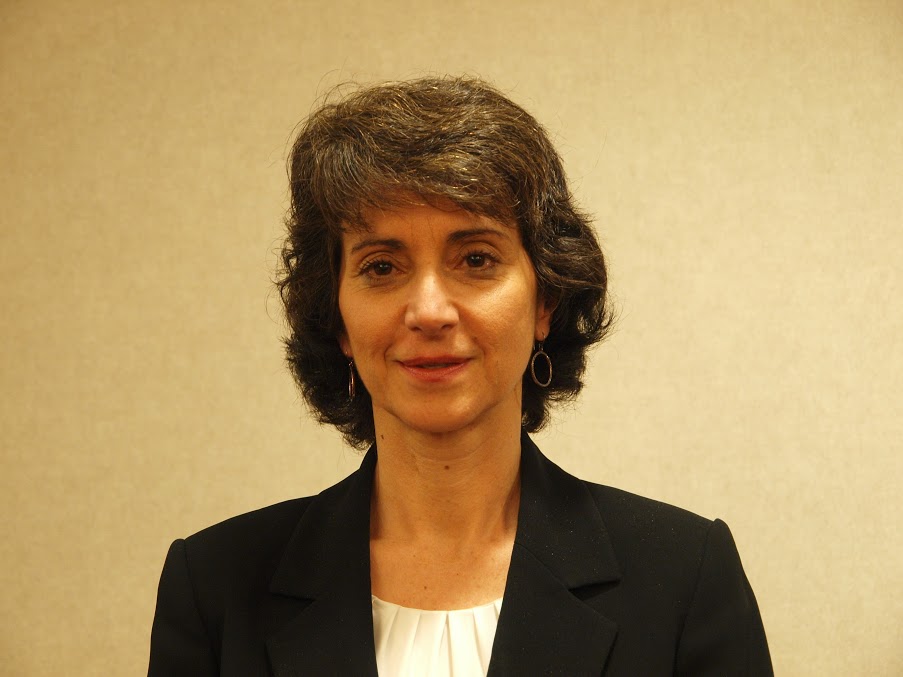 Janet Joseph is the Vice President for Innovation and Strategy at the New York State Energy Research and Development Authority (NYSERDA). Janet oversees research and market development programs, focused on catalyzing partnerships to increase innovation and investment in clean energy in New York.
Ms. Joseph has over 25 years of experience in clean energy. She has held technical, policy and leadership positions at NYSERDA, where she has spearheaded initiatives to develop renewable power in New York, build a cleantech start up industry, and identify greenhouse gas reduction strategies that provide benefits for New Yorkers. Prior to joining NYSERDA, Janet was a research scientist at Battelle Pacific Northwest Laboratory. Janet has also worked as a consultant for Booz-Allen and Hamilton in Washington, D.C.
Janet Joseph serves on the Boards of the Clean Energy States Alliance, the Northeast Clean Energy Council Institute, and the RPI Center for Future Energy Systems. Janet received the 2015 Public Service Excellence Award from the State Academy for Public Administration, and was voted as one of the top ten Clean Tech leaders in New York. Janet has a Master's degree in Environmental Chemistry from the University of Maryland.
---