Henry Chung
Vice President and Managing Director
LG Innovation Ventures
---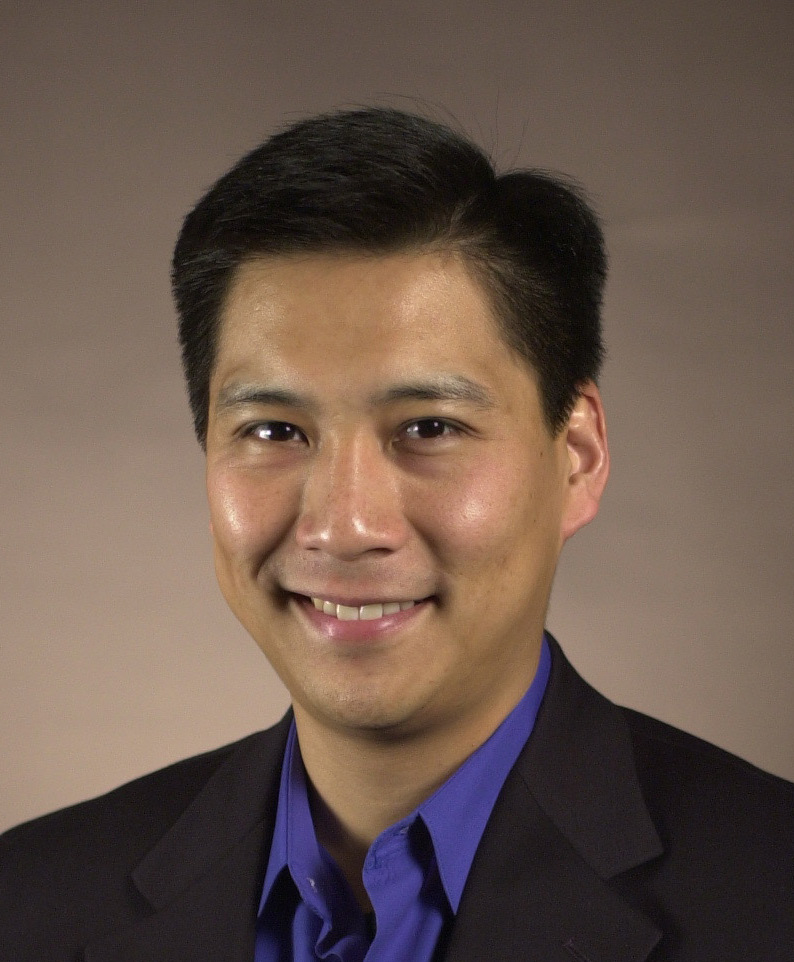 Henry Chung is a Vice President and the Managing Director of LG Innovation Ventures, the corporate venture capital arm of LG Electronics, based in Silicon Valley. He joined LG in 2010 and leads CVC activities in North America and engages in open innovation with early stage companies.
Prior to joining LG, Henry spent 4 years as a director of SVB Capital's direct investment team, broadly investing from two funds in technology areas spanning IT hardware, Internet, cleantech and life sciences. Before SVB, he was a Vice President at Newforth Partners, an investment banking advisory firm.
In addition, Henry was a founding partner of Imagicians Interactive, a Boston-based interactive solutions provider and also spent significant time as a strategic management consultant with Fletcher Spaght. He has also programmed system dynamics models at MITRE, and been a DNA researcher at NIH.
Henry is a graduate of MIT, earning S.B. and M.Eng degrees in Electrical Engineering, with premedical specialization. Henry is a native of Virginia, who lived for 13 years in Boston and has resided in the Bay Area since 2002.
---
---