Ellen Ryan
Assistant Deputy Commissioner
New York City's Dept. of Citywide Administrative Service's Energy Management
---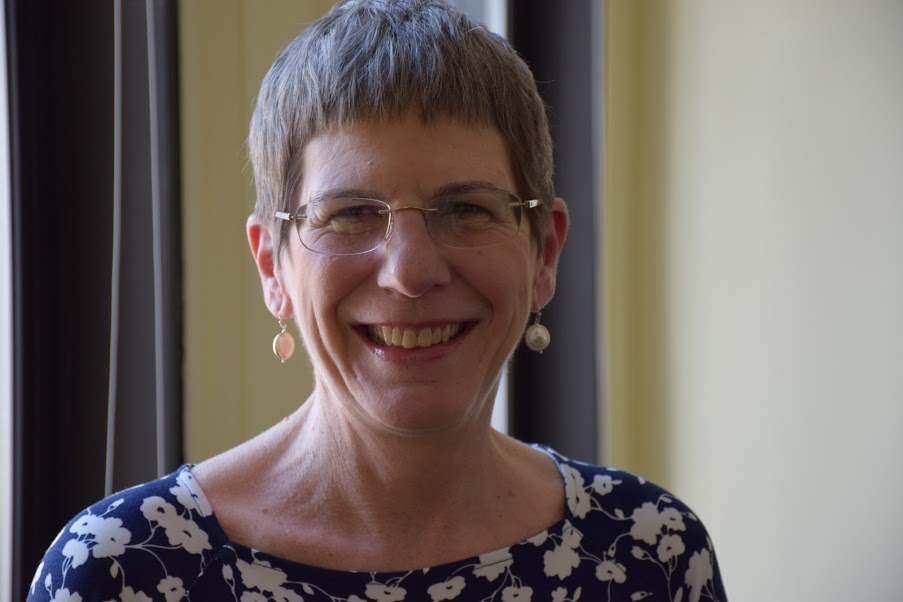 Ellen is a Assistant Deputy Commissioner for New York City's Dept. of Citywide Administrative Service's Energy Management (DEM), the agency that oversees the implementation of municipal building and operational energy strategy and programming for the achievement of the City's carbon emissions reduction goals, first established by the City's PlaNYC Energy Initiative and further developed in the Mayor's One City, Built to Last plan to reduce emissions 80% by 2050 with an interim reduction target of 35% by 2025.
Ellen's role within DEM involves structured engagement with the City's largest energy-using agencies, who are critical partners in achieving the City's energy savings and greenhouse gas reduction goals. Her team works to empower agencies with the resources needed to create a culture change focused on energy-efficient building operations, identify gaps in service and coordinates programming internally and externally in order to help develop a comprehensive energy-reduction strategy for each of the largest agencies.
Key strategies and programs developed to accomplish this mission include: (1) funding Energy Managers and other energy staff at the largest agencies; (2) developing improved operations and maintenance strategies; (3) working with the City University of New York (CUNY) to implement a comprehensive Energy Management Institute training program and the Energy Data Lab; (4) overseeing DEM outreach efforts including regular agency meetings and communications; and (5) encouraging the prioritization of energy management at each agency through competitions and recognition events.
Prior to joining the City in 2002, Ellen spent 11 years with the City of San Jose, CA's Environmental Services Department as a deputy director.  During those years she was involved with developing the City's Clean Bay Strategy for reducing wastewater flows into San Francisco Bay, and the led the department's solid waste management program.
---