Dr. Roger Flanagan
Managing Director
Lockhead Martin Energy
---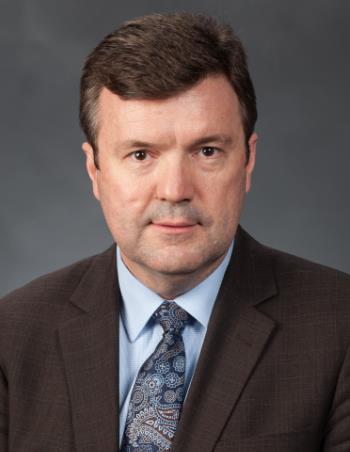 Roger Flanagan is Managing Director of Lockheed Martin Energy, leading the company's business unit with electric and gas utilities in North America. LM Energy provides utilities with distributed energy resources through energy efficiency, demand response, renewables, cogen, storage, and microgrids. LM Energy also provides utilities with advanced technology in transmission & distribution automation, grid & customer analytics, information & operations technology, and cyber security.
Dr. Flanagan has 30 years of professional experience in energy and national security with Lockheed Martin and the Tennessee Valley Authority. He has worked at the Oak Ridge National Laboratory and is formerly the Director of the Remote Sensing Laboratory at Nellis and Andrews Air Force Bases. He has held senior technical and management positions in electric power generation, transmission & distribution, and has managed technical operations support groups at Livermore, Los Alamos, and Sandia National Laboratories.
Dr. Flanagan earned a Doctor of Philosophy degree in Engineering from the University of Tennessee and Masters and Bachelors of Science degrees in Engineering from West Virginia University. He is the author of numerous publications on energy, materials and engineering science.
---