Dr. Gelvin Stevenson
Senior Sales Associate
AgriPower, Inc.
---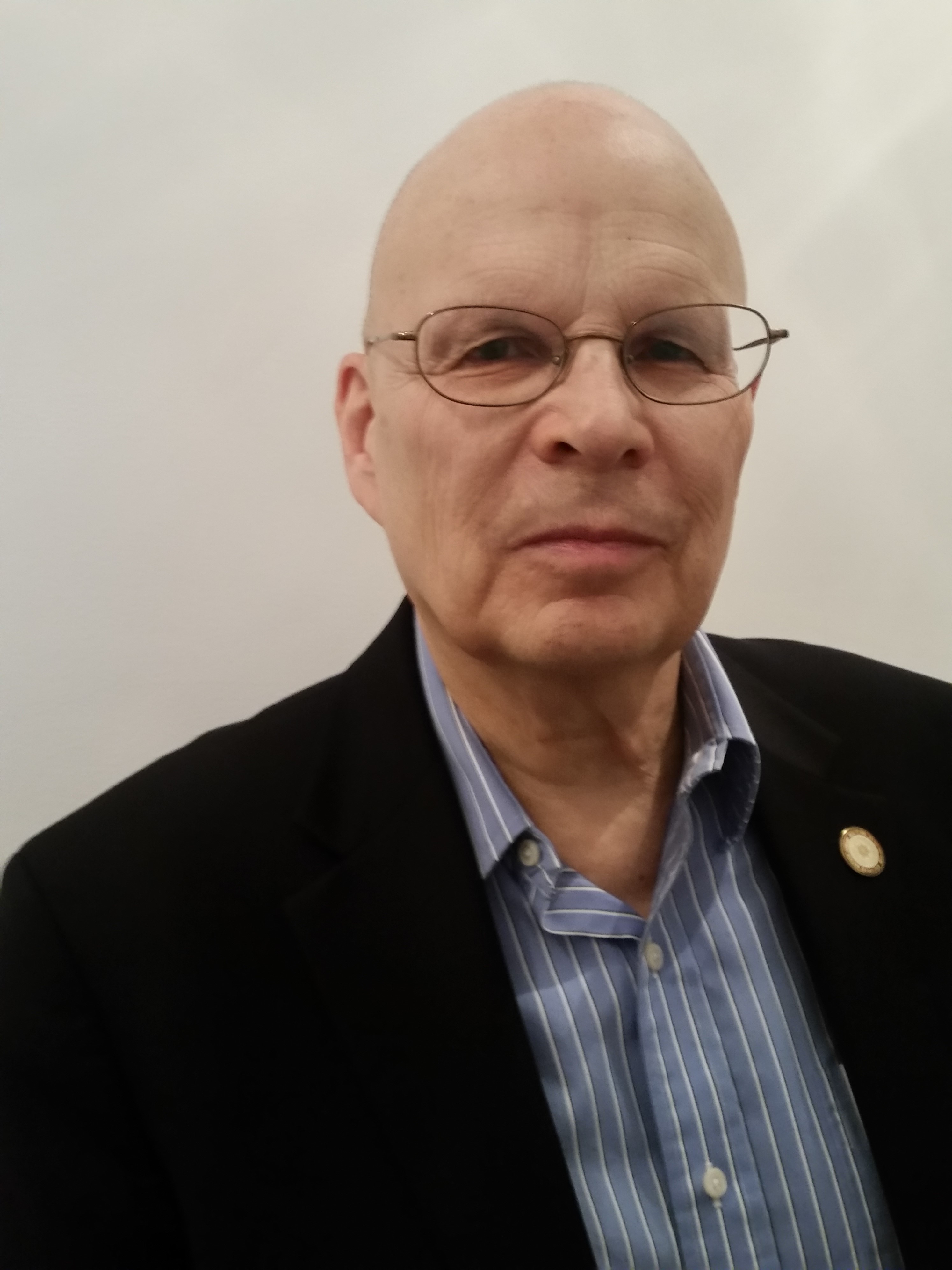 Gelvin Stevenson, Senior Sales Associate for AgriPower, Inc., has a Ph.D. in economics and teaches Environmental Economics Pratt Institute. Previously, he wrote on economics and corporate finance at Business Week. He has also written for the New York Times, The Nation, Indian Country Today, The San Juan Star, and other publications. He has worked extensively in Socially Responsible Investing, serving as Director of Investment Responsibility for the New York City Pension Funds and Director of the Creative Investing Program for the Presbyterian Foundation.
As an independent investment consultant, he was worked for the Oneida Tribe of Indians of Wisconsin and serves on the boards of the Cherokee National Historical Society and First Nations Development Institute.
Gelvin organizes the Energy & Environmental Funders breakfasts, which meet monthly in New York and Washington, D.C., and provide opportunities for energy and environmental company raising capital to present to an audience of investors and strategic partners. He has put on over 80 of these. He has also directed the annual full-day National Hydrogen Financing Forum, where 10 to 12 hydrogen companies presented business plans to an audience of investors and strategic partners. This runs in conjunction with the National Hydrogen Association's annual conference.
---
---