Dr. Ellen Williams
Director
Advanced Research Projects Agency - Energy (ARPA-E)
---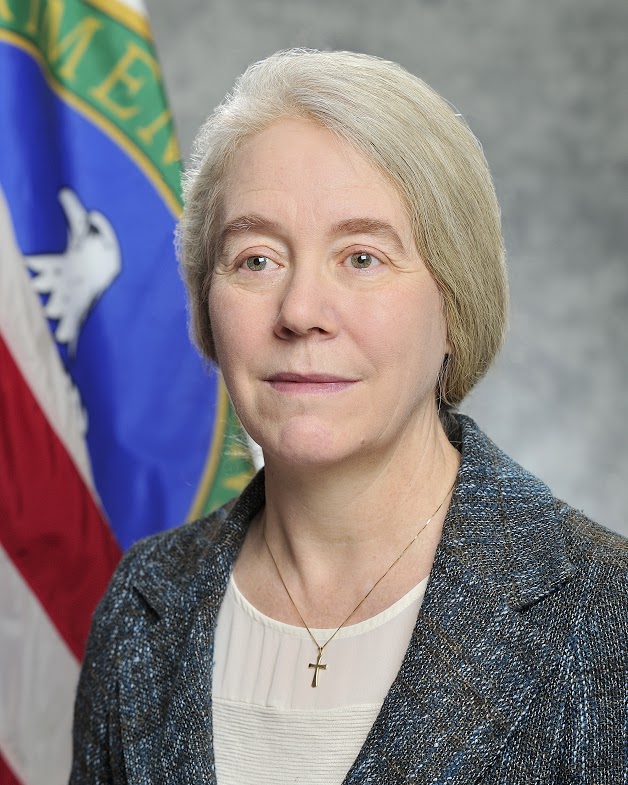 Dr. Ellen Williams is the Director of the Advanced Research Projects Agency–Energy (ARPA-E), responsible for oversight of the Agency.
Prior to joining ARPA-E, Dr. Williams served as the Senior Advisor to the Secretary of Energy and the Chief Scientist for BP. She is currently on a leave of absence from the University of Maryland where she has served as a Distinguished University Professor in the Department of Physics and the Institute for Physical Science and Technology since 2000. Dr. Williams has served as a Professor in the Department of Physics at the University of Maryland since 1991. She founded the University of Maryland Materials Research Science and Engineering Center and served as its Director from 1996 through 2009.
Dr. Williams received a B.S. in Chemistry from Michigan State University and a Ph.D. in Chemistry from the California Institute of Technology.
---