David Daly
President and Chief Operating Officer
PSEG Long Island
---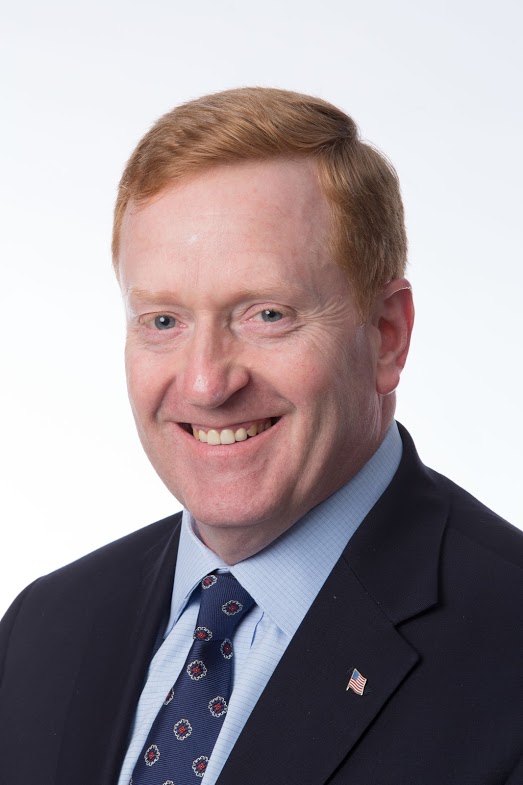 David M. Daly was named President and Chief Operating Officer of PSEG Long Island in October 2013. PSEG Long Island was selected by the Long Island Power Authority in Dec. 2011 to manage the Authority's electric transmission and distribution system beginning Jan. 1, 2014.
Prior to his appointment to PSEG Long Island, Mr. Daly served as vice president-asset management and centralized services at Public Service Electric and Gas Company (PSE&G). Since joining PSE&G in 1983, Mr. Daly has held a variety of positions in utility operations and support services, including vice president of energy acquisition and technology, division manager-merger integration, director of utility operations services, director of corporate strategy, and general manager of transmission planning.
Mr. Daly currently serves on the following boards: Advanced Energy Research and Technology Center (AERTC) at Stonybrook University, Long Island Association (LIA), American Red Cross of Long Island, March of Dimes of Long Island and the United Way of Long Island.
---