Dana Lowell
Senior VP and Technical Director
M.J. Bradley and Associates
---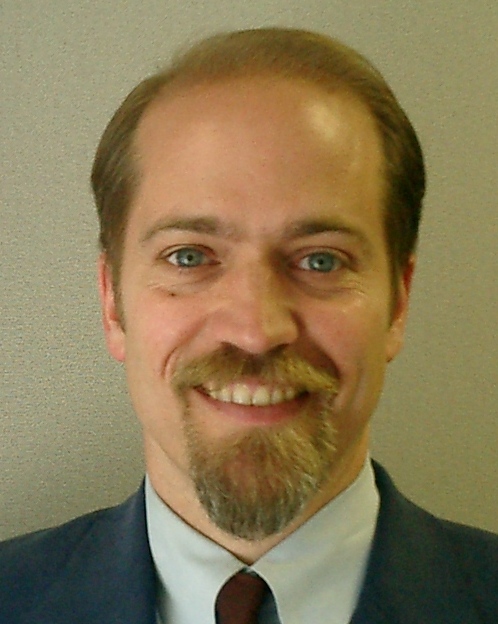 Mr. Lowell is Technical Director of MJB&A's transportation group, providing clients with strategic analysis, project management, and technical support for mobile source emissions reduction programs. His work includes evaluation and implementation of diesel emissions controls, alternative fuels, and hybrid, electric, and fuel cell electric drives, and management of diesel emission and fuel economy testing programs for a range of heavy-duty vehicle types.
Some recent projects include management of in-use demonstration, emission and fuel economy testing for advanced technology school and transit buses, project management of marine repower and transportation refrigeration unit electrification programs, and modeling and technical support related to diesel emission reduction, electrification, and efficiency programs. Dana has over 25 years of professional experience in the transportation and government sectors. Before joining MJB&A, Dana spent seven years as the Assistant Chief Maintenance Officer for R&D at MTA New York City Transit's Department of Buses, where he was responsible for implementation of clean fuel technology programs.
Dana holds a Bachelor of Science degree in Mechanical Engineering from Princeton University, as well as a Masters Degree in Business Administration from the Stern School at New York University.
---
---