Britta Gross
Director, Advanced Vehicle Commercialization Policy
General Motors
---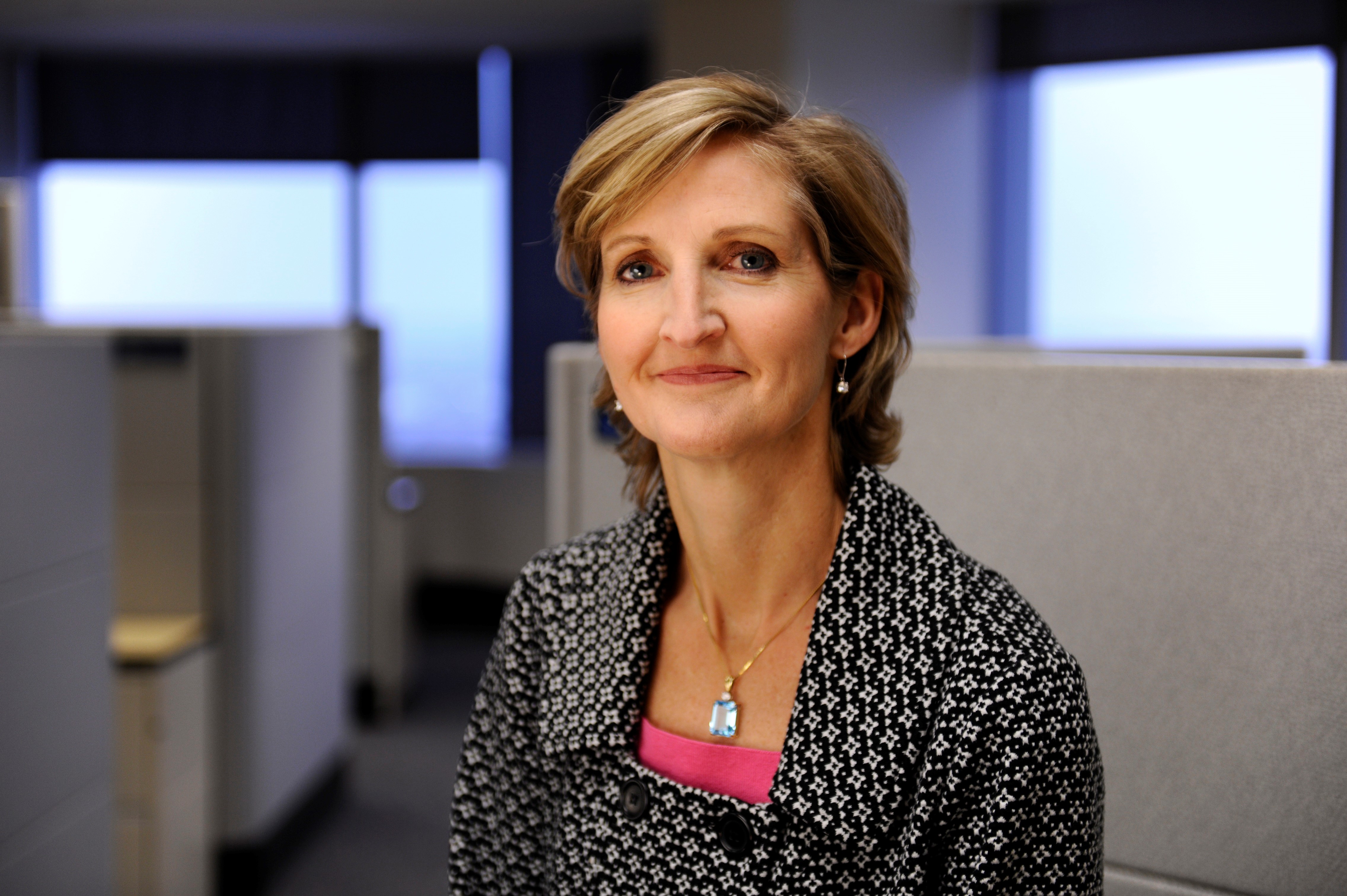 Britta Gross is the Director of Advanced Vehicle Commercialization Policy at General Motors. She is responsible for identifying energy strategies, partnerships, and policies required to enable the commercialization of GM's alternative fuel technology programs, including plug-in battery electric and hydrogen fuel cell electric vehicles.
Ms. Gross has an extensive background in Aerospace and Automotive industries. At Hughes Space & Communications in Los Angeles she led Mission Design and Systems Engineering teams developing satellite programs. In the late 90's, she brought aerospace practices into the automotive industry, leading a joint project in Germany involving Hughes, GM, and Opel vehicle engineers. Since 2002, Ms. Gross has been leading energy, infrastructure and commercialization efforts for GM's advanced vehicle programs.
Ms. Gross has an Electrical Engineering degree from LSU. She sits on the EDTA Board of Directors and is one of Automotive News' "Electrifying 100", a 2013 recipient of the GreenBiz "Verge 25" award and a USCAR Special Recognition Award.
---
---