Audrey Zibelman
Commissioner
New York State Public Service Commission
---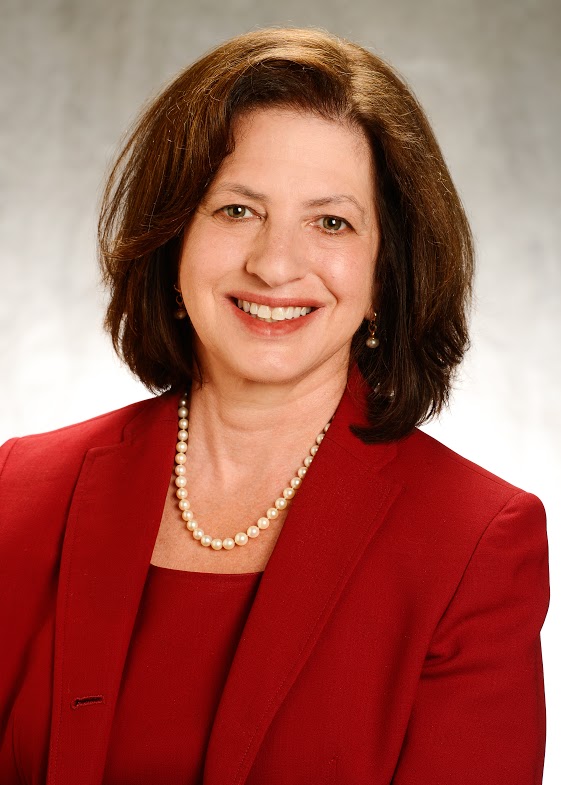 Audrey Zibelman was confirmed as a Commissioner of the New York State Public Service Commission on June 19, 2013, and was named Chair on September 3, 2013. Her term turns through February 1, 2018.
Ms. Zibelman has extensive experience in the public, private and not-for-profit energy and electricity sectors. She is a recognized national and international expert in energy policy, markets and Smart Grid innovation.
As PSC Chair, she sits on the State Energy Planning Board. She is also Chair of the New York State Board on Electric Generation Siting and the Environment. She sits on the board of the New York State Energy Research and Development Authority (NYSERDA), the board of the Regional Greenhouse Gas Initiative Inc. (RGGI), the Audit Committee of RGGI, the New York State Disaster Preparedness Commission, and the Bureau of Ocean Energy Management Task Force. Ms. Zibelman was appointed to the National Association of Regulatory Utility Commissioners (NARUC) Board of Directors, and is a member of NARUC Committee on Electricity She is also a member of the U.S. Department of Energy's Electricity Advisory Committee. She is a member of Lawrence Berkeley National Laboratory's Future Electric Utility Regulation Advisory Group. She is also a board member of the Advanced Energy Research and Technology Center (AERTC).
Ms. Zibelman received her B.A. from Pennsylvania State University and her J.D. from Hamline University School of Law.