Skip Navigation
Melville Library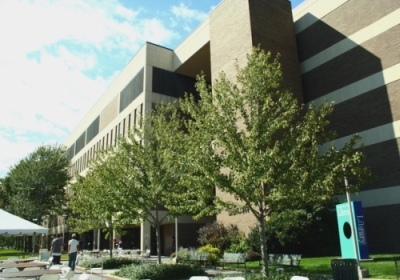 Found in the heart of Main Campus, the Melville Library is Stony Brook's main library. Housing thousand of journals, serials, and books, the Melville Library is located across the academic mall from the Student Activities Center and in between the Staller Center and Frey Hall. The Main Library is also home to many of the academic centers, including Academic and Transfer Advising Services, Pre-Professional Advising, and Undergraduate Colleges.
For the most up-to-date information, please visit the 
Stony Brook University  Libraries website.