Skip Navigation
President's Message
Stony Brook University celebrated the 50th anniversary of our first graduating class. This is an appropriate milestone to set us on a trajectory of excellence for the next 50 years. To that end, we have launched an initiative called Project 50 Forward, dedicated to operational excellence, academic greatness, and building for our future.
Continue Reading
The Team
With input from a Steering Committee of Senior Leaders, Project 50 Forward focuses on every facet of University operations.
View Team Members
Projects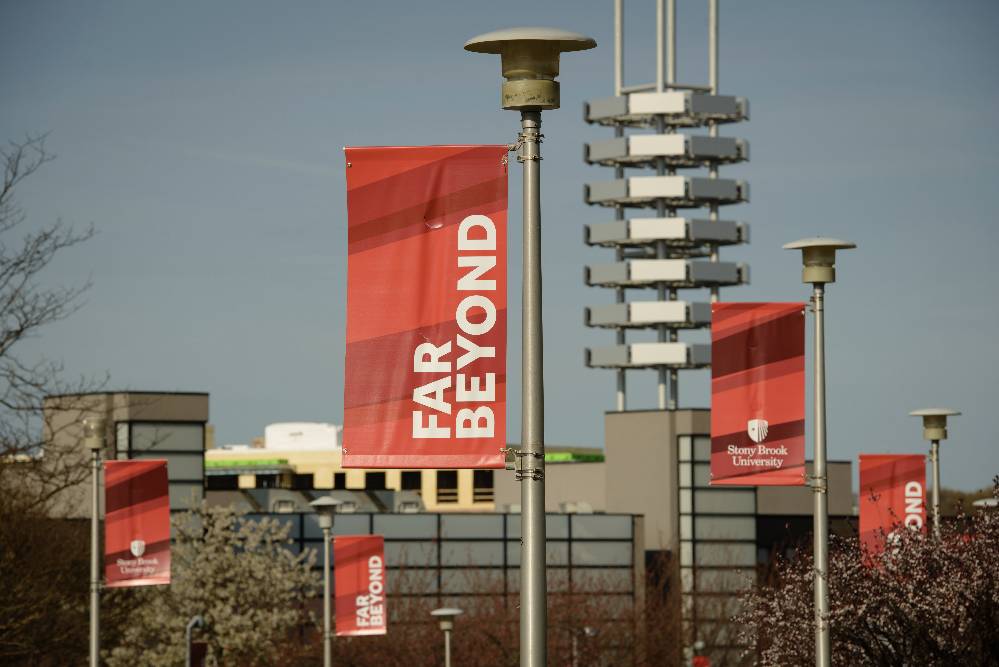 The PMO works with offices across the Stony Brook University campus, managing projects.
View Projects