Skip Navigation
About
Project 50 Forward is one of the most important initiatives that Stony Brook University has embarked upon in its 50+ year history. It will help enhance our fundamental teaching, research, and service missions while building a platform to support the future growth of the University and strengthen Stony Brook's role in the economic renewal of New York State.
Continue Reading
The Team
With input from a Steering Committee of Senior Leaders, Project 50 Forward focuses on every facet of University operations.
View Team Members
Projects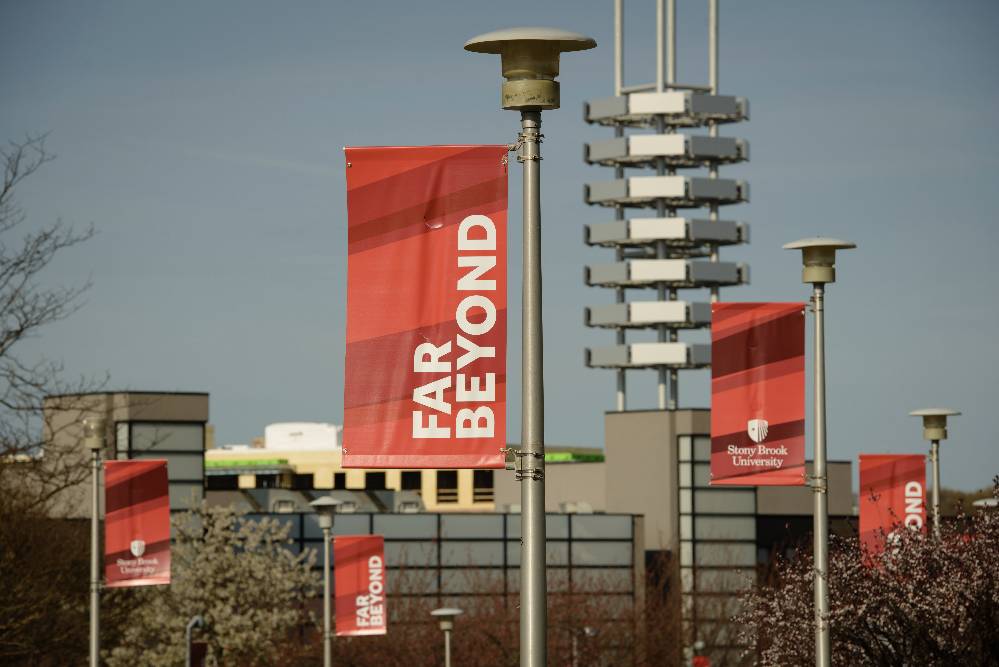 The PMO works with offices across the Stony Brook University campus, managing projects.
View Projects