Skip Navigation
Marie Colvin International Reporting Fellowship
Graduating seniors get their first taste of working as an international reporter through the Marie Colvin International Reporting Fellowship.
This competitive program gives a recent graduate a chance to work for several weeks at an overseas news outlet. Some of the SoCJ's best students have lived in London, Hong Kong and Mexico City and worked for some of the world's leading media companies. 
Fellowship Awardees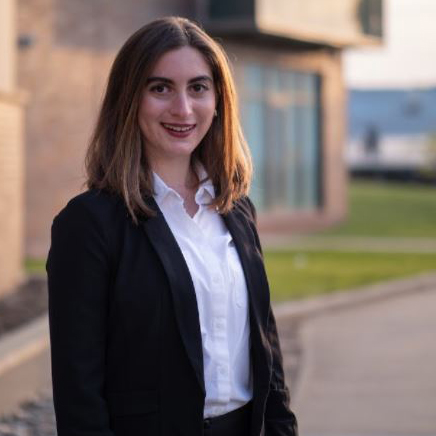 Melanie Formosa '23
2023 Fellowship Awardee
Melanie will work for Times Radio in London for several weeks after she graduates in May.
Previous Awardees
Become a Broadcast Assistant with London Times Radio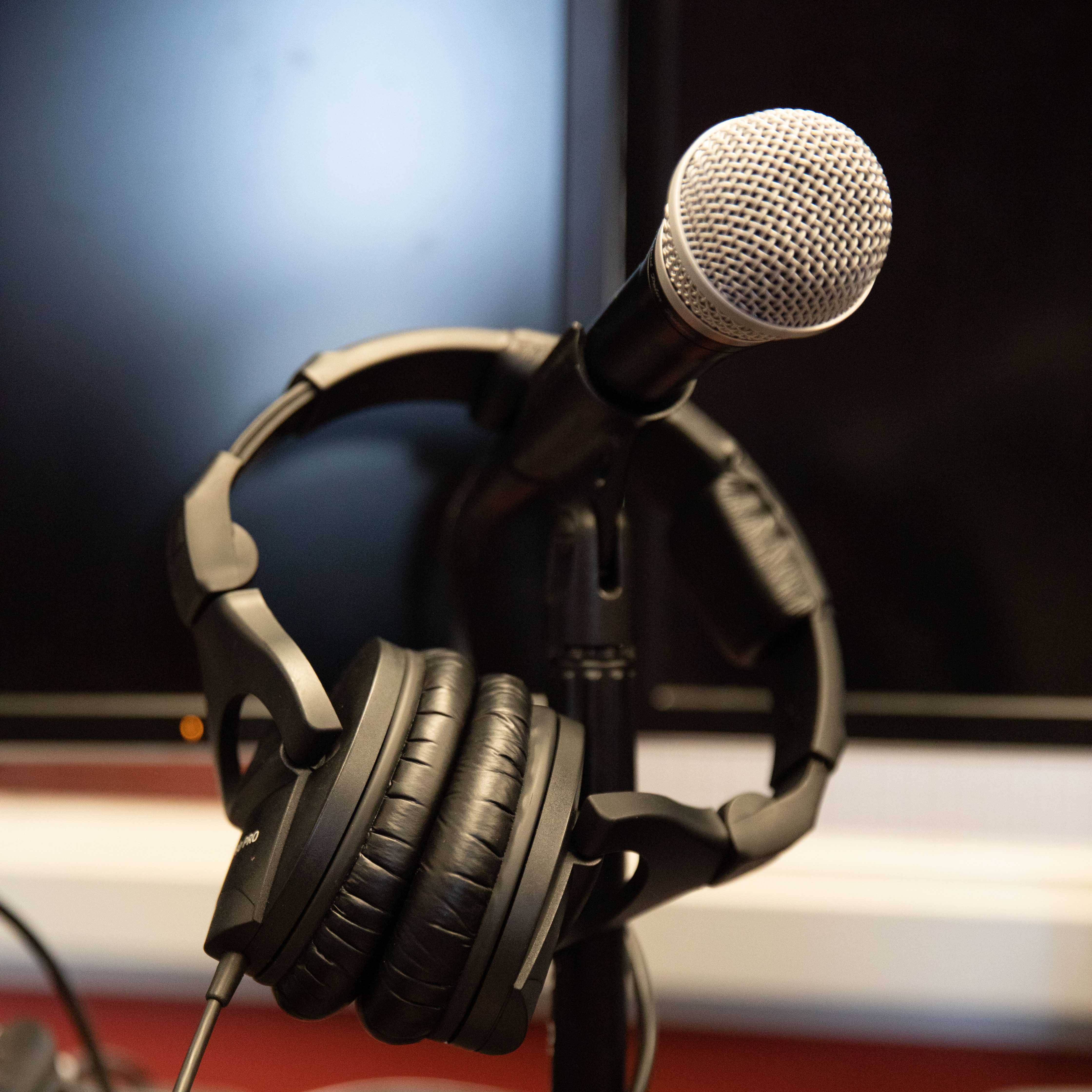 An outstanding graduating senior or master's student will work for 4-6 weeks in London as a broadcast assistant for the new radio  venture begun by the renowned London Times. They will join a fast-paced newsroom at an energetic media outlet. Airfare and other basic accommodations are provided as part of the program.
4-6 Week Paid Internship
Pitch news-based ideas for interviews and discussions
Conduct research and book guests
Assist with production tasks
Create exceptional news pieces with impact
Develop ideas for future shows
Candidates should be passionate about the news and speech radio, have an ear for great audio, and be a creative thinker who can come up with new ideas.
Applications are reviewed and finalists selected by a committee of SoCJ faculty. The finalists' applications are sent to editors at Times Radio, who make the final decision.
Application Deadline: TBD for Spring 2024
Resume
Cover letter explaining why you want the internship
Audio, video and/or writing samples
Detailed explanation of your experience using social media and any promotions you created
Applicants must have a valid passport and be at least 21 years old by June 1.
Email your documents to Prof. Sarah Baxter and Prof. George Giokas.